NEWS RELEASE
Market Muscles Newest Sponsor to Join the FBA Ranks
"The all-in-one martial arts & fitness website, marketing, and membership management platform"

(MINNEAPOLIS, MN, May 12, 2022) –The Fitness Business Association (FBA) today announced that Market Muscles has become the latest sponsor to the FBA's ever-growing list of partnership companies.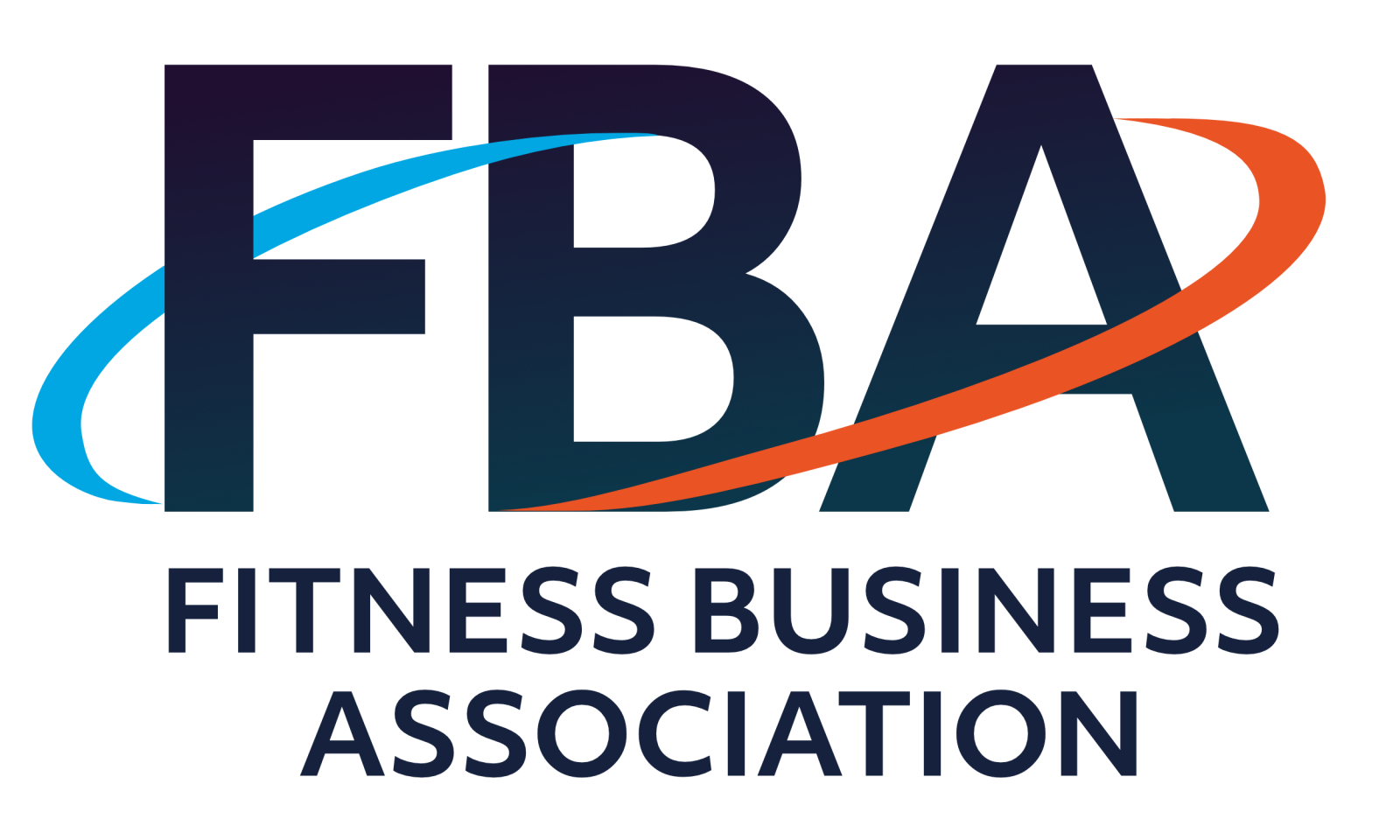 Taking what can be complex and making it simple, the Market Muscles websites and marketing tools have been built with one purpose in mind: to help you attract and enroll more members to your martial arts or fitness facility.
"What I love about this partnership is the ease of use that comes with the Market Muscles platform," said Josh Leve, FBA & SUCCEED! founder & CEO. "There can be so much noise out there when trying to select the right partner for any fitness business - Market Muscles has done the work for you on so many different levels that you, as a fitness entrepreneur can get back to doing what you love, changing people's lives."
"Partnering with the FBA and their exploding virtual SUCCEED! conferences gives us so much freedom and flexibility to showcase what we do best to a super-engaged audience of fitness professionals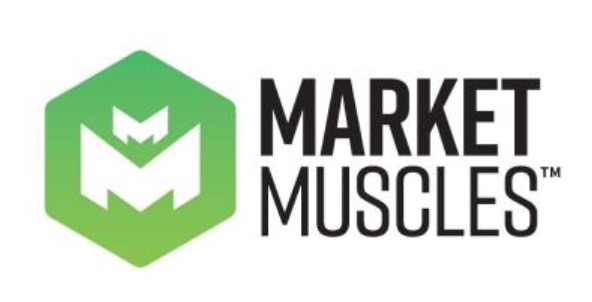 and fitness businesses" said Stephen Reinstein, Founder of Market Muscles. "The FBA's dedication to our program succeeding was felt from the genuine conversations we held with them - we can't wait to get started!"
With a team of extremely talented people, the Market Muscles mission continues to grow. Simply put, they empower martial arts and fitness facility owners to elevate their community.
"We offer so much to assist today's busy fitpro and fitness entrepreneur" says Reinstein. "From web design, SEO, tools to engage prospects, increase conversion rates, and keep your business top of mind that it's the reason we're trusted by thousands of fitness businesses around the world."
More information about Market Muscles can be found at https://marketmuscles.com/.
About the FBA
The Fitness Business Association (FBA) is the only membership community dedicated solely to fitness businesses of all types. FBA provides owners and fitness professionals a wide array of business-specific products, services, and benefits that enable them to more effectively manage and grow their businesses, building on the passion, compassion, and courage they've already shown. FBA educational offerings include SUCCEED! Fitness Business Conventions & Expos - both in-person and virtual.

About SUCCEED! Conferences & Expos
Launched in May 2019 as an in-person event, and continuing with four virtual events a year, SUCCEED! Conferences & Expos have drawn over 20,000 owners, operators, fitpros, and aspiring fitness business owners of all types. The next event is the SUCCEED! Community Event, June 3-4, 2022.
 
About Market Muscles
Trusted by thousands of martial arts, box gym, gymnastics, yoga, and fitness businesses worldwide. Market Muscles drives more members to your facility through lead-generating websites & online marketing. Your website has the potential to be a lead-generating machine. With over 6 years of experience serving the martial arts and fitness industry, we've dialed in exactly what your facility needs to drive more members to your door. Market Muscles' proprietary marketing tools gives you the power to deploy a multi-faceted approach to your online marketing. Leverage our modern technology to establish and build stronger relationships, convert more leads, and enroll more members all while spending less time on your marketing.