NEWS RELEASE
Momence Latest Company to Become FBA Sponsor
"The #1 platform for growing class and appointment-based businesses."

(MINNEAPOLIS, MN, December 22, 2022) – The FBA continues to hit record numbers with its ever-growing sponsorship programs as today it welcomed Momence as the latest company to join its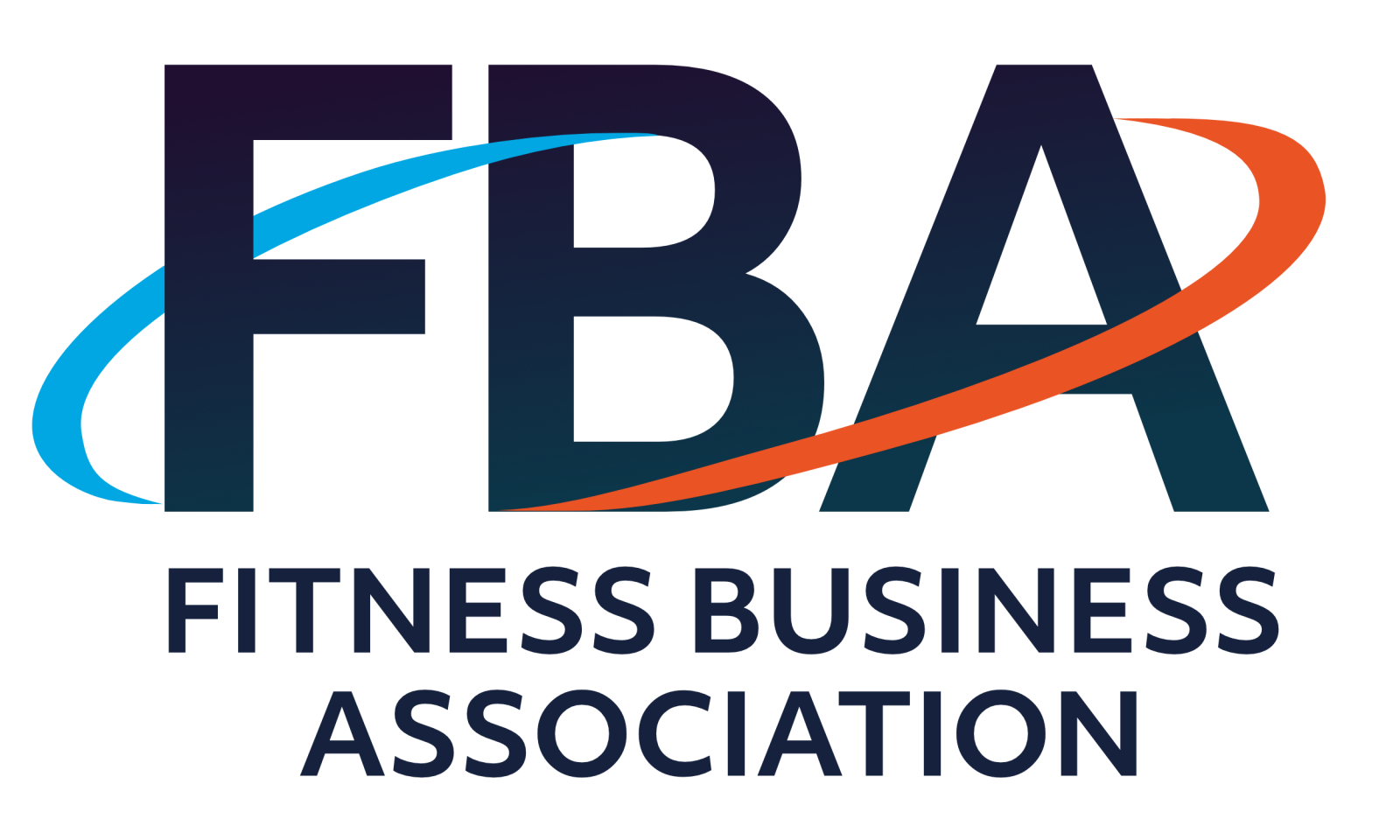 sponsorship ranks as a Bronze sponsor.
Momence has everything you need to run and grow your business, from scheduling to marketing to automation to reporting. As an all-in-one platform, Momence is the one-stop shop for everything you need to run and grow your business. Features include the ability to...
Manage your class and workshop schedule
Organize your appointment types and availability
Create marketing and win-back campaigns
Organize your on-demand videos and courses
Track your business performance with detailed reports and insightful reporting
and so much more!
Further, Momence has everything you need to run livestream, in-person, and hybrid classes and events.
"We've been talking to the team at Momence for some time about what a sponsorship program would look like that achieved the desired outcomes they strived for," said Josh Leve, FBA & SUCCEED! founder & CEO. "As we pride ourselves on customizing our sponsorships for every partner, we found the perfect balance to help them reach their objectives through FBA and SUCCEED! outreach opportunities. We couldn't be happier to have found the perfect way to introduce them to our entire FBA audience."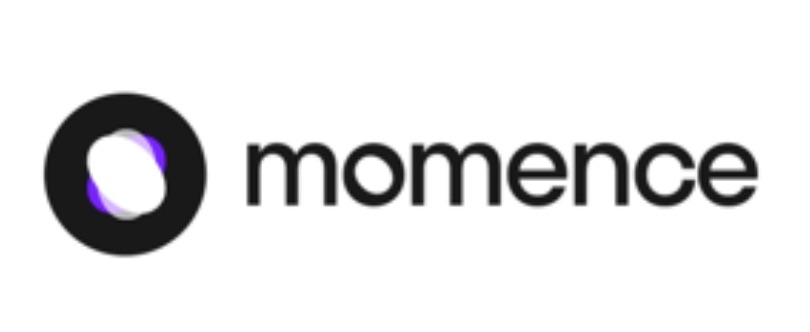 With 24/7 support via phone, live chat, and email, no hidden costs, no price hikes and free data migration, Momence is set to make a big impact with the FBA.
"FBA's growth has been undeniable in the fitness industry," said Eddie Castillo, Head of Marketing at Momence. "For us it wasn't a question of if we were going to partner, it was a matter of when and now was the perfect time. We know we have the perfect software solution for the FBA audience and we can't wait to show off how we can make their lives easier and more profitable."
More information about Momence can be found at: https://momence.com/.
About the FBA
The Fitness Business Association (FBA) is the only membership community dedicated solely to fitness businesses of all types. FBA provides owners and fitness professionals a wide array of business-specific products, services, and benefits that enable them to more effectively manage and grow their businesses, building on the passion, compassion, and courage they've already shown. FBA educational offerings include SUCCEED! Fitness Business Conventions & Expos - both in-person and virtual.

About SUCCEED! Conferences & Expos
Launched in May 2019 as an in-person event, and continuing with four virtual events a year, SUCCEED! Conferences & Expos have drawn over 20,000 owners, operators, fitpros, and aspiring fitness business owners of all types. Up next is the SUCCEED! Virtual Conference & Expo, March 2-5, 2023.
 
About Momence
Momence gives your business the scheduling, communication, reporting, payment, and automation tools you need to save time and increase revenue. Owners, staff, and clients love how easy to use Momence is. Owners and staff love the time-saving automation that allows them to focus more on their businesses. Their customers love being able to sign up for classes quickly and reserve spots for friends too. Put your back-end admin on autopilot and get back to doing what you love most with Momence.