FOR IMMEDIATE RELEASE
My PT Hub Becomes FBA Sponsor; Opts into Prestigious Platinum Tier
Go-to Fitness Software for Trainers, Coaches, and Clubs

(MINNEAPOLIS, MN, DENVER, CO, April 15, 2021) – The Fitness Business Association (FBA) today proudly announced and welcomed the addition of My PT Hub to it's sponsorship ranks at the most prestigious Platinum tier – the level of engagement reserved for companies fully dedicated to serving the FBA and entire fitness Community.
Since 2015, My PT Hub has been the go-to fitness software for Personal Trainers, Coaches, and Clubs, helping over 90,000 fitness professionals to better manage their business, by providing the tools to help them scale their business exponentially, while maintaining that personal touch.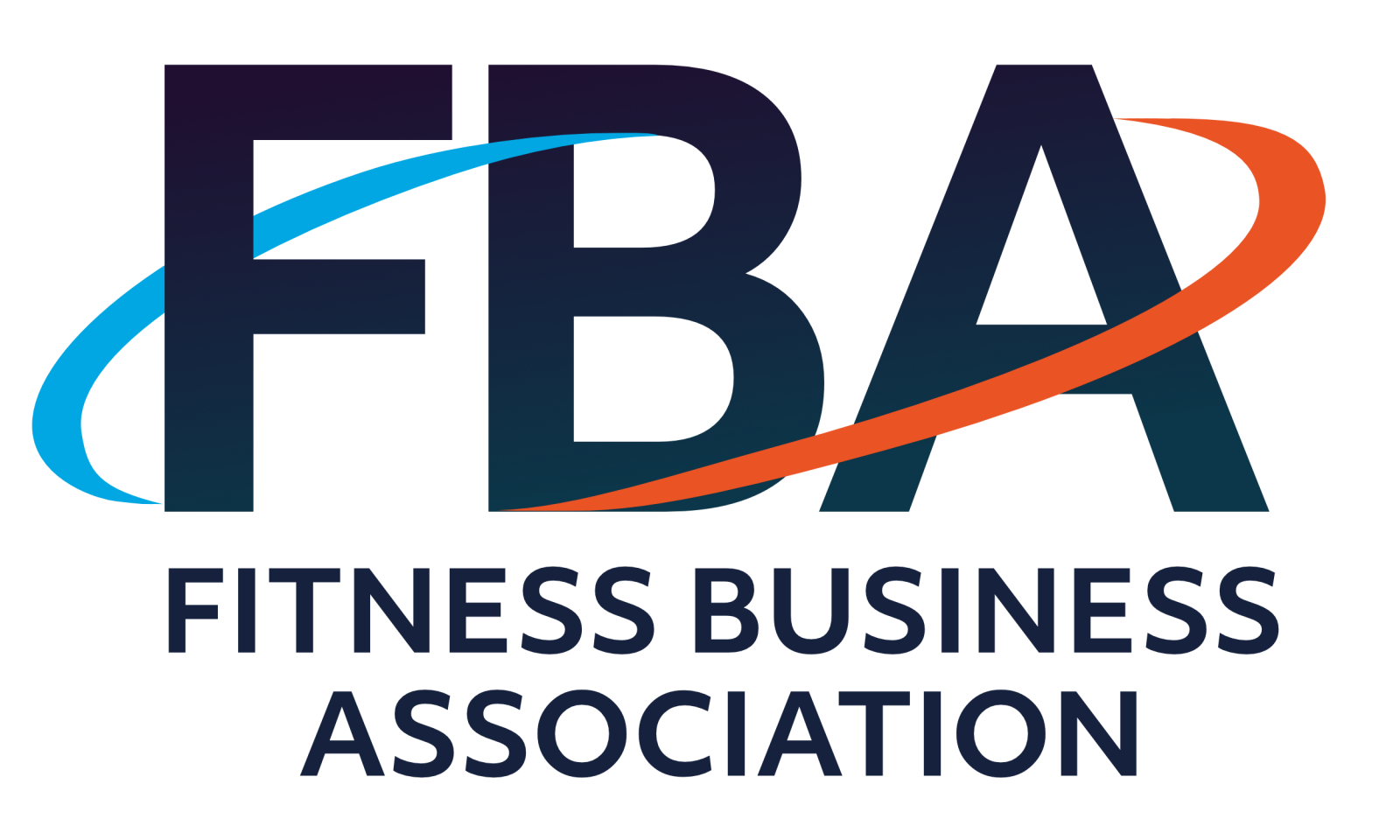 My PT Hub is an online web and mobile app, enabling personal trainers, coaches and gym owners to manage their clients by creating customizable training and nutrition programs, while tracking their progress and achievements.
"My PT Hub is serious about reaching the FBA audience," said Josh Leve, FBA founder and CEO. "They've taken a major step with a Platinum sponsorship which affords a wide variety of ways to reach our Community. We look forward to exploring every avenue for success with them."
With the rise in online coaching, My PT Hub has been at the forefront of introducing new and innovative features to help meet the changing needs of trainers, coaches, and clubs, along with their clients.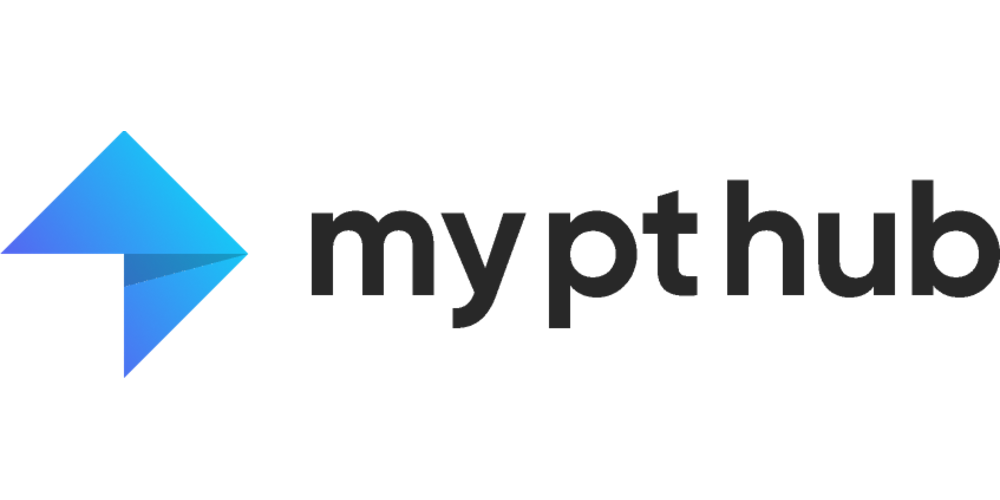 "My PT Hub is used and trusted by personal trainers and coaches across the globe, to help them deliver the highest quality customer experience possible," said Julian Matthews, My PT Hub CEO. "Plus, our features help fitness professionals and studios run their sessions and events smoothly. Trainers can create all kinds of events from group training sessions to full-scale classes and boot camps."
New features are constantly being developed and released to help improve our trainer's experience, and to make it easier for them to run their fitness business, whether that is purely online, face-to-face, or taking a hybrid approach.
My PT Hub is excited to offer friends of FBA an exclusive 15% off an annual membership, using the code FBA1521.
To claim your discount, all you've got to do is sign up to your 30-Day Free Trial here: www.mypthub.net/sign-up/. Then, when you're ready to upgrade use the code to claim your exclusive discount!
More information on My PT Hub can be found at www.mypthub.net/.
About the FBA
The Fitness Business Association (FBA) is the only membership community dedicated solely to fitness businesses of all types. The FBA community provides a wide array of business-specific education, products, services, and benefits - building on the passion, compassion, and courage these studios, gyms and fitness professionals have already shown. FBA educational offerings include SUCCEED! Fitness Business Conventions & Expos - both in-person and virtual.

About SUCCEED! Conferences & Expos
Launched in May 2019 as an in-person event, and continuing with two COVID-induced virtual events in 2020, SUCCEED! Conferences & Expos have drawn over 8,000 attendees – the fitness gathering during that time period. The next event is the SUCCEED! Virtual Conference & Expo, August 24-29, 2021.