NEWS RELEASE
My PT Hub Signs Major Platinum Sponsorship Agreement with the FBA
"The deal provides massive exposure and lead generation opportunities in all FBA and SUCCEED! activities"

(MINNEAPOLIS, MN, November 17, 2022) – Continuing a record setting year, the Fitness Business Association (FBA) today announced My PT Hub has signed on to become a major player within the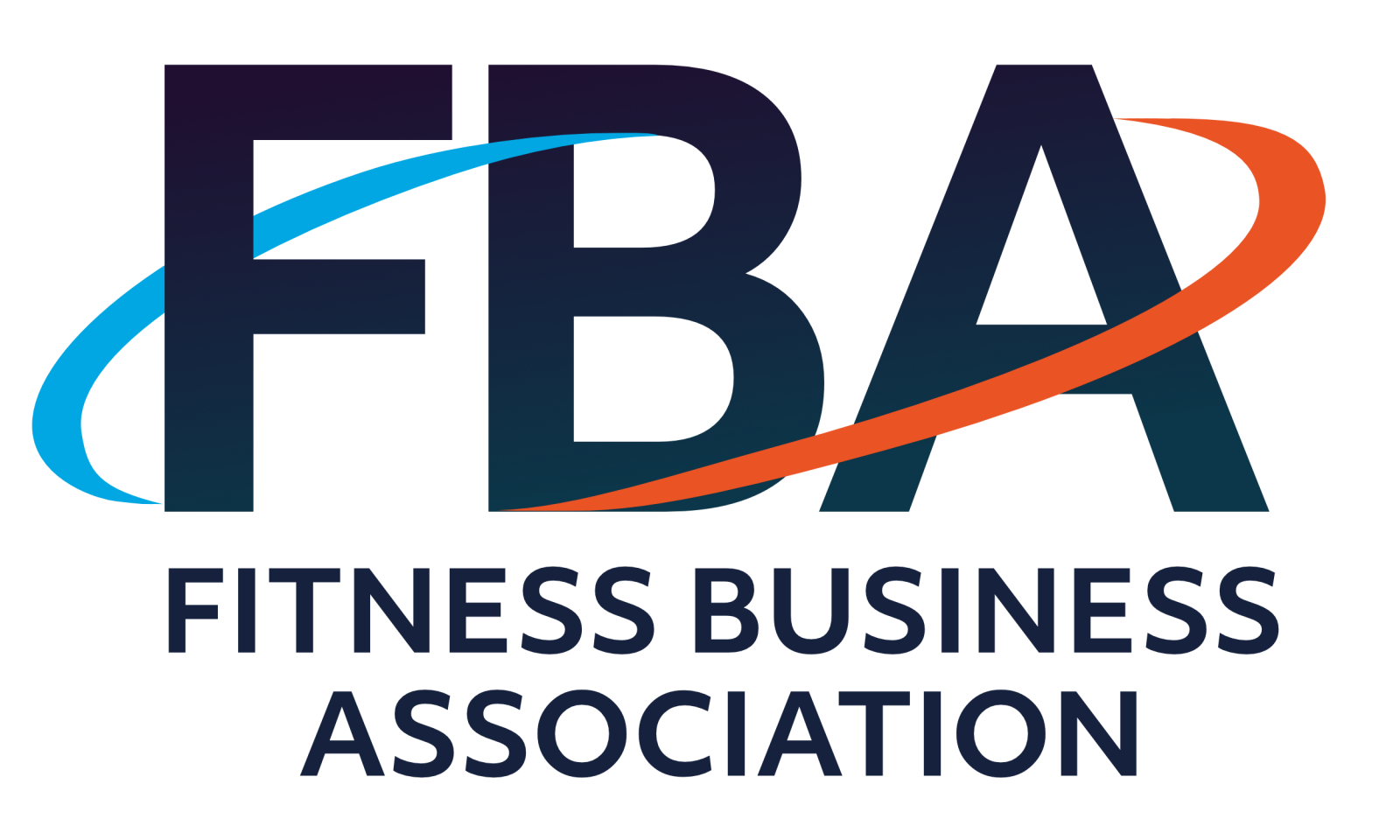 FBA and SUCCEED! with a Platinum level sponsorship.
My PT Hub is an online web and mobile app that enables personal trainers, coaches, and gym owners to manage their clients with ease. You can create workout and nutrition plans tailored to each individual client, while tracking their progress and achievements. "My PT Hub is a game-changer for the fitness industry and has been for some time," said Josh Leve, FBA & SUCCEED! founder & CEO. "The sheer amount of features coupled with an amazing support team only amplifies its value. Throw in a price-point that's affordable for everyone and it's no surprise why they've become so successful."
As the No.1 reviewed personal training software provider on Capterra, Get App, G2 and Trust Pilot, My PT Hub's personal trainer app also integrates with Apple Watch, Apple Health, Fitbit, Google Fit and MyFitnessPal - giving trainers the ability to make qualified training decisions based on their clients' real-time health data.
With My PT Hub's feature-packed app at your fingertips, it's never been easier to build your own custom personal training app! With 1,000's of pre-made workout and nutrition templates, efficient client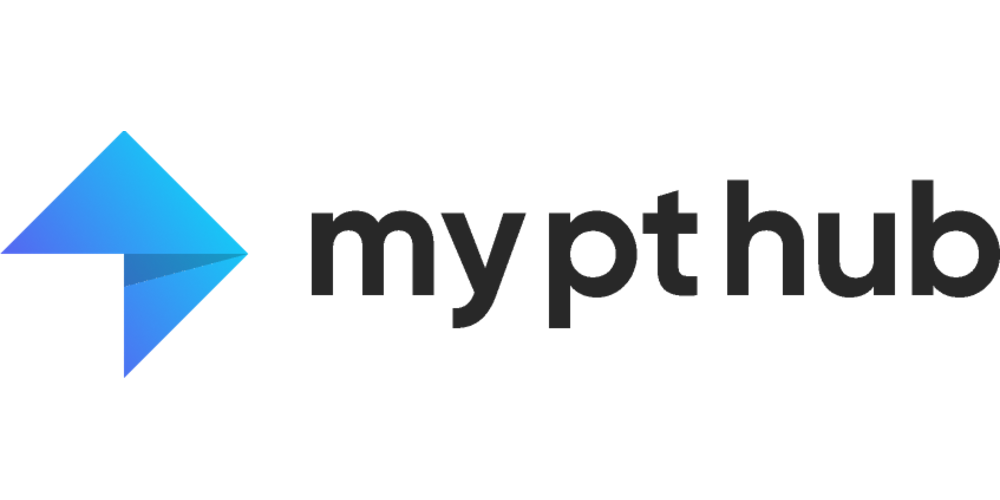 management solutions and the ability to take payment and market your business directly from the app, it's no wonder why this is a game-changing partnership for both parties.
"From the moment we reconnected with the team at the FBA it was obvious to us that our audience and theirs were a perfect match," said Lewis Agnew, COO of My PT Hub. "But that was just the start, Sara Allen was thorough yet succinct in gathering all the data necessary for us to make this informed decision. Within the FBA and their SUCCEED! conferences is a wealth of possibilities to grow our business and we're excited to get started."
More information about My PT Hub can be found at: https://www.mypthub.net/.
About the FBA
The Fitness Business Association (FBA) is the only membership community dedicated solely to fitness businesses of all types. FBA provides owners and fitness professionals a wide array of business-specific products, services, and benefits that enable them to more effectively manage and grow their businesses, building on the passion, compassion, and courage they've already shown. FBA educational offerings include SUCCEED! Fitness Business Conventions & Expos - both in-person and virtual.

About SUCCEED! Conferences & Expos
Launched in May 2019 as an in-person event, and continuing with four virtual events a year, SUCCEED! Conferences & Expos have drawn over 20,000 owners, operators, fitpros, and aspiring fitness business owners of all types. The next event is SUCCEED! the FBA Virtual Conference & Expo, March 2-5, 2023.
 
About My PT Hub
Founded in 2015, My PT Hub is an all-in-one software solution and app designed by personal trainers, for personal trainers. Our platform provides a foundation for fitness professionals to successfully manage and grow their businesses using intuitive and highly customisable features designed to save you time and add value to your brand. Our community of over 100,000 fitness professionals worldwide has reviewed My PT Hub as the number one personal training software on Capterra, TrustPilot, G2 and GetApp.