​NEWS RELEASE
Naamly Becomes AFS Sponsor
'Member Experience Platform for the Modern Gym' 

(MINNEAPOLIS, MN, SCOTTSDALE, AZ, August 12, 2020)  – The Association of Fitness Studios (AFS) today proudly announced and welcomed the addition of Naamly to its sponsorship ranks.

Naamlys' member experience software platform was created to help fitness studios and training gyms in their mission to impact more lives by building deep member relationships. 
The company was ideated based off of the co-founder's personal life journey, wherein a trainer helped him to discover the importance of fitness for not only his physical and mental well being, but also the role it played, in helping him to reconnect with his family. 
"Naamly has put in the time and effort to understand its clients before building their platform," said Josh Leve, AFS founder and CEO. "Their customer-first methodology will serve them well in the AFS Community."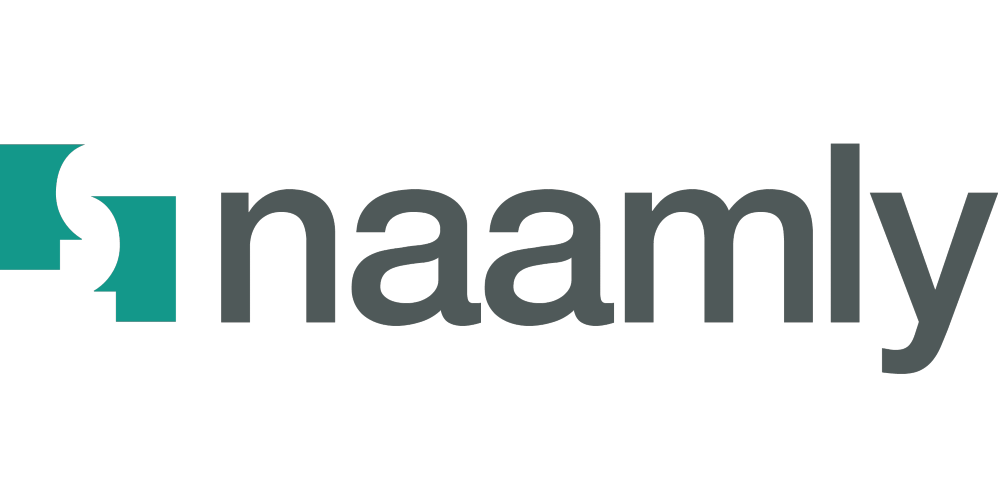 The platform is the foundational system used by many of the industries' leading fitness studios to increase their profitability. They do so by using Naamly's three key pillars of driving member engagement, staff empowerment and access to business insights. 
"We simplify the entire operational process by centralizing member information from multiple systems, making it easier for fitpros to personally connect with members using our smart communication tools, so fitpros don't have to worry about losing members having worked so hard to get them," said Sumit Seth, Naamly Co-founder. "We look forward to working with the AFS community to help fitpros grow their businesses and get balance in their own lives."
More information on Naamly can be found at www.naamly.com.
About AFS 
The Association of Fitness Studios (AFS) is the only membership community dedicated solely to the business of fitness studios and gyms.  AFS provides owners and fitness professionals a wide array of business-specific products, services, and benefits that enable them to more effectively manage and grow their businesses, building on the passion, compassion, and courage they've already shown. AFS educational offerings include SUCCEED! events, the first-ever major Business Conventions & Expos - both in-person and virtual - for the fitness industry.