NEWS RELEASE
NASM & AFAA Renew Strategic Alliance with the FBA
"The now 6-year relationship will bring more cross-promotion and significant exposure for both brands"

(MINNEAPOLIS, MN, February 9, 2023) – The FBA is excited to welcome back NASM and AFAA to its sponsorship ranks. The agreement marks the 6th year of strategic alignment.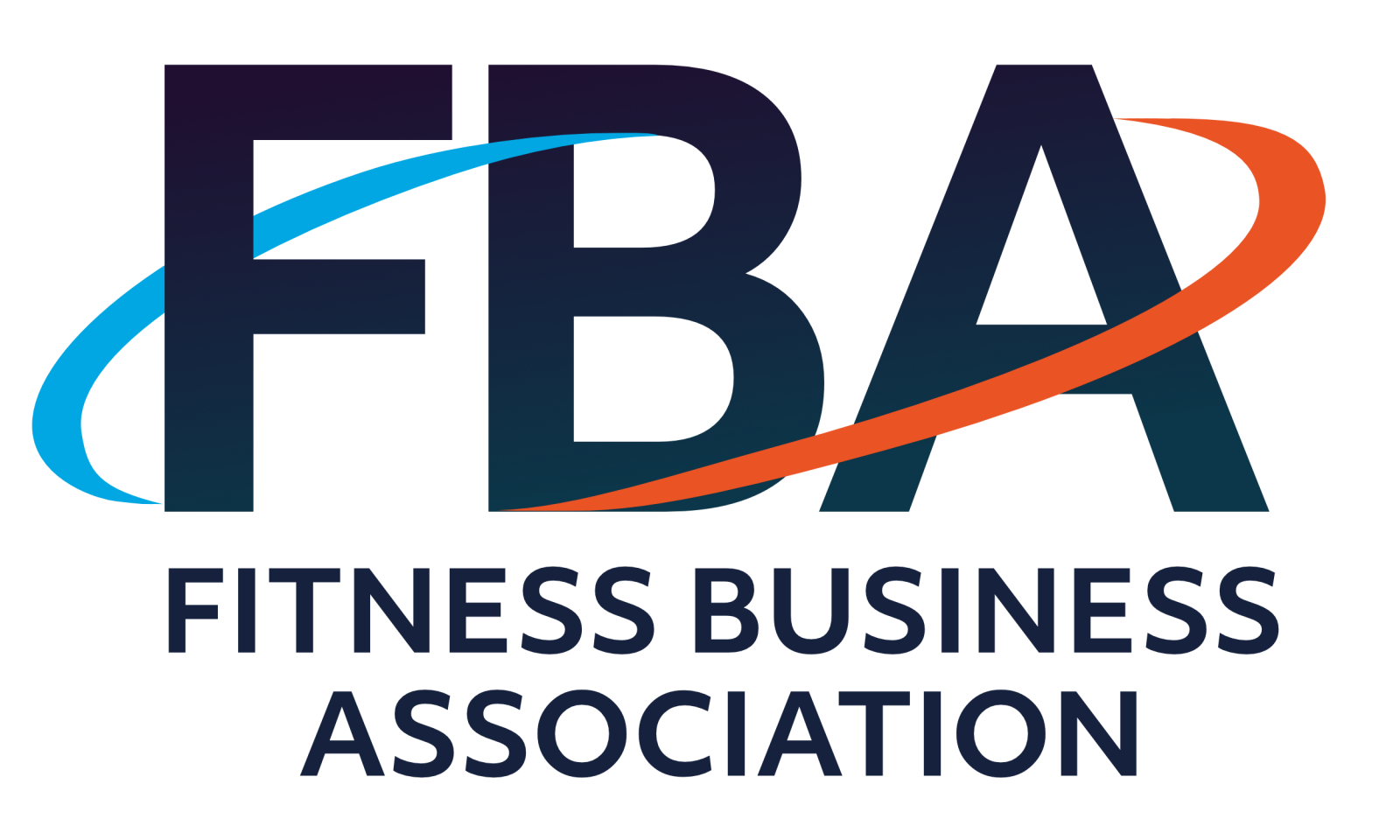 As one of the leading certifying organizations in the world, NASM and AFAA have become big supporters of the FBA and specifically SUCCEED!
The agreement will provide significant exposure for NASM & AFAA throughout the FBA and its SUCCEED! Virtual Conference & Expos along with providing big discounts on certifications and specialty programs.
"At NASM/AFAA, we have a passion for developing and delivering some of the best education in the fitness industry," said Laree Witthaus, Partner Manager at NASM/AFAA. "We've been working with Josh, Sara and the team at the FBA for years now and we keep coming back because we value the community that FBA has built and appreciate the opportunity to provide support and skills development to the professionals who are out there changing lives every day!"
With 35 years of experience, 1.5 million fitness professionals educated with thousands of resources and in 100+ countries, NASM and AFAA are truly titans of the fitness world.

"Having NASM/AFAA renew our sponsorship agreement, means collectively we'll be able to positively impact the lives of thousands of fitness professionals," said Josh Leve, FBA founder & CEO. "Working with Laree and her team is always seamless and brainstorming new ways to engage with each other's audience makes the end result even more rewarding. We're ecstatic to have them back in 2023!"
More about NASM can be found here and AFAA here.
About the FBA
The Fitness Business Association (FBA) is the only membership community dedicated solely to fitness businesses of all types. FBA provides owners and fitness professionals a wide array of business-specific products, services, and benefits that enable them to more effectively manage and grow their businesses, building on the passion, compassion, and courage they've already shown. FBA educational offerings include SUCCEED! Fitness Business Conventions & Expos - both in-person and virtual.

About SUCCEED! Conferences & Expos
Launched in May 2019 as an in-person event, and continuing with four virtual events a year, SUCCEED! Conferences & Expos have drawn over 20,000 owners, operators, fitpros, and aspiring fitness business owners of all types. Up next is the SUCCEED! Virtual Conference & Expo, March 2-5, 2023.
 
About NASM & AFAA
The National Academy of Sports Medicine (NASM) and the Athletics and Fitness Association of America (AFAA) are global leaders in fitness education and certifications. Building on over 35 years of expertise, NASM/AFAA programs create a roadmap for fitness professionals to help their clients achieve better physical and mental performance in athletics and everyday life. NASM/AFAA provide an industry-first training system, with the Optimum Performance Training (OPT™) model, creating robust courses and content based solely on scientific, evidence-based research. NASM/AFAA have educated over 1.4 million fitness professionals in over 100 countries, creating a global space for optimal wellbeing and fitness. Learn more at nasm.org.