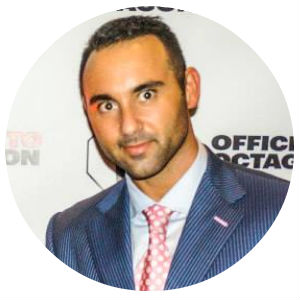 By Brett Maloley, AFS Community Expert
Before we even dive into this question, I think it's imperative that we first look at a couple of other things, first:
QUESTION 1 - What is a "trainer"?
Defined by Wikipedia – "A personal trainer is a fitness professional involved in exercise prescription and instruction. They motivate clients by setting goals and providing feedback and accountability to clients. Trainers also measure their client's strengths and weaknesses with fitness assessments."
Defined by the National Federation of Personal Trainers – "a fitness professional possessing the knowledge, skills and abilities for safe and effective exercise and fitness program design, instruction and assistance for the purpose of reaching personal health and fitness goals."
Defined by Dictionary.com – "a person who works one-on-one with a client to plan or implement an exercise or fitness regimen."
QUESTION 2) What are people looking for in a "trainer"?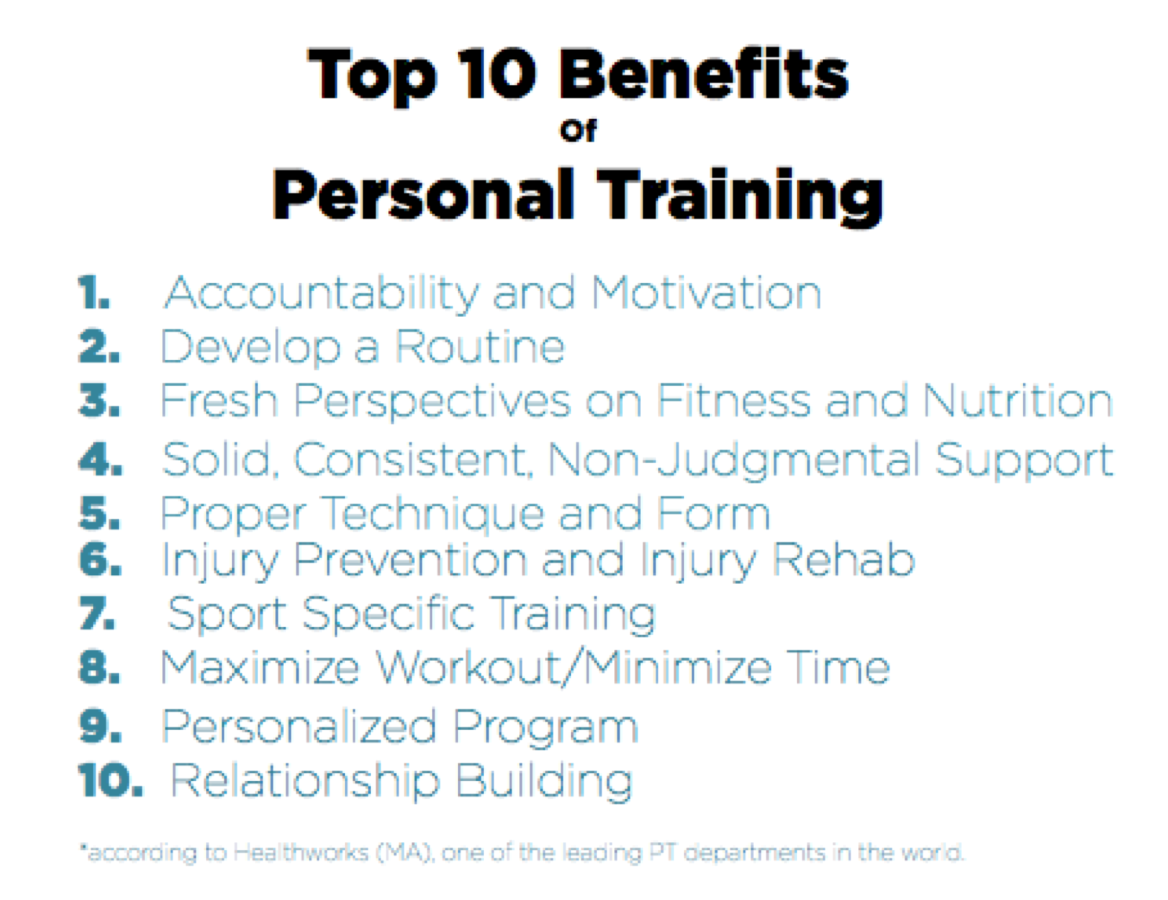 The aforementioned definitions clearly keep a strict separation between Church (Fitness) and State (Nutrition)… While the benefits and/or value of a personal trainer do not?
So…What the heck is the job of a trainer?
What is the job of a 6th grade history teacher? Is it to master American History and convey the mastery to a bunch of 12 year olds… or is it to help mold 12 year olds into amazing people, while also educating them on American History?
Unless you're a strength coach, working with a very finite portion of the population who has the access to both a "fitness" coach and a "nutrition" coach, you're being hired to help your clients reach their health and wellness goals… and if you're not working with them on nutrition, you're not putting them in the best possible position to succeed. It's that simple.
The reality is, the entire way we think about health and wellness coaching, at least from an institutional perspective; is flawed. It's flawed because the notion of "personal training" has likely been flawed from the very beginning and the solution does not fit the problem.
So… YES, it's definitely a good idea for a trainer to get a nutrition certification and become as educated as possible in their field. 
 
---
Brett Maloley has had a decade-long career in the fitness industry, both as an executive and as an entrepreneur, having built two successful equipment distribution and consulting companies, a transcendent non-profit geared to combat childhood obesity and serving as the chief executive officer for a publicly traded nutritional supplement distribution platform. Brett is currently a Co-founder and CEO of Boston-based startup Ladder, a mobile platform that connects people with local health and wellness professionals, via digital coaching.