NEWS RELEASE
Nuvita Renews Silver Sponsorship with the FBA
"The on-going sponsorship reinforces both organizations' commitment to empowering the fitness industry"

(MINNEAPOLIS, MN, May 24, 2023) - Today the Fitness Business Association (FBA) and Nuvita, a leading provider of innovative corporate wellness solutions, are proud to announce the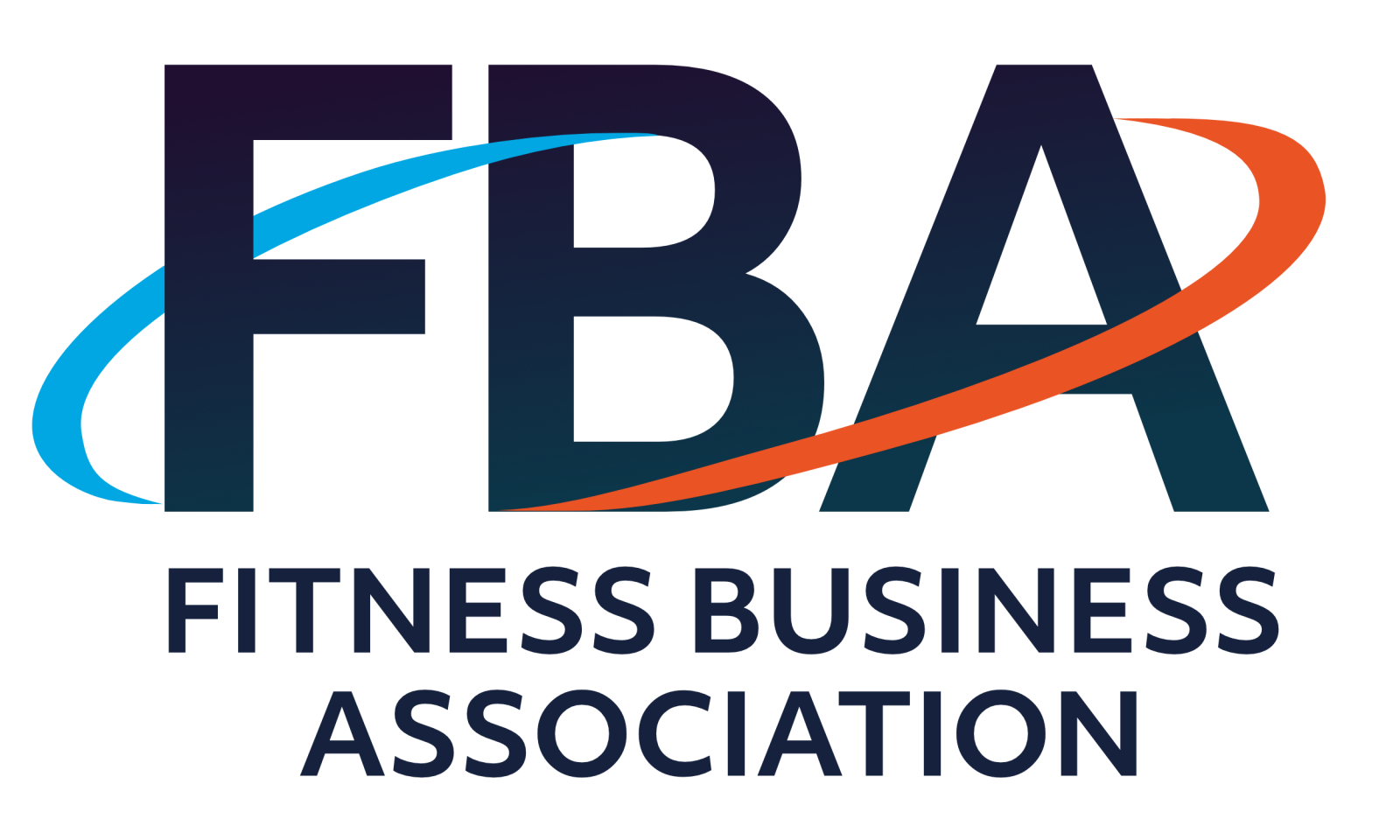 renewal of their silver sponsorship. This partnership renewal further strengthens Nuvita's commitment to fostering growth and success within the health and wellness community.
As a trusted leader in the fitness and wellness industry, Nuvita continues to support the mission of the FBA by providing fitness and wellness entrepreneurs a turn-key solution to significantly grow their business with corporate wellness. By renewing their silver sponsorship, Nuvita demonstrates their unwavering dedication to the fitness industry's growth, development, and success.
Nuvita's commitment to excellence is echoed by Josh Leve, founder & CEO of the FBA, who expressed his enthusiasm for the partnership, stating, "Nuvita's innovative solutions have consistently transformed the fitness landscape, empowering businesses and individuals alike. We are thrilled to renew our partnership with Nuvita and continue working together to drive progress in the industry.
Ron McPhee, CEO of Nuvita, shares his excitement about the renewed collaboration, saying, "Nuvita's commitment to help wellness professionals grow their business aligns perfectly with

the goals of the Fitness Business Association. Through their advanced technologies and innovative programs, Nuvita empowers individuals and employees to achieve their health and fitness goals, making them an invaluable partner to our industry."
Through their renewed silver sponsorship with the Fitness Business Association, Nuvita solidifies its position as a driving force in the industry, supporting businesses and professionals in their pursuit of excellence.
For more information about Nuvita and their innovative solutions, please visit their website at www.nuvita.org.
About the FBA
The Fitness Business Association (FBA) is the only membership community dedicated solely to fitness businesses of all types. FBA provides owners and fitness professionals a wide array of business-specific products, services, and benefits that enable them to more effectively manage and grow their businesses, building on the passion, compassion, and courage they've already shown. FBA educational offerings include SUCCEED! Fitness Business Conventions & Expos - both in-person and virtual.

About SUCCEED! Conferences & Expos
Launched in May 2019 as an in-person event, and continuing with four virtual events a year, SUCCEED! Conferences & Expos have drawn over 20,000 owners, operators, fitpros, and aspiring fitness business owners of all types. Up next is the SUCCEED! Virtual Conference & Expo, August 3-7, 2023.

About Nuvita
Nuvita was founded to leverage health science and technology to deliver world-class outcomes for patients and employees. Over the past 12 years Nuvita has worked with hundreds of great organizations and tens of thousands of individuals providing results-based virtual wellness solutions.