​NEWS RELEASE
OfferingTree Joins AFS
"All the Tools to Be Successful"

(MINNEAPOLIS, MN, ST. PAUL, MN, October 1, 2019)  – The Association of Fitness Studios (AFS) today proudly announced and welcomed OfferingTree to its sponsorship ranks, providing software, website development, and scheduling tools for fitness and wellness professionals.
OfferingTree simplifies website management, scheduling, and payment processing so that fitness professionals including personal trainers and studios owners can focus on their clients.  These professionals and owners are passionate about the services they offer but are less interested in the administrative and technological challenges of running a business. 

"OfferingTree creates the ability for studio and gym businesses to easily create their own online presence," said Josh Leve, AFS founder and CEO. "Their programs allow the fitpro or studio owner to focus more on training while OfferingTree develops a full customer engagement strategy." 
OfferingTree is also a Public Benefit Corporation committed to wellness education and access. In fulfilling its mission, OfferingTree regularly publishes educational content via its blog and offers free educational events to provide useful information to the public and to fitness professionals.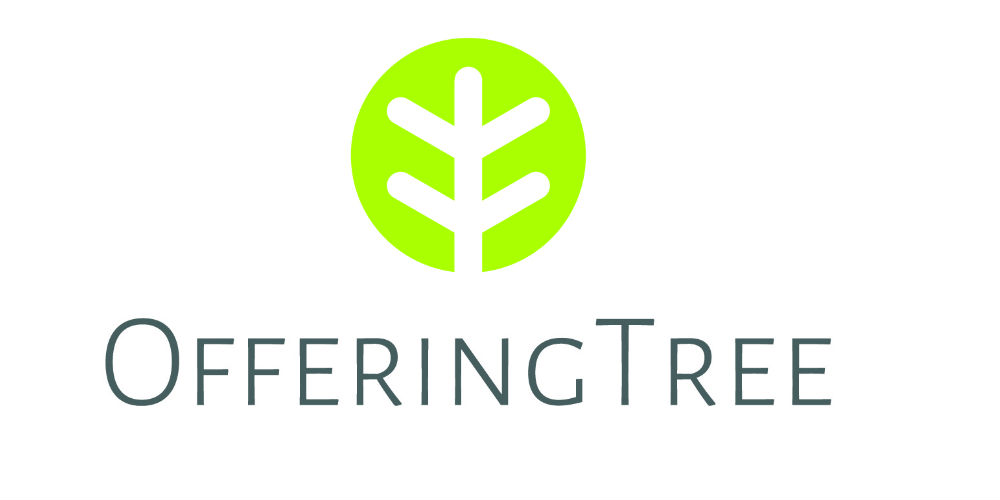 "We're here to help fitness professionals grow their business," said Alec Gorjestani, co-founder of OfferingTree. "We're looking forward to working with AFS to introduce solutions to the business challenges faced by studios and small gyms so they can focus on helping their clients achieve their goals." 
OfferingTree offers everything the studio owner or personal trainer needs in one site without the need to piece it together, providing the ability to "teach more, tech less." It's a customer engagement tool without the need for coding or plugins.
More information on OfferingTree can be found at https://www.offeringtree.com/create-a-fitness-website?utm_source=afs_press.
About AFS  
The Association of Fitness Studios (AFS) is the only membership community dedicated solely to the business of fitness studios.  AFS provides studio owners and developers a wide array of business-specific products, services, and benefits that enable them to more effectively manage and grow their businesses, building on the passion, compassion and courage they've already shown – including SUCCEED! - the first-ever major Business Convention & Expo for current and aspiring studio/gym owners.