NEWS RELEASE
OfferingTree Latest to Become Bronze Sponsor with the FBA
"Strengthening Support for Fitness Professionals and Studios"

(MINNEAPOLIS, MN, June 8, 2023) - OfferingTree, a leading all-in-one platform for fitness professionals and studios, is excited to announce its new sponsorship agreement with the Fitness Business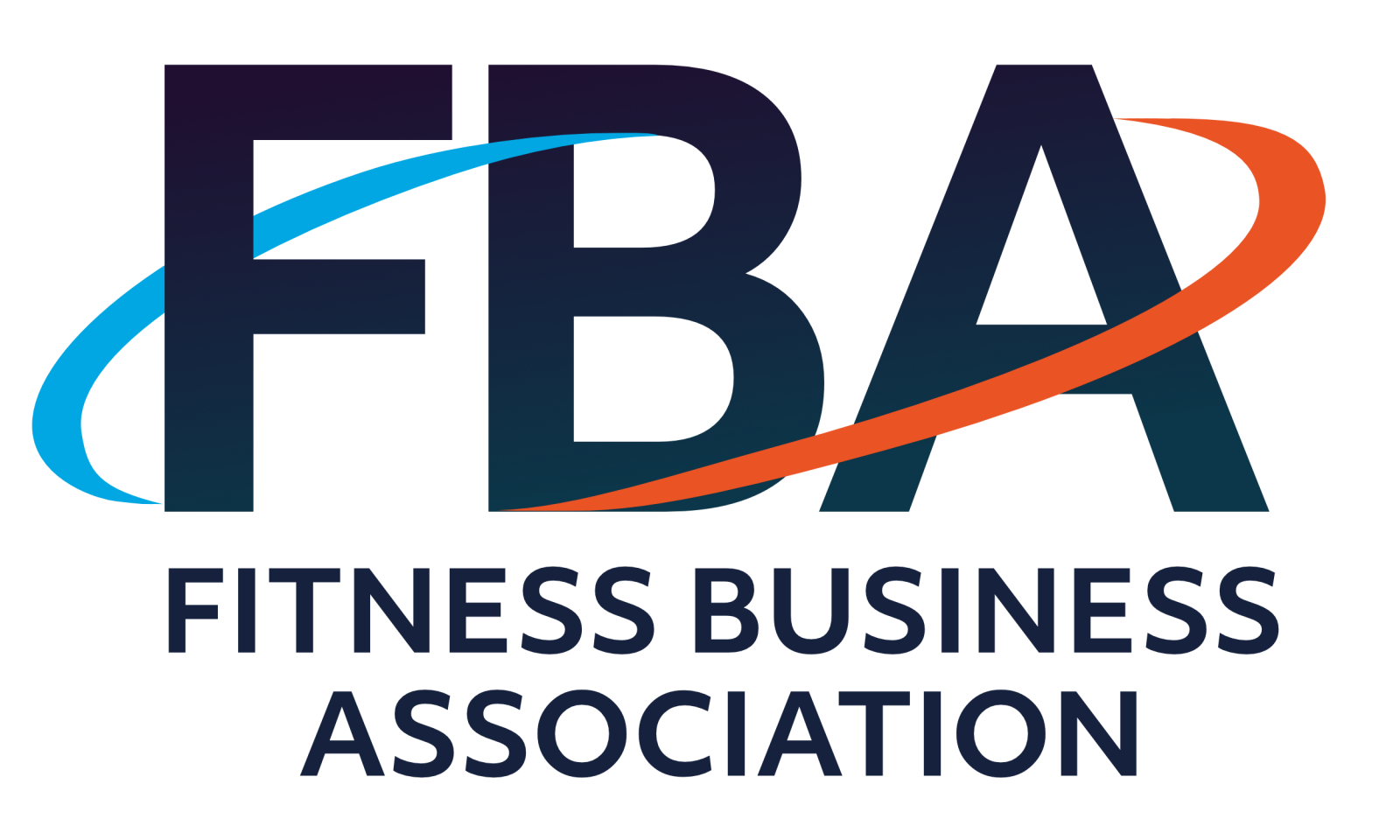 Association (FBA).
The partnership will enhance OfferingTree's commitment to empowering fitness trainers, instructors, coaches, and studio owners through innovative technology and comprehensive business solutions. As a Bronze sponsor, OfferingTree will collaborate closely with FBA to support their mission of fostering a thriving fitness community.
OfferingTree's platform provides fitness professionals with a suite of powerful tools to manage their businesses efficiently, including:
Website creation & management
Scheduling, booking & payments
Client management & communications
Built-in marketing tools
With this sponsorship, OfferingTree aims to further amplify their impact and provide even more value to the fitness industry. Josh Leve, Founder and CEO of the Fitness Business Association, expressed his enthusiasm about the collaboration: "We are thrilled to welcome OfferingTree as a Bronze sponsor of FBA. Their commitment to empowering fitness professionals aligns perfectly with our mission of providing education, resources, and networking opportunities to support industry growth. We look forward to working together to elevate the fitness community and drive positive change."
Eddie Arpin, Co-founder of OfferingTree, shared his excitement about the sponsorship: "We are honored to join forces with the Fitness Business Association as a Bronze sponsor. OfferingTree is

passionate about helping fitness professionals and studios thrive by providing them with powerful, user-friendly tools. Through this partnership, we aim to create a lasting impact and contribute to the success of the fitness industry as a whole."
OfferingTree's sponsorship with the FBA reflects their commitment to supporting the success of fitness trainers, instructors, coaches, and studio owners. By empowering these professionals with technology-driven solutions, OfferingTree is helping them streamline operations, expand their reach, and enhance their impact on the lives of their clients.
For more information about OfferingTree's all-in-one platform, visit www.offeringtree.com.
About the FBA
The Fitness Business Association (FBA) is the only membership community dedicated solely to fitness businesses of all types. FBA provides owners and fitness professionals a wide array of business-specific products, services, and benefits that enable them to more effectively manage and grow their businesses, building on the passion, compassion, and courage they've already shown. FBA educational offerings include SUCCEED! Fitness Business Conventions & Expos - both in-person and virtual.

About SUCCEED! Conferences & Expos
Launched in May 2019 as an in-person event, and continuing with four virtual events a year, SUCCEED! Conferences & Expos have drawn over 20,000 owners, operators, fitpros, and aspiring fitness business owners of all types. Up next is the SUCCEED! Virtual Conference & Expo, August 3-7, 2023.

About OfferingTree
OfferingTree is an all-in-one software platform for studios and professionals in the health and wellness industry. OfferingTree makes it easy to build a website, manage bookings for classes and appointments, and nurture your biggest asset; your students. The OfferingTree Platform is specifically built for the fitness and wellness industry so we make it our mission to take the stress away from the tech side of your business so you can focus on what brings you joy. OfferingTree is a small business just like yours and we value our customer relationships. Check out our reviews on Capterra.