NEWS RELEASE
Omniball® Joins AFS; Will Be at SUCCEED! Offers Mix of Traditional and Functional Exercises

(OAKLAND, CA, WEST COVINA, CA, October 17, 2018)  – The Association of Fitness Studios (AFS) today proudly announced and welcomed Omniball® to its membership ranks as well as onto the SUCCEED! Expo floor plan as a valued exhibitor.
The innovative Omniball® offers an unprecedented mix of both traditional and functional exercises for the upper and lower body. They attach to the hands or feet with comfortable elastic straps. What sets the product apart is the 360° OmniDirectional rolling system, creating instability, challenging balance, and providing a bodyweight workout like nothing on the market today! 

"Omniball® is a perfect solution to a variety of studio challenges" said Josh Leve, AFS founder and CEO.  "The product, pricing, and programming will be very appealing to the AFS audience. We look forward to working with the Omniball® team, and especially welcome them to the SUCCEED! roster of exhibitors."
The brainchild of industry veteran Aileen Sheron, Omniball® went through seven prototypes and almost two years of testing before its technology was patented and Sheron began instructing Omniball classes at the University of California, Irvine.
Because the Omniball has no linear limitations and can be used on both hands and feet, its options for unique workouts, and all fitness levels, are endless.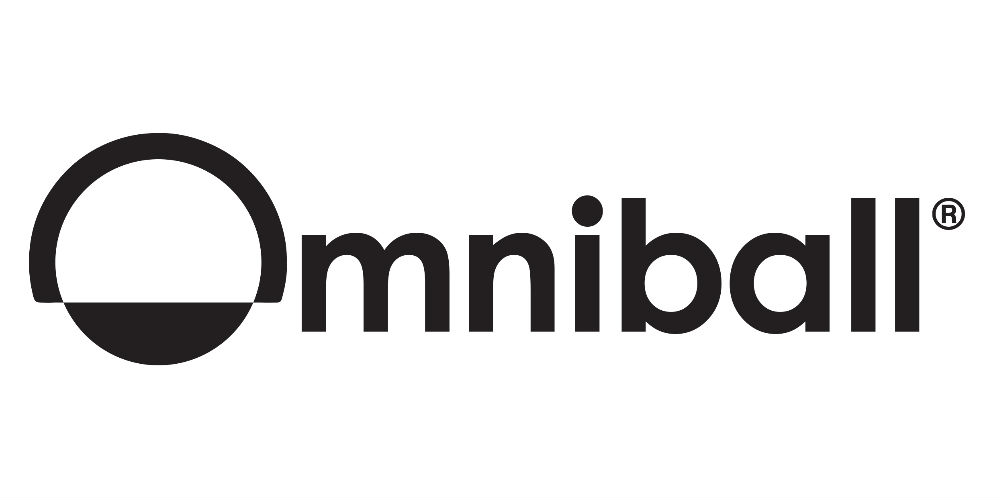 "We're always looking for new ways to reach the fitness market, especially the rapidly growing studio segment," said Sheron. "We recognize that AFS and the SUCCEED! event will give us an excellent opportunity to speak directly with fitness decision-makers."
Omniball® classes are adaptable to all fitness levels, from absolute beginners to professional athletes and everybody in between. Clients and members will find them fun, challenging, and inspiring every time they roll them out.
More information on Omniball® can be found at http://aileensheron.com/omniball/.
About SUCCEED!
SUCCEED! will be an event like none other in the fitness industry with 2.5 days of education solely dedicated to fitness businesses of all sizes, disciplines and tenure for entrepreneurs looking to take the next step in their career. The event will feature three keynotes, three pre-cons, over 50 sessions in six educational tracks, a 70-booth Expo highlighting new technologies and equipment, with networking and social events throughout.
About AFS 
The Association of Fitness Studios (AFS) is the only membership community dedicated solely to the business of fitness studios.  AFS provides studio owners and developers a wide array of business-specific products, services, and benefits that enable them to more effectively manage and grow their businesses, building on the passion, compassion and courage they've already shown – including SUCCEED! - the first-ever major Business Convention & Expo for current  and aspiring studio/gym owners