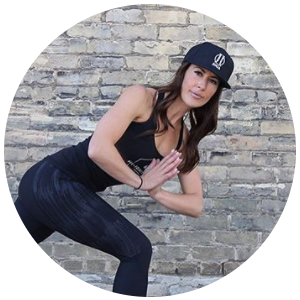 In this featured spot, Aprile Crake, the Owner/Head Trainer of Hi-Ignition Fit Lab​ shares how WellnessLiving has helped immensely when it comes to taking her business online.  
AFS: Tell us more about your business, Hi-Ignition Fit Lab.
AC:  I have over 15 years of experience developing customized training programs for a wide range of clients, which lead me to open an elite, boutique fitness facility unlike any other in London.
We opened in August 2015 and converted a former hobby shop into a high-performance studio. Our studio has four rooms where we run personal training, group training, barre, yoga, JOGA (yoga combined with sport), Pilates, circuit training, Metafit, and spin classes. 
AFS: Based on today's current economic climate, how has your business changed since COVID-19?
AC:  Since COVID-19, we were able to easily pivot to a virtual model using WellnessLiving's all-in-one business management software. All I needed to do is connect my Zoom account with my WellnessLiving account to set up your online classes, events, or sessions, and invite clients to sign up. Not to mention, WellnessLiving had security in mind so there is no fear of people sharing links. We can upload and store our videos to WellnessLiving with FitVID on Demand and offer clients exclusive access to our library of video content.  
Honestly, we wouldn't be able to pay programmers to do what WellnessLiving has done.  It's a true partnership. As a business owner, I wouldn't have survived this COVID-19 crisis or had success going online without WellnessLiving in our corner. 
AFS: How has WellnessLiving helped you creatively increase revenue during the pandemic?   
AC:  Many classes like barre and yoga only require body weight so they are accessible to anyone. All clients need is their yoga mat, a towel, and maybe some soup cans. However, equipment is needed for some of our classes like spin and personal training. With WellnessLiving's flexibility, we created an online rental store right on the platform. 
Clients can pick and choose equipment, put it in their basket, and get a custom weekly rental package. Our spin bikes were just sitting here, not generating any revenue. Within 24 hours all 28 of our bikes were rented out and creating a weekly, recurring income for us.
AFS: Why is it important to offer online classes to your community?  
AC:  When we created Hi-Ignition we wanted a family environment where people came to see specific instructors and the same faces in class, which led to friendships and bonds. People will join the class 10 to 15 minutes ahead of time, and we can catch up and see how everybody is doing!  By offering classes online, we can continue to create those bonds with clients.
Since a lot of people struggle with fitness at home, it's about accountability, too. Our instructors know their regulars, and when they don't see them signing up, they text them using WellnessLiving's Elevate Staff App to see where they are.
AFS: How has going online boosted business?  
AC: We can now expand and offer classes to people who live outside our physical community. We're located in a college and university town, so from September to April the population goes up. When COVID-19 happened the schools were shut down and the students went home. Some members and former instructors have moved across the world, but now they're able to take classes from whatever city is home to them.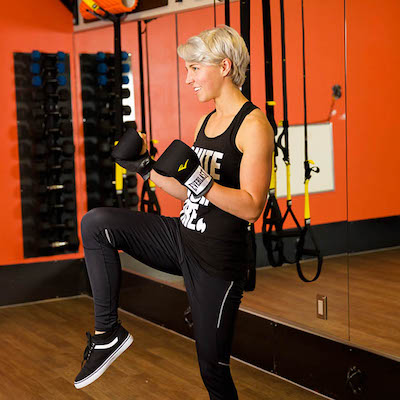 We have people logging in from Vancouver, Montreal, Toronto, Arizona, and Ireland.
AFS: With WellnessLiving and Zoom, what will your new normal look like after COVID-19?  
AC:  When the lockdown ends, we're not going to stop offering classes online.  
In fact, a lot of our incredible instructors have started to waitlist in the last couple of years. So we're still going to be live streaming our classes with WellnessLiving and Zoom. So, now if you can't get into the class in-studio, you can just log in online.
AFS: What do you like about WellnessLiving FitVID on Demand?   
AC:  We love the flexibility of on-demand classes with FitVID. Clients can purchase one of our pre-recorded classes and then we don't have to worry if they can make it at 6:30 a.m. Monday to Friday. Now, they can take a class whenever it suits them best!
AFS: Any final thoughts on using WellnessLiving to go virtual?  
AC:  Going virtual and remaining in business has been a team effort! Honestly, WellnessLiving has leveled the playing ground for the little guys. We could never do any of this on our own! From setting up our online store, offering clients virtual classes through Zoom, and providing an on-demand class option, WellnessLiving has been there for us every step of the way!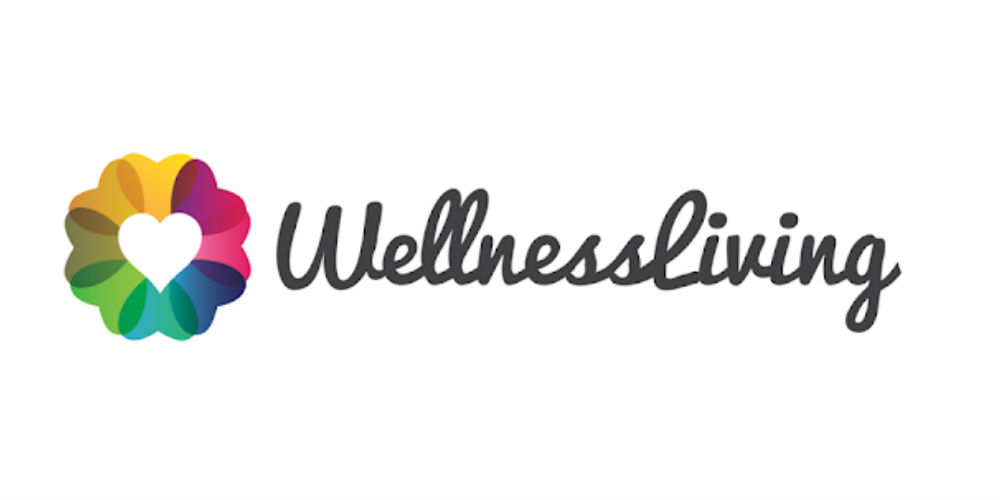 AFS Members receive 50% off a Professional Plan 
WellnessLiving is a business management software company that offers complete solutions to business owners in the health and wellness industry.
Its software is cloud-based and easy to use, allowing businesses to attract, engage, and retain their clients.
I'd like more info about WellnessLiving