Overarching Insights of Fitness Industry Success Research Report
The foundation of AFS is to uncover the insights, trends, and critical data for the betterment of the industry and our members. In this research report, we're digging into everything as we surveyed hundreds of studios/gyms and compiled their data into this robust industry research report. 
Dramatically increase your odds of success by adopting best practices from the most successful businesses nationwide and make practical decisions with research-based data not found anywhere else.
What you'll learn in this Report: 
Where to Find Qualified Instructors, Trainers, and Coaches
Annual Studio/Gym Revenues and Retention Rates by Discipline 
Pre-tax Profits of Studios and Gyms
Key Performance Indicators (KPI's) Being Measured
What Others Have Done to Improve Their Marketing Success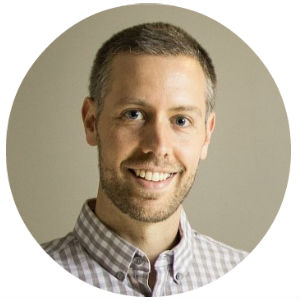 "Market research is a critical component of the mission of most trade associations, and it certainly is that for AFS. We will continue to develop unbiased, credible data to enhance our member's ability to make sound business decisions."
Josh Leve
AFS Founder & CEO
Other Key Insights & Findings from Overarching Insights of Fitness Industry Success Research Report
Prepared by the Association of Fitness Studios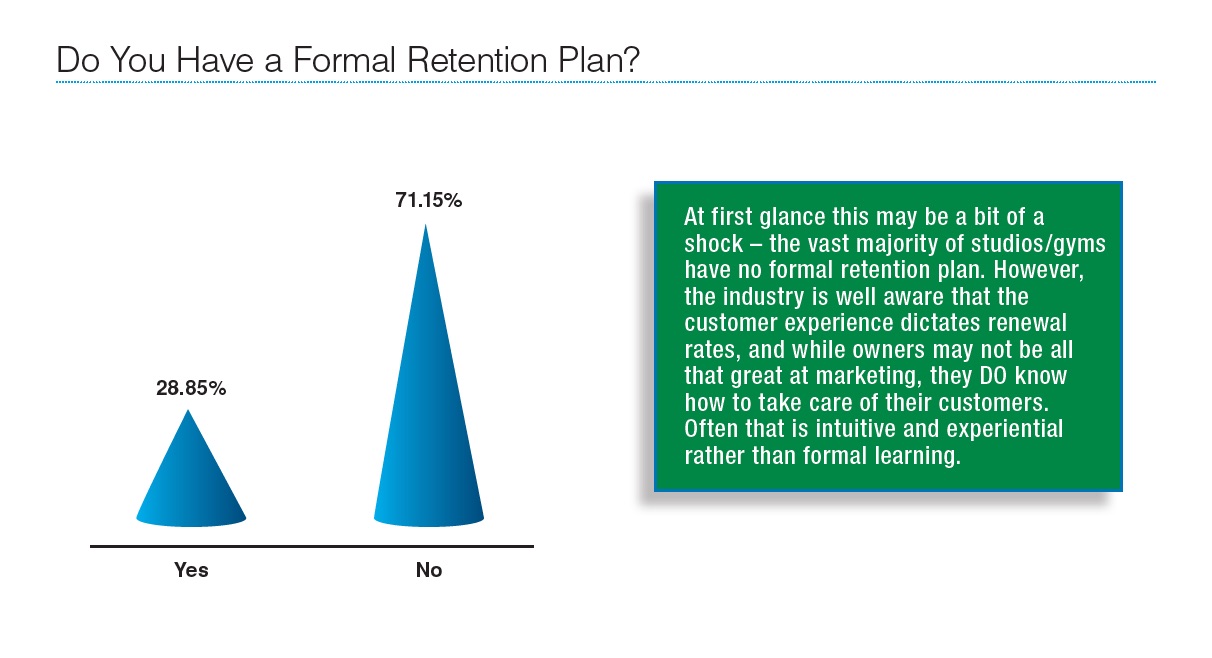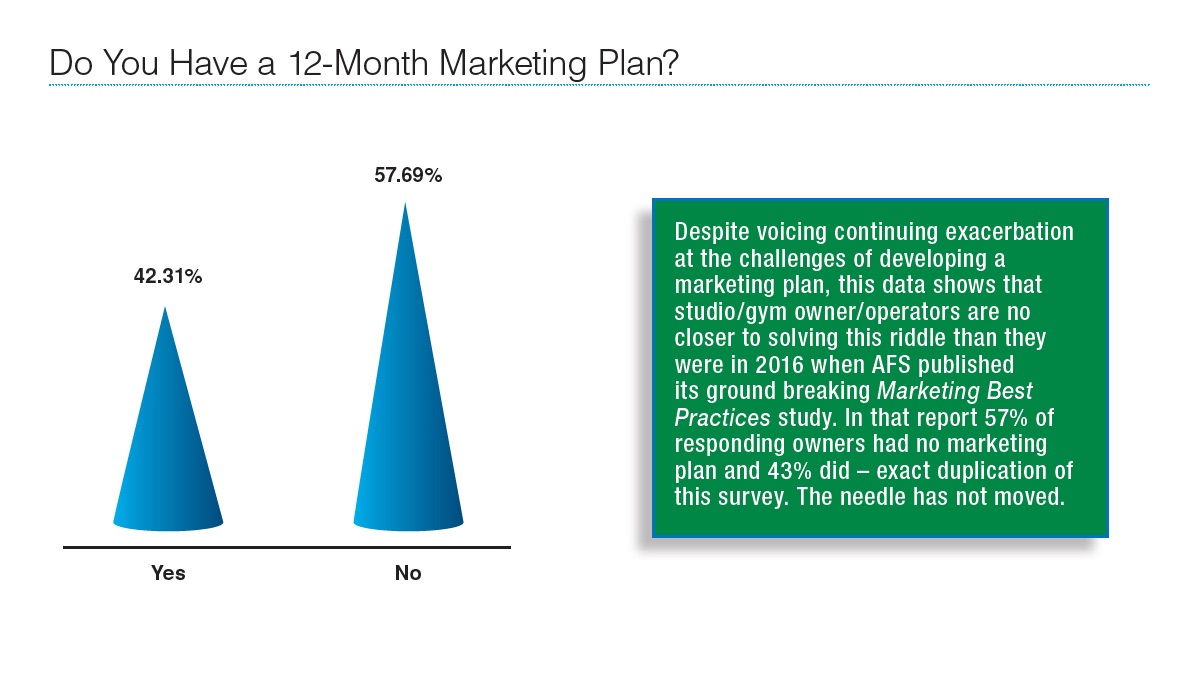 Want more industry leading market research?