NEWS RELEASE
PEAR Sports® Becomes AFS Member & Sponsor 
Delivering Smart Digital Coaching for Personalized Fitness & Wellness Programs

(MINNEAPOLIS, MN, NEWPORT BEACH, CA, October 15, 2020) – The Association of Fitness Studios (AFS) today proudly announced and welcomed the addition of PEAR Sports to its membership ranks and as an exhibitor at the SUCCEED! Virtual Conference & Expo.
Founded as a consumer technology company in 2011, PEAR pivoted in 2015 to become a health and fitness software platform offering a robust catalog of virtual coaching tools for community and

independent based training, personal trainers, as well as customized programming solutions for enterprises. PEAR's customer list includes TRX, Life Fitness, Fitness SF, Spenga, Chuze and Samsung.
"PEAR Sports is a great example of where the industry is heading," said Josh Leve, AFS founder and CEO. "They have married the best of technology with the best of training to enhance the critical coach-client relationship."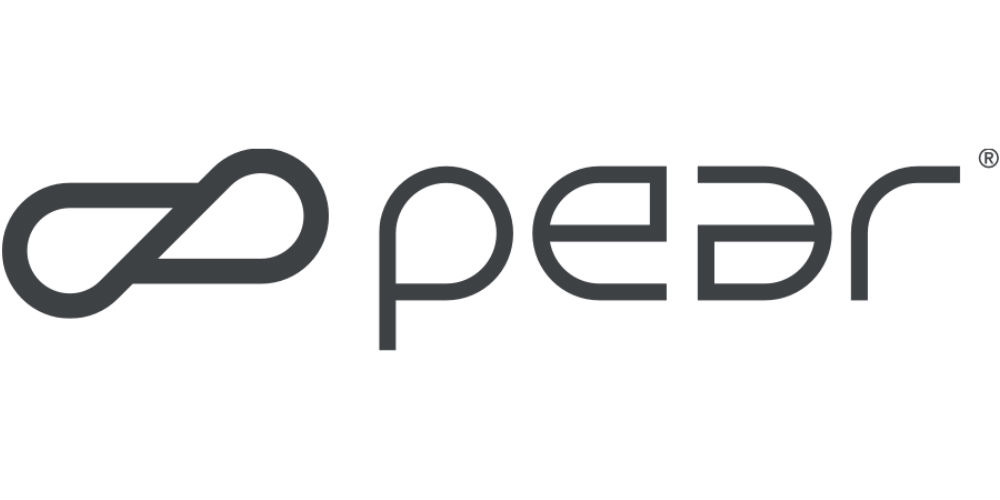 "PEAR's platform provides a simple way to add digital fitness solutions to any business model. No matter where your members train, we deliver the tools you need to keep your community connected and your business thriving in this new world of fitness," said Dave Hannum, President & General Manager, PEAR Sports.
PEAR Sports is democratizing access to world-class fitness and therapy coaching using a digital model and turning personal data from wearables into personal coaching. The company helps create healthy, capable and resilient lives by using technology to deliver highly personalized, expert fitness and wellness plans that can scale. Solutions range from instant-publish programming to fully customized SDK integrations. PEAR's intelligent programs are intended to augment the coach-client relationship and to extend the reach of the expert coach.
About PEAR Sports 
PEAR Sports is perfecting the personalized delivery of digital health, wellness and fitness programs. Our platform and solutions deliver on-demand customized coaching that creates great experiences for customers and enterprises. To learn more about how PEAR's digital coaching and wellness solutions can increase user engagement for your business, please visit www.pearsports.com.
About AFS 
The Association of Fitness Studios (AFS) is the only membership community dedicated solely to the business of fitness studios and gyms.  AFS provides owners and fitness professionals a wide array of business-specific products, services, and benefits that enable them to more effectively manage and grow their businesses, building on the passion, compassion, and courage they've already shown. AFS educational offerings include SUCCEED! events, the first-ever major Business Conventions & Expos - both in-person and virtual - for the fitness industry.
About SUCCEED! Virtual Conference & Expo 
When COVID-19 forced the postponement of SUCCEED! 2020, the need for an educational event became even more pronounced. AFS realized that staying engaged with its audience was more important than ever – the identical challenge facing its members. Suddenly, the concept of a virtual event made all the sense in the world - an Online Convention to help studio owners with Immediate Strategies to Accelerate Your Fitness Business During Uncertain Times. The event drew over 4,300 attendees in May 2020 – the largest online event in the history of the fitness industry. Another SUCCEED! Online Event - this one including a virtual Expo – is the SUCCEED! Virtual Conference & Expo, October 23-25.