NEWS RELEASE
Peerfit Joins AFS; Will Be at SUCCEED! 'Communities Can Change Lives'

(OAKLAND, CA, TAMPA, FL , February 28, 2019)  – The Association of Fitness Studios (AFS) today proudly announced and welcomed Peerfit to its membership ranks as well as onto the SUCCEED! Expo floor plan as a valued exhibitor.
Founded in 2011 by Ed Buckley III, Ph.D. when he was working on his Ph.D. in digital health behavior from the University of Florida, Peerfit is a digital platform that makes it easy for employers, insurance carriers, and brokers to offer flexible fitness classes to their clients and employees delivering innovative fitness experiences. 

Through their digital platform, insurance carriers, brokers, and employers can redefine their benefits programs by giving employees access to a network of fitness studios and gyms – offering a variety of classes that cater to all levels of fitness – using workplace wellness dollars. 
"Peerfit is a great option to help studios and small gyms of all disciplines develop strong business relationships in their local community," said Josh Leve, AFS founder and CEO. "We're excited to welcome them to AFS and look forward to learning more about their programs at SUCCEED!"
Peerfit's app-based platform allows employers and insurance providers to allocate wellness dollars to employees and customers through virtual tokens. These tokens can then be redeemed for classes, small group personal training, or other fitness initiatives at thousands of studios in 48 states across the U.S. Peerfit has also developed an inexpensive subscription model for consumers who don't have Peerfit covered by an employer or insurer.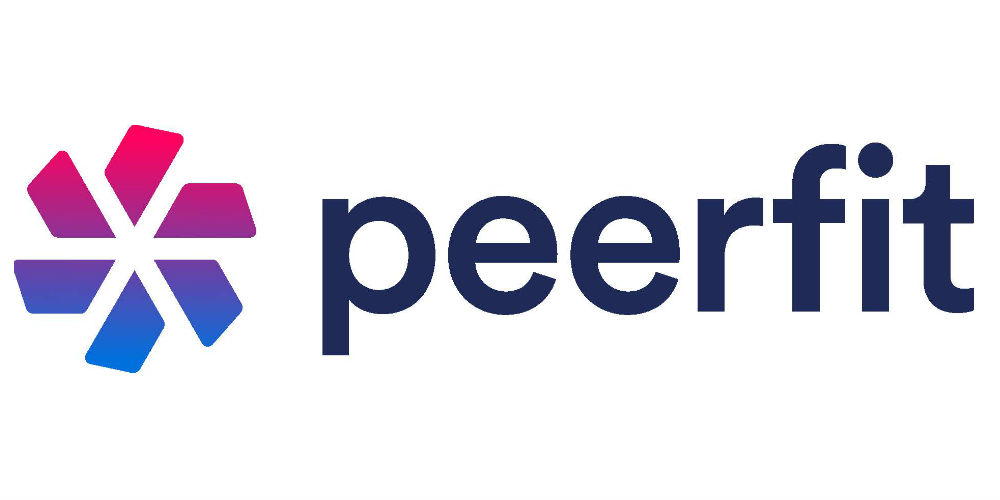 "Fitness facilities can team up with Peerfit and access the world of corporate wellness through our partnerships with employers and insurance carriers," said Maria Juan, Vice President of Marketing at Peerfit. "Studios can seamlessly integrate, receive clear usage info, and competitive reimbursements, all while tapping into new revenue."
Peerfit truly can be a fitness business' bridge to the enormous corporate wellness market, especially for those employers and insurance carriers seeking progressive solutions, bringing coworkers together in a unique and compelling way. It's free to join and easy to manage.
More information on Peerfit can be found at www.peerfit.com/fitness-partners.

About SUCCEED!
SUCCEED! will be an event like none other in the fitness industry with 2.5 days of education solely dedicated to fitness businesses of all sizes, disciplines and tenure for entrepreneurs looking to take the next step in their career. The event will feature three keynotes, three pre-cons, over 50 sessions in six educational tracks, a 70-booth Expo highlighting new technologies and equipment, with networking and social events throughout.
About AFS  
The Association of Fitness Studios (AFS) is the only membership community dedicated solely to the business of fitness studios.  AFS provides studio owners and developers a wide array of business-specific products, services, and benefits that enable them to more effectively manage and grow their businesses, building on the passion, compassion and courage they've already shown – including SUCCEED! - the first-ever major Business Convention & Expo for current and aspiring studio/gym owners.