​NEWS RELEASE
Pike 13 Joins AFS
A Cloud-Based Client Management Solution'

(OAKLAND, CA, SEATTLE, WA, July 2, 2019)  – The Association of Fitness Studios (AFS) today proudly announced and welcomed Pike13 to its membership ranks, featuring client management software that takes care of the little details that add up to hours of administrative time each week.
Pike13 was founded in 2011 by former gym owner Jon Zimmerman who believed he could build better gym software than what they were using. Today, Pike13 is among the highest ranked software for class/membership-based businesses. The simple interface empowers owners and staff to handle daily administration with ease. 

"Pike13 has built software as it should be built – from the client's perspective," said Josh Leve, AFS founder and CEO. "Their features are comprehensive and their pricing is affordable. We look forward to working with them."
The Pike13 vision is to build the premier software for managing class-based businesses – intuitive, easy to use, supported by knowledgeable and friendly staff – improving the business efficiency for customers.
"Our mission is to be the #1 choice for owners, enabling them to spend more time doing what they love," said Todd Hager, Pike13's Sales & Marketing Manager. "We're eager to get our mission and vision in front of the AFS audience."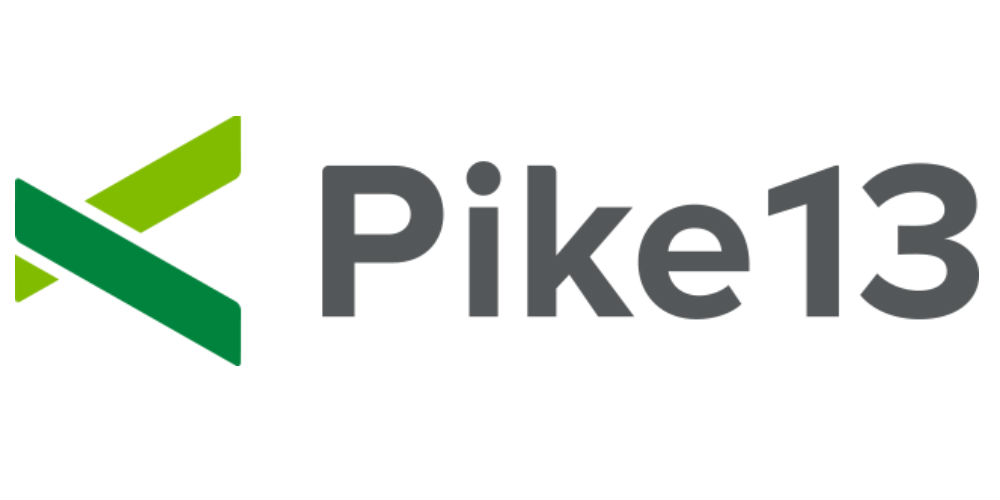 Pike13 is active in a wide variety of fitness disciplines including gyms, yoga studios, martial arts schools, swim, sports specific facilities, and dance schools.  
Their work is driven by three core corporate values: passion, innovation, and integrity which they apply to all of their client features, including core products of scheduling, client management, reporting, staff management and billing.
More information on Pike13 can be found at https://www.pike13.com/.
About AFS 
The Association of Fitness Studios (AFS) is the only membership community dedicated solely to the business of fitness studios.  AFS provides studio owners and developers a wide array of business-specific products, services, and benefits that enable them to more effectively manage and grow their businesses, building on the passion, compassion, and courage they've already shown – including SUCCEED! - the first-ever major Business Convention & Expo for current and aspiring studio/gym owners.