---
How to be Profitable on Day One with Amanda Goolsby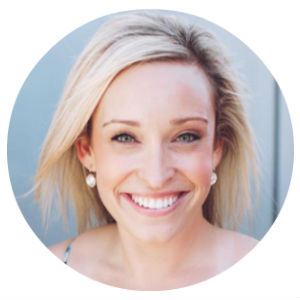 Amanda Goolsby
Membership Pre-Sale Expert
Amanda got in with Orange Theory on the ground floor and helped grow them to the industry leader they are today. One of the main ways she helped them grow is with membership pre-sales. Now she runs her own business and has geeked out on the pre-sale process. 
She breaks down the process into simple, repeatable steps that you can use.
Key Takeaways from this Podcast...
How to open up with clients and revenue on day one
How to open a second location and make it profitable quickly
The power that pre-sale brings to your business and brand
The mindset, budget, team, tailor, organize, and other components of an effective pre-sale
How to leverage your grand opening
How the game changes after opening
Mindset and Development
What has been Amanda's most successful failure?
In her time in the fitness industry, what has been the biggest surprise that she's had to deal with?
Where does Amanda go for his personal and professional development?
Episode Sponsor
The ProFit GPS (Growth Plan Strategy)- System contains nearly a decade of proven strategies all compiled into 1 easy to use portal. Over 44 different strategies to get clients, keep clients, and get clients back. With a 365 marketing calendar and over 44 strategies, you can say goodbye to not knowing what to run this month, next month or the entire next year to bring in new clients, and continue to grow your gym!  Learn more. 
Resources
Amanda Goolsby
Things Mentioned On The Episode