---
A Technology that Helps Keep Your Gym Safe from Covid-19 and Flu Viruses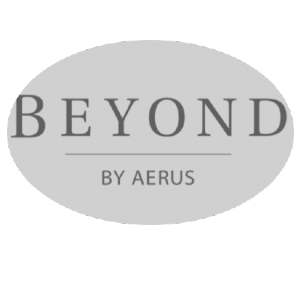 They are the only company on the market with this technology. You can use the same science that keeps the astronauts safe on the space station to keep your clients and staff safe from COVID-19.
Key Takeaways from this Podcast...
How does this machine kill COVID-19?
What is a Hydroxyl?
Statistics to prove it Kills 99.98% of COVID-19
Episode Sponsors
Association of Fitness Studios
Do Your Clients Love Your Website?
Click Here To Get Your Free Website Analysis & 27-Point Checklist Today – only available to MiFB listeners
Resources
Beyond by Aerus
ActivePure