---
Why You Need to Stay One Step Ahead of Where Your Business is Going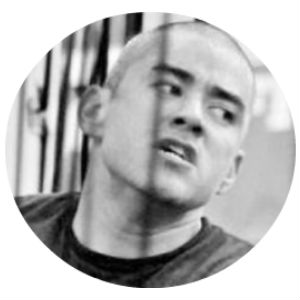 Dan Uyemura
Does your software fit your business or are you fitting your business to the software? When was the last time you reevaluated your operating software? Dan Uyemura is a software engineer who became a gym owner. He grew frustrated with the software on the market and decided to build his own software to fill some of the gaps and pain points he was experiencing as a gym owner.
Key Takeaways from this Podcast...
Why you need to look at the software you're currently using to run your business.
Is most of the software a copy of the industry leader?
Why most owners don't want to change operating software.
How to bridge the gap between what you need and what the software does.
Do you know how much you're paying in merchant processing fees?
Are you happy with your software's customer support?
Mindset and Development
What was Dan's most successful failure?
What was the biggest surprise he's had to deal with in the fitness industry?
Where does Dan go for her personal and professional development?
Episode Sponsors
Private label, high quality supplements.
Sell them with your name/brand on them.
Your clients trust you, start building trust in your brand thru supplements
Call Megan at 814-335-6492 or email at megan.herbstritt@gmail.com
Be sure to mention the podcast to get 50% off of your start up fees!
The ProFit GPS (Growth Plan Strategy)
Resources
Dan Uyemura
Push Press
Torrance Training Lab
Things Mentioned On The Episode