---
Are We Thinking Big Enough?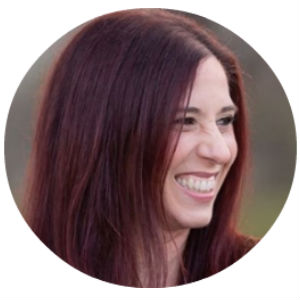 Danielle Hayden
Kickstart Accounting
Do you hate accounting? Most trainers do but you have to admit that you need help before it will get better. Danielle and her hand-picked team specialize in helping fitness business owners take more of their money home.
Key Takeaways from this Podcast...
What is the hardest thing about getting help with your business's finances
What are your financial goals for your business?
What do you need to be held accountable in order to achieve those goals?
How to read the story your numbers are trying to tell you about your business
Does numbers or cash drive your business
How to use your numbers to grow your business to the next level.
Are you priced to make money?
Where the financial blind spots are in your business
Mindset and Development
What was Danielle's most successful failure?
What was the Biggest Surprise she's had to deal with in the Fitness Industry
Where does Danielle go for her personal and professional development?
Episode Sponsors
The ProFit GPS (Growth Plan Strategy) 
Resources
Danielle Hayden
Kickstart Accounting
Profit Planner
Website – 15% Off with code "Masters in Fitness"
Schedule a Discovery Call
Things Mentioned On The Episode