---
Why We Could All Use A Little Disney In Our Businesses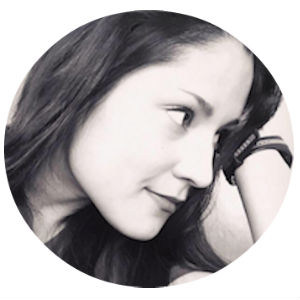 Debbye Roman
GM Catalyst Personal Training and Functional Nutrition – Functional Diagnostic Nutrition Practitioner
Debbye is a spark that got lit early by her experience at Disney and now it has grown into a flame that she has brought to her business. She tells us why we could all use a little Disney in what we do.
Key Takeaways from this Podcast...
Why you need a little Disney in your business
The importance of clear team roles
Is your business a happy place to work?
Who should you hire for your marketing?
What should you be doing to get ready to reopen?
Paying attention to staff burnout.
When saying no can increase your focus
Mindset and Development...
What has been Deb's most successful failure?
What has been Deb's biggest surprise in the fitness industry?
Where does Deb go for her personal and professional development?
Episode Sponsors
Association of Fitness Studios
Do Your Clients Love Your Website?
Click Here To Get Your Free Website Analysis & 27-Point Checklist Today – only available to MiFB listeners
The Business of Fitness by Thomas Plummer
Resources
Catalyst Personal Training
Sparks Fitness
Things Mentioned On The Episode