---
Do You Want to Open a Second Location?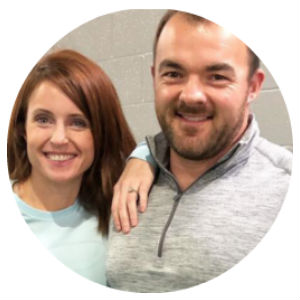 John and Heather Maio
Are you thinking about opening a second location? John and Heather Maio opened their second location 2 years ago and both are successful. They lay out the plan that has helped them create two profitable locations.
Key Takeaways from this Podcast...
Can you have two different business models under one roof?
The percentage of revenue from each business model.
Which client base is more of a headache?
Opening a second location. Good idea?
Why they had an 83% conversion rate at their 2nd location.
Is your business intimidating to walk into?
The systems necessary to make two locations work.
Episode Sponsors
Association of Fitness Studios
Do Your Clients Love Your Website?
Click Here To Get Your Free Website Analysis & 27-Point Checklist Today – only available to MiFB listeners
The Business of Fitness by Thomas Plummer
Resources
John Maio
New York Sport and Fitness