---
Why Your Business Skills Need to Equal Your Training Skills with Josh Leve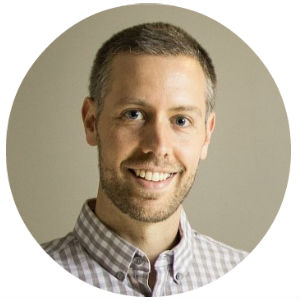 Josh Leve
AFS Founder & CEO
Josh was raised in the fitness industry and comes from a business background. He has unique insight into the studio market and a passion for it to SUCCEED!
Key Takeaways from this Podcast...
How does MiFB, AFS and Succeed help Training Studios?
What makes the SUCCEED! Business Convention & Expo different?
What makes Josh unique in this Industry
Why your business skills must parallel your training skills
Why there is no room for error in the current fitness market and why you need only's 
Data, statistics that are crucial to the success of your business
The Five T's of Word of Mouth Marketing
What is Josh Leve's 2020 vision
Mindset and Development
What has been Josh's most Successful Failure? 
In his time in the fitness industry, what has been the biggest surprise that he's had to deal with?
Where does Josh Leve go for his personal and professional development?
Episode Sponsor
The ProFit GPS (Growth Plan Strategy)- System contains nearly a decade of proven strategies all compiled into 1 easy to use portal. Over 44 different strategies to get clients, keep clients, and get clients back. With a 365 marketing calendar and over 44 strategies, you can say goodbye to not knowing what to run this month, next month or the entire next year to bring in new clients, and continue to grow your gym!  Learn more. 
Resources