---
People are Craving Normalcy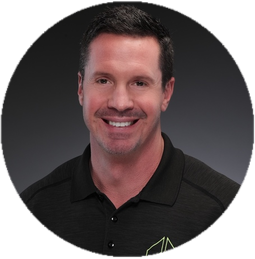 Rick Mayo
Alloy Personal Training
Are you and your clients sick of hearing about COVID? Wouldn't you just like to workout, sweat, talk to people, have fun, and forget about COVID for a little bit?
According to Rick Mayo, who has been open for two weeks in Atlanta, that's exactly what they want. And that's just one of the paradigm shifts he's made since reopening. We discuss them all on this episode.
Key Takeaways from this Podcast...
Key leadership points to lead your team into reopening
Recommended guidelines for reopening
How to address your two client bases
Gym owners are in a time-sensitive situation right now
What should your marketing look during reopening?
Should you listen to people who say they have a COVID playbook?
Will clients come back in phases?
Episode Sponsors
Association of Fitness Studios
Do Your Clients Love Your Website?
Click Here To Get Your Free Website Analysis & 27-Point Checklist Today – only available to MiFB listeners
The Business of Fitness by Thomas Plummer
Resources
Alloy Personal Training