---
Are You a Good Leader? How Do You Know?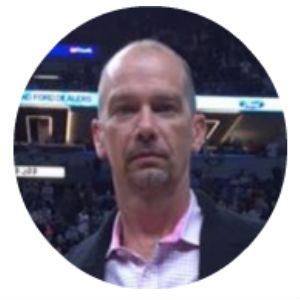 Sean Sites
Anytime Fitness
Do you struggle with getting your employees to buy-in or consistently deliver a positive client experience? Then your struggling with leadership. Sean Sites shares how he became a better leader and uses systems to run his four clubs profitably and remotely.
Key Takeaways from this Podcast...
The advantage of bringing a corporate structure to the fitness industry
What you need for your business to grow
What type of leader do you need to be to grow your business
How to develop leaders in your business
How to bring business acumen to your fitness business
How to manage a successful team
What does it mean to hire someone with more "runway" than you
How to use numbers to help you run your business 
How to build an operations manual for your business
Mindset and Development
What was Sean's most successful failure?
What was the biggest surprise he's had to deal with in the fitness industry
Where does Sean go for her personal and professional development?
Episode Sponsors
The ProFit GPS (Growth Plan Strategy) 
Resources
Sean Sites
Things Mentioned On The Episode