FOR IMMEDIATE RELEASE
Podium Becomes FBA Sponsor; Will Be at SUCCEED!
Changing the Way Local Business Gets Done

(MINNEAPOLIS, MN, Lehi, UT, August 19, 2021) – The Fitness Business Association (FBA) today proudly announced and welcomed the addition of Podium to its sponsorship ranks to provide studio and club businesses everything they need to win.
Podium was founded in 2014 as a way for local businesses to more easily gather online reviews from their customers just by sending a simple text. Since then, the platform has grown to include Web chat, Feedback, Team chat, Campaigns (SMS Advertising), and Payments—every essential business interaction powered by messaging.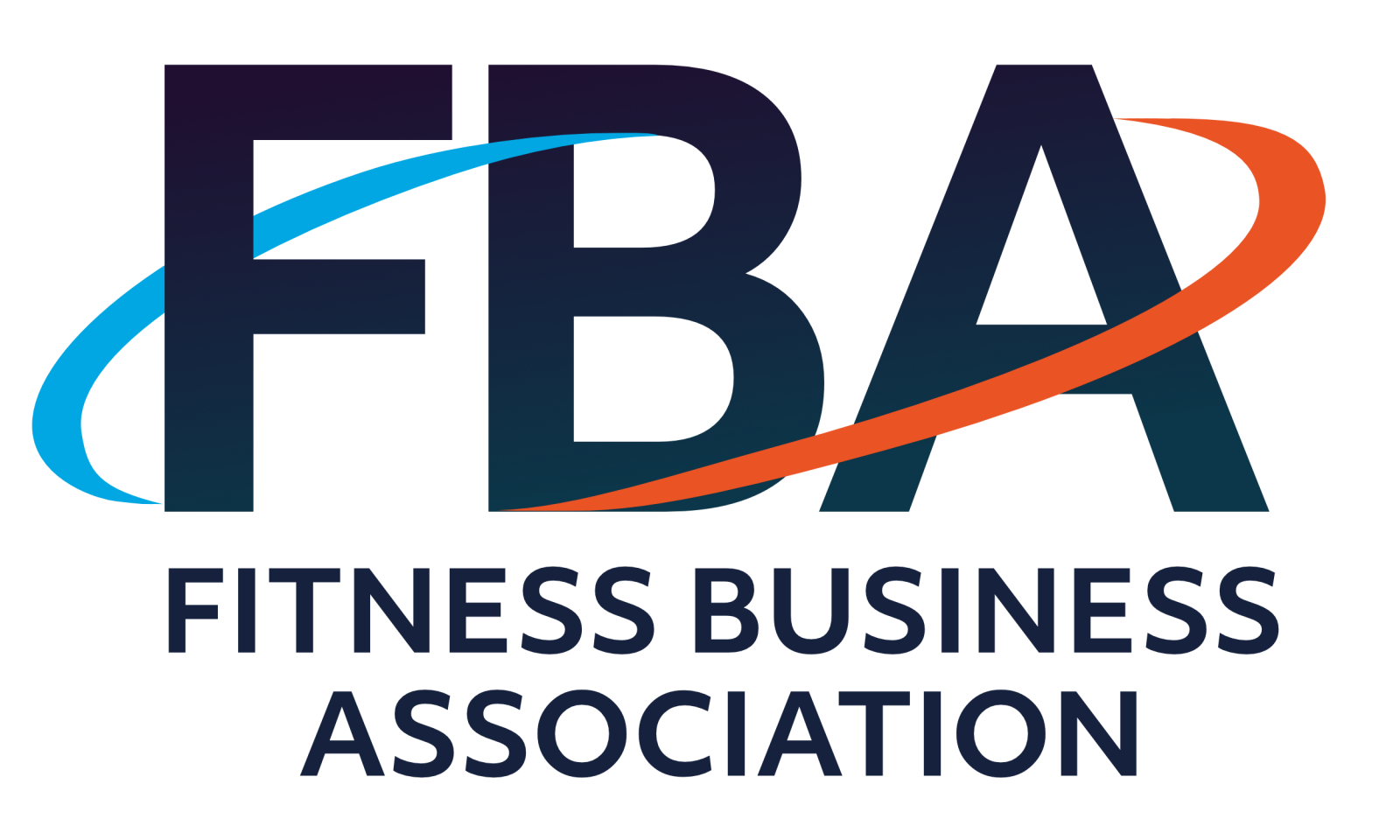 "It's our pleasure to welcome Podium into the FBA sponsorship ranks," said Josh Leve, FBA founder and CEO. "They have listened to the consumer and understand how they want to be conduct business – a concept central to the success of the FBA audience."

Podium helps fitness businesses collect Google reviews from their members via text, thus increasing their reputation online and their Google search placement. This naturally increases website traffic and with Podium's embedded chat feature questions immediately become an active text thread; turning potential members into members.

In addition, Podium modernizes the way a business can collect payments so whether it is to collect a membership fee or if the fitness business has various departments such as a café, their members can order via text and even pay via text for a convenient member experience.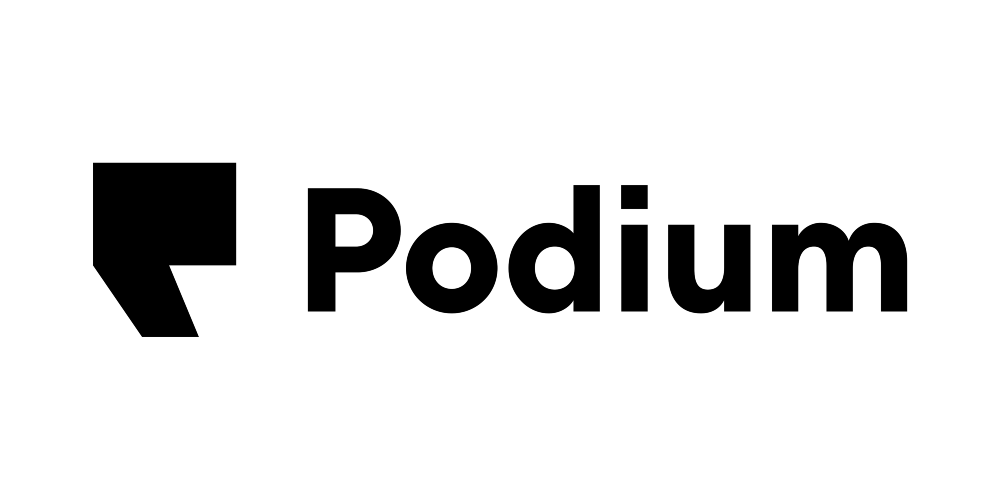 "We are always adding new exciting features," said Shannon Blake, Podium's Partner Manager. "Everything we do is designed to improve our client's online reputation, optimize website leads, and modernize the business to improve the member experience and drive up retention."

Podium has recently launched a digital advertising tool called Podium Campaigns - all about SMS advertising that has a 98% open rate. This is an ideal tool to send promotions for annual sign ups, drive awareness to a new workout class, or create excitement on an upcoming event.

In 2019 Podium was named as one of Forbes' Next Billion-Dollar Startups and one of FastCompany's Most Innovative Companies. In 2021 Podium was listed as a Forbes Cloud Top 100 software company.

More information on Podium can be found at https://try.podium.com/FBA/. The company will be a proud exhibitor and presenter at SUCCEED Aug 26-28 and will be speaking on the topic "Modernize How You Re-engage and Acquire Members Post COVID"! – don't miss it!
About the FBA
The Fitness Business Association (FBA) is the only membership community dedicated solely to fitness businesses of all types. FBA provides owners and fitness professionals a wide array of business-specific products, services, and benefits that enable them to more effectively manage and grow their businesses, building on the passion, compassion, and courage they've already shown. FBA educational offerings include SUCCEED! Fitness Business Conventions & Expos - both in-person and virtual.

About SUCCEED! Conferences & Expos
Launched in May 2019 as an in-person event, and continuing with three COVID-induced virtual events in 2020 and 2021, SUCCEED! Conferences & Expos have drawn over 15,000 owners, operators, fitpros, and aspiring fitness business owners of all types. The next event is the SUCCEED! Virtual Conference & Expo, August 26-28, 2021.