Programming for Success Research Report
The theme of this report is Programming for Success as conveyed via survey to determine what programming strategies are being used by over 100 of today's most successful studio operators.
The effort establishes baseline data on a variety of business components that are inherent to successfully owning and operating a studio/gym, regardless of discipline. Respondents to the survey were overwhelmingly owners of fitness studios/gyms as opposed to aspiring owners or other fitness professionals.
What you'll learn in this Report: 
Best Places to Find the Right Trainers, Instructors, and Coaches
Number of Trainers Based on Square Footage
Types of Programming Being Offered
Percentage of Clients Participating in Structured Programming
Number of Paid Sessions Per Week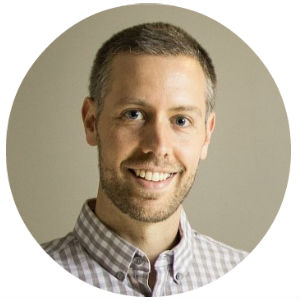 "Market research is a critical component of the mission of most trade associations, and it certainly is that for AFS. We will continue to develop unbiased, credible data to enhance our member's ability to make sound business decisions."
Josh Leve
AFS Founder & CEO
Other Key Insights & Findings from the Programming for Success Research Report
Prepared by the Association of Fitness Studios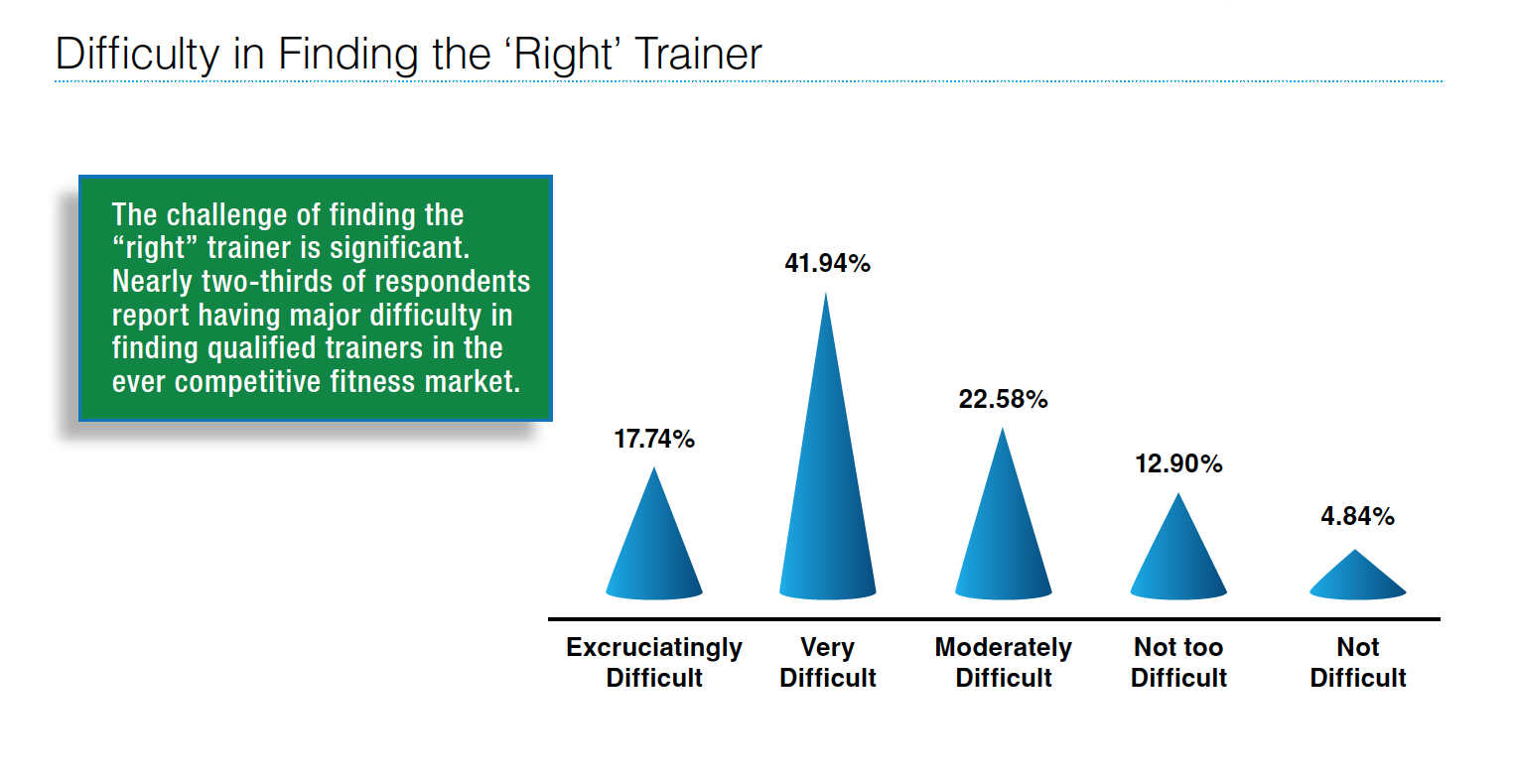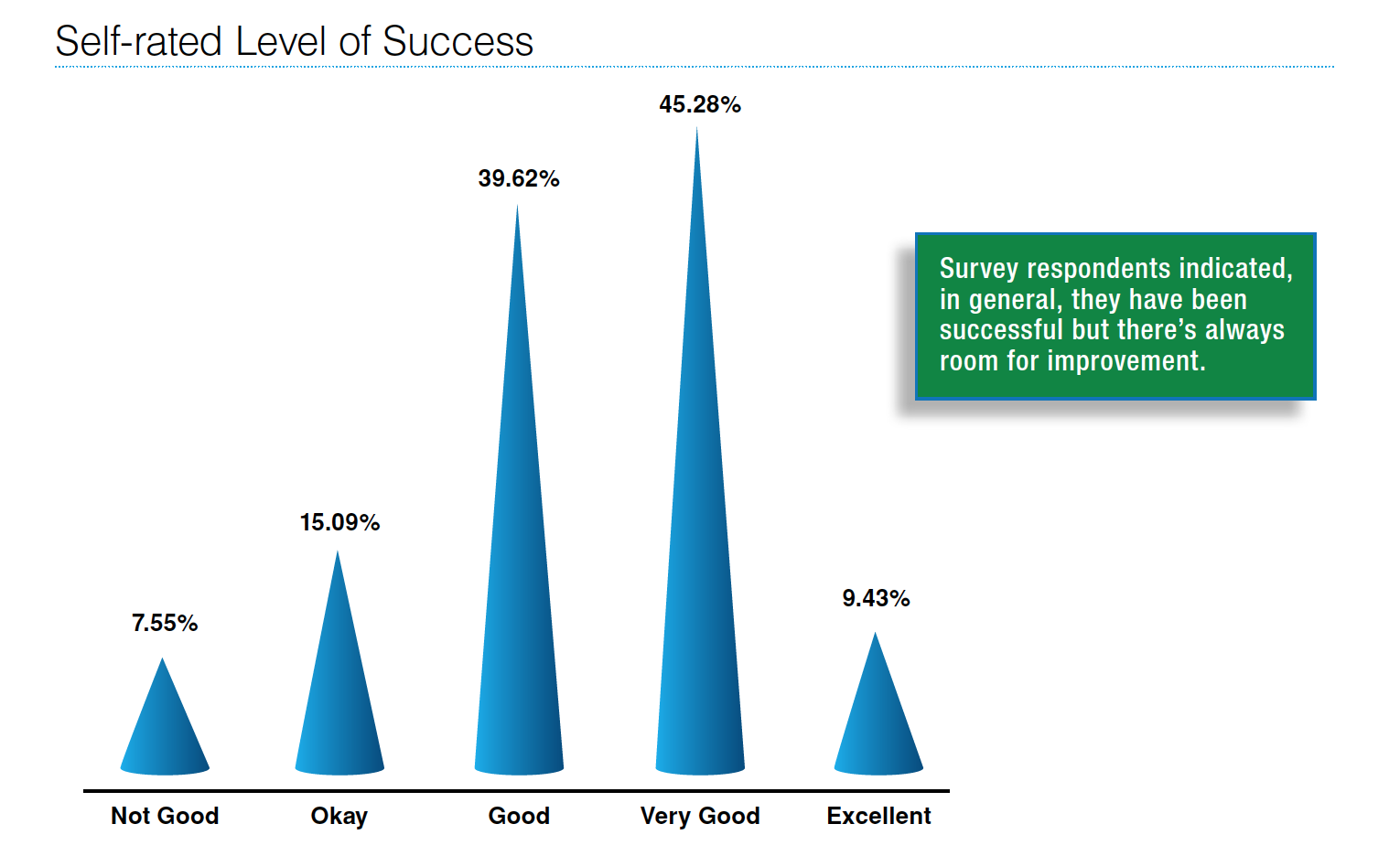 Want more industry leading market research?