​NEWS RELEASE
Punchpass Becomes AFS Sponsor
'Simple and Affordable Fitness Studio Software'

(MINNEAPOLIS, MN, BURLINGTON, VT, January 27, 2021)  – The Association of Fitness Studios (AFS) today proudly announced and welcomed the addition of Punchpass to its active sponsorship ranks. 
Founded in 2013 by Chris Patton, Punchpass provides easy-to-use software for booking and payment. Punchpass is streamlined to provide all the features small studio owners rely upon the most, 

without unnecessary complications. Studio owners find it simple and easy to use so they can focus on their communities.
"Punchpass has the ideal products and services that will resonate with the AFS audience," said Josh Leve, AFS founder and CEO. "Their concepts are simple to use, saving time any money regardless of the type of studio or gym." 
Punchpass fitness studio software automatically connects to Zoom, so it's easy to use for both online and in-person offerings. It's a breeze to post schedules, sell passes and sign-in customers.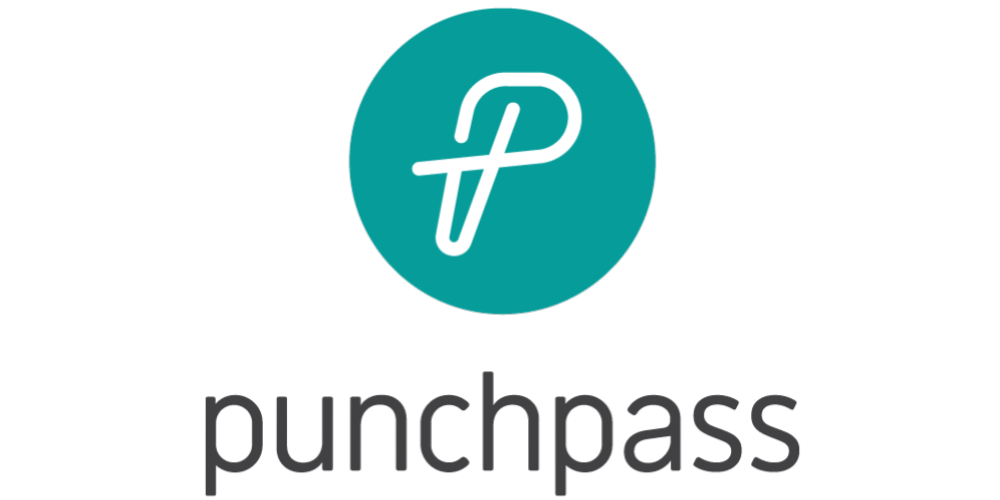 "We know what it's like to run a small business because Punchpass is a small business too!" said Patton. "We relate to our customers' challenges, and we take pride in delivering great service. Your success is our success."
Punchpass is looking forward to engaging with the AFS audience and will launch that engagement by hosting a free webinar, "How To Use Social Media to Drive Your Fitness Business" on Thursday, January 28, from 2:00-3:00pm EST.  This webinar will provide solid advice on how to engage your community and keep your business thriving by maximizing your social media savvy.
More information on Punchpass can be found at https://punchpass.com/.
About AFS  
The Association of Fitness Studios (AFS) is the only membership community dedicated solely to fitness businesses of all types.  AFS provides owners and fitness professionals a wide array of business-specific products, services, and benefits that enable them to more effectively manage and grow their businesses, building on the passion, compassion, and courage they've already shown. AFS educational offering includes SUCCEED! Fitness Business Conventions & Expos - both in-person and virtual.
About SUCCEED! Conferences & Expos
Launched in May 2019 as an in-person event, and continuing with two COVID-induced virtual events in 2020, SUCCEED! Conferences & Expos have drawn over 8,000 attendees – the fitness gathering during that time period. The next event is the SUCCEED! Virtual Conference & Expo, March 4-7, 2021.