Sales and Overcoming Objections Research Report
The purpose of this research report is to dig deeper and better understand what's working and what's not when it comes to the sales process, sales training and overcoming objections to better position your business for success.
The data and information contained within this report will provide any current or aspiring studio/gym owner with an understanding of several programming benchmarks. 
What you'll learn in this Report: 
The Role Most Studio & Gym Owners Take When it Comes to Selling
Benchmarks Related to Who Does the Most Selling
Percentage of Studios/Gyms that Provide Sales Training
Biggest Objections When it Comes to Consumer Buying Habits
#1 Revenue Generator for all Businesses
Lead and Reward Incentives
Types of Programs Offered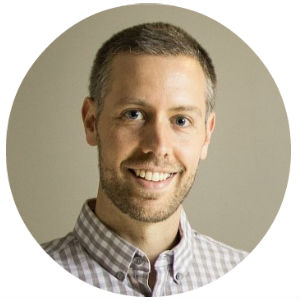 "Market research is a critical component of the mission of most trade associations, and it certainly is that for AFS. We will continue to develop unbiased, credible data to enhance our member's ability to make sound business decisions."
Josh Leve
AFS Founder & CEO
Other Key Insights & Findings from the Sales and Overcoming Objections Research Report
Prepared by the Association of Fitness Studios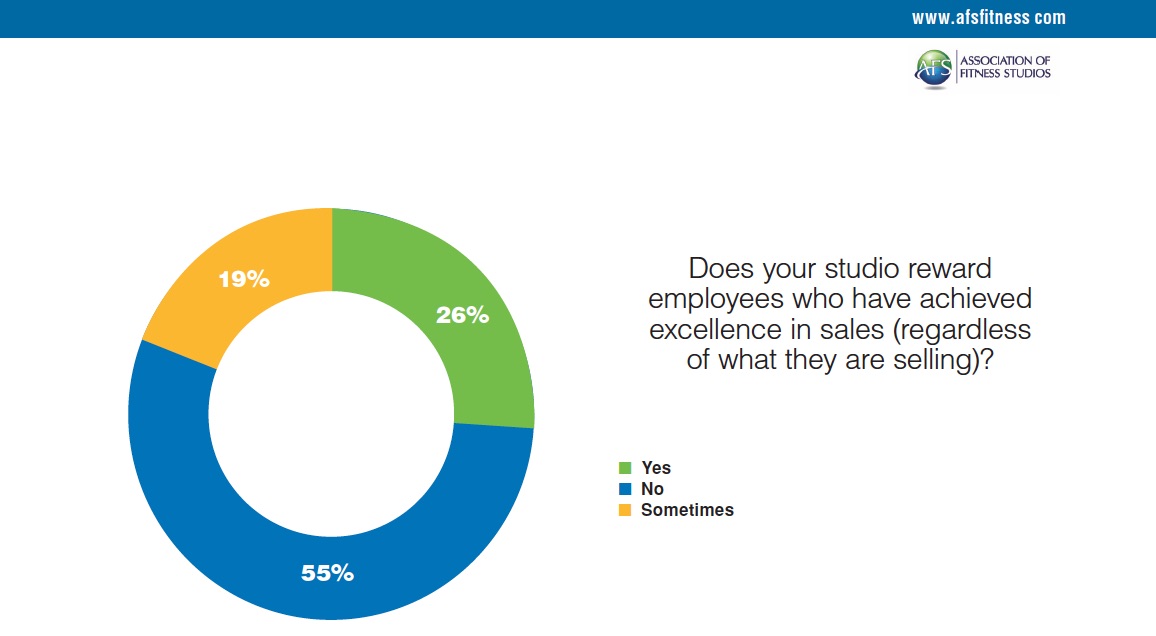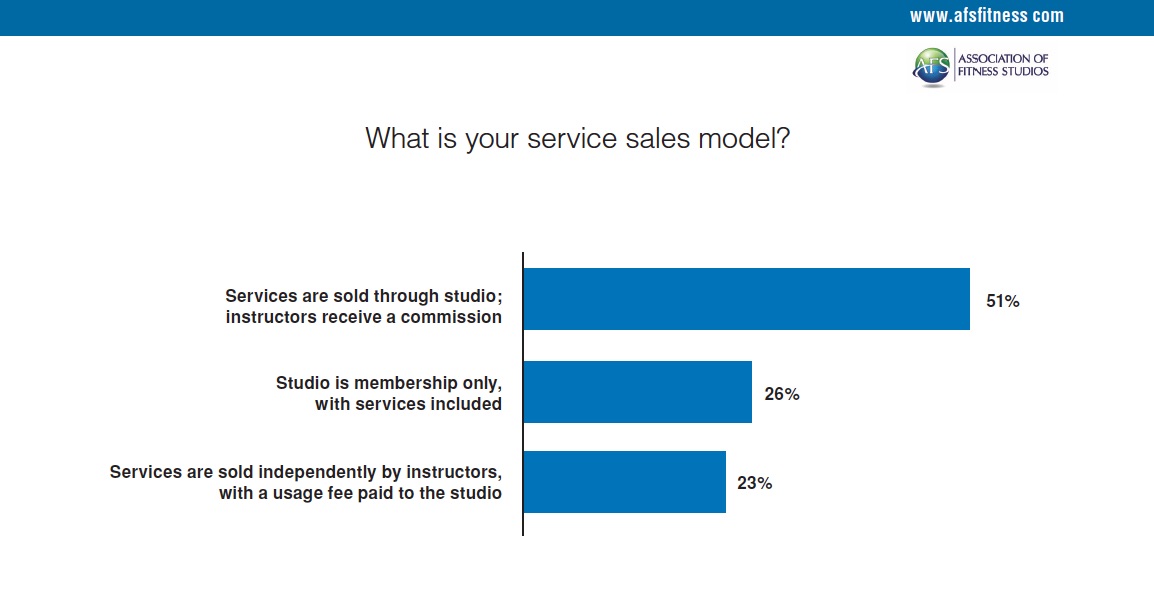 Want more industry leading market research?