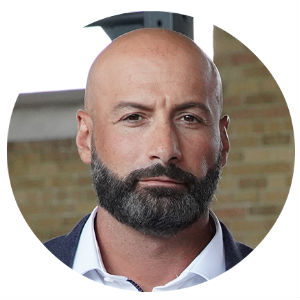 By Len Fridman, CEO and Co-founder at Wellness Living
Reserve with Google is an exciting tool that will help you dominate your industry! With this functionality on your side, your business will stand out on sites like Google Search, Google Maps, and the Reserve with Google website. It's important to note that Reserve with Google will not work without a Google My Business Listing, however.
Think of it as your digital footprint, as this listing contains the name of your business, as well as your location, working hours, schedule, and photos. Make your business the go-to spot in your community with the countless benefits these two functionalities offer! 
One of the many advantages of using Reserve with Google is it helps you generate more leads. Nowadays, people turn to the internet when they are seeking information about a new product or service. Put your facility in the spotlight with Reserve with Google, which will make sure your business appears at the top of the list when someone is searching for a service you provide in their neighborhood. Not only will you gain an immense amount of exposure, but you'll also increase your customer base because you've simplified the process of scheduling an appointment.  
Having a Google My Business listing is a great way for you to boost your brand! With this tool you will appear on both Google Search and Google Maps. To ensure that your business is attracting as many clients as possible, keep all your information up to date. Bear in mind, uploading images to your listing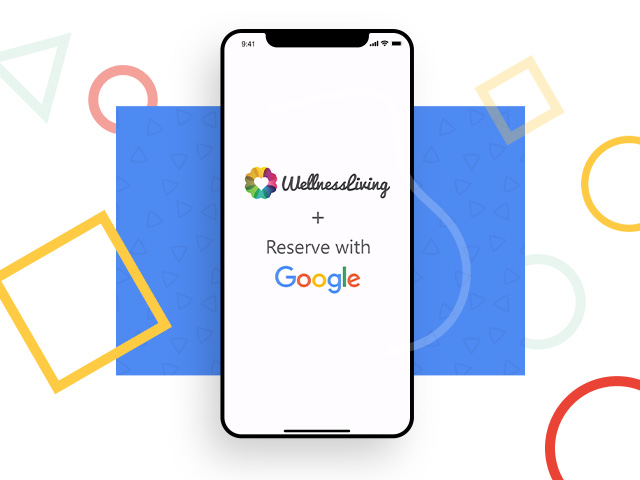 will help you get more visits to your website. Google My Business is also giving business owners the option to add videos too! This gives the public the opportunity to peek inside your facility, making your brand more enticing and relatable.
Another great benefit of having a Google My Business listing is that it is a great way to keep your target audience aware of the latest at your facility. This can range from anything from your opening hours to events you're hosting. Make sure to fill out all of this information under the category marked "Info". Let the public know when you're having a special workshop or event or if you're closing for a holiday.  
Not only does a Google My Business listing give people an insight into your brand, but it also gives you a greater sense of credibility. This is done with the help of reviews that are left on your listing. Once the public sees that many have left glowing feedback, they'll be more inclined to make a visit!
The important thing to remember when managing reviews, however, is to always respond to them whether they are good or bad. Show the public that you value their opinion and care about the experience they have had at your facility. 
Finally, Reserve with Google will help you manage your business better than ever before! This functionality provides the public with a simple button to click to book their next class. The beauty of this system is that it automatically syncs to your facility's schedule! Not only will you never have to worry about not getting to the phone fast enough, but you will give your clients the convenience and ease of making their own bookings. 
There are so many benefits to having Reserve with Google and a Google My Business listing on your side. These two tools will help you boost your business, attract more clients, and give the public a better user experience. Get ready to scale your business this year with these essential functionalities!
---
Len Fridman is a fitness business expert and successful entrepreneur. He is the CEO and Co-Founder of WellnessLiving, a leading business management software company tailored for the wellness and fitness sector. Len began his journey back in 2009 when he started a local boot-camp in his neighborhood park that soon grew into multiple locations across the country. He teamed up with businesses across North America to create the MetaBody Yoga and Fitness Pass, with upwards of 60,000 active clients at its peak. In the midst of Len's success, he realized there was a lack of reliable, cost-effective business management software in the market. And so along with his childhood friend Sasha Davids, the two created WellnessLiving, an all-in-one and easy-to-use software solution to help bootstrap business owners, just like them.