NEWS RELEASE
Smartify Media Joins the Fitness Business Association as a Sponsor
'Digital platform provider for indoor and outdoor retail locations monetizes the media value of physical real estate and delivers revenue through advertising'

(MINNEAPOLIS, MN, October 12, 2021) – The Fitness Business Association (FBA) today announced that Smartify Media, creator of a digital media revenue platform for retail locations, has joined its sponsorship ranks to provide fitness locations with an unprecedented recurring revenue-generating opportunity through programmatic advertising activation on digital displays in storefront windows.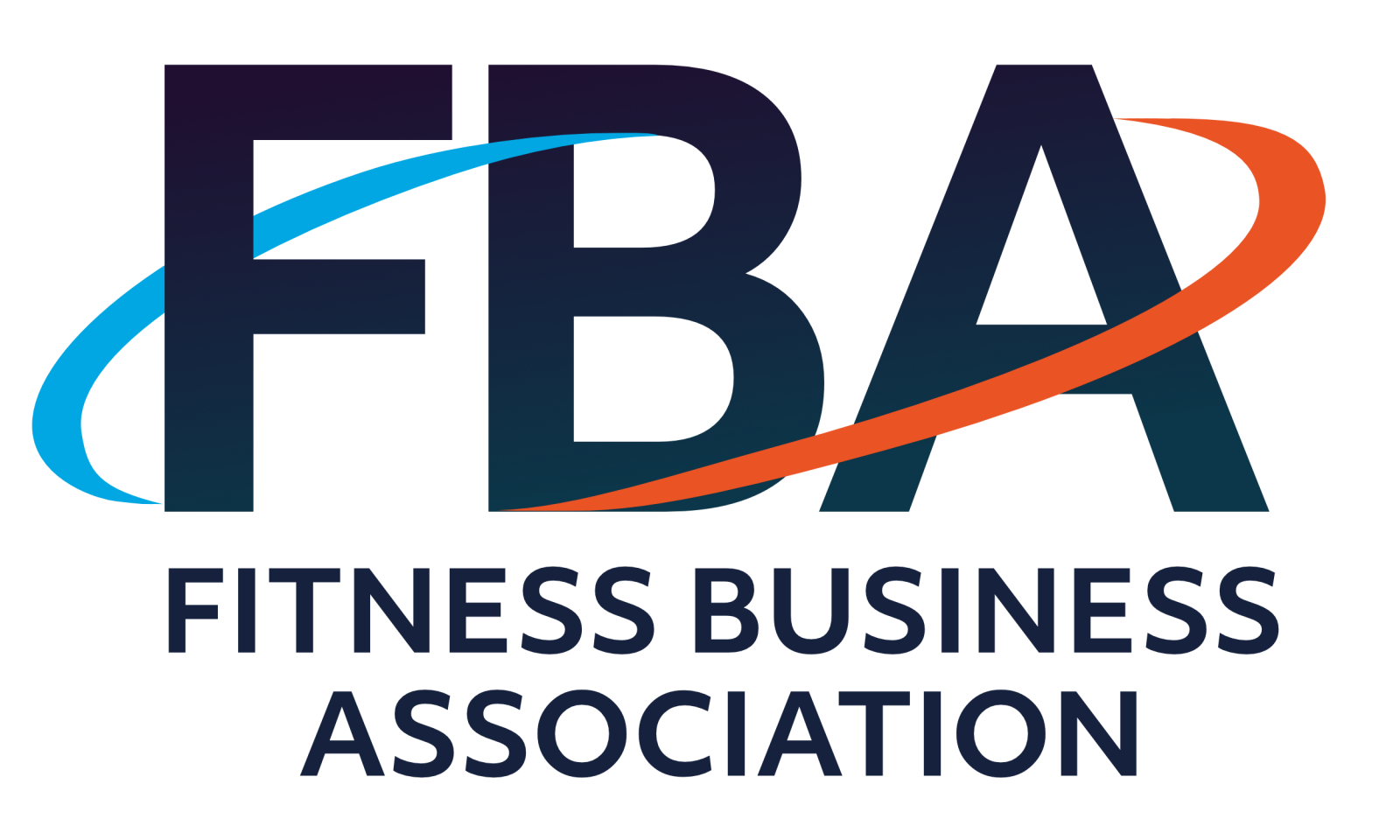 Smartify's Digital Storefront Display, developed in partnership with Samsung Corporation and powered by Smartify's Media Management Platform, is a two-sided display that delivers custom content for in-store and street-side  audiences, as well as revenue-generating advertising content fed from curated national and local campaigns for a wide range of iconic brands including the NBA, Zillow, Discover, UBER, Starbucks, Target, iRobot, ESPN, Procter & Gamble, and more.
"Fitness professional and business owners often do not recognize the potential media value inherent in their locations, particularly those on the street-level in larger cities," said Joseph Kunigonis, CEO of Smartify Media "Smartify assesses the value of real estate and implements an end-to-end media solution that ultimately digitizes, modernizes, and beautifies both the storefront and interior spaces, providing the option of generating revenue from advertising, with little to no investment required by the property owner. We are excited to give FBA members the opportunity to take advantage of what we offer."
Founded in 2020, Smartify Media understands how to elevate the value of retail and fitness spaces with digital display technology and data. The company developed its solution in partnership with Samsung and will soon be
expanding its display and media management offerings to electric vehicle car charging stations.
"Smartify offers an awesome recurring revenue opportunity for studio and gym owners with little or no investment at all," said Josh Leve, FBA founder and CEO. "Given how new, different and easy their offering is, I can't imagine a fitness business that would not be interested in checking it out."
More information on Smartify Media can be found at www.Smartifymedia.com.
About the FBA
The Fitness Business Association (FBA) is the only membership community dedicated solely to fitness businesses of all types. FBA provides owners and fitness professionals a wide array of business-specific products, services, and benefits that enable them to more effectively manage and grow their businesses, building on the passion, compassion, and courage they've already shown. FBA educational offerings include SUCCEED! Fitness Business Conventions & Expos - both in- person and virtual.

About SUCCEED! Conferences & Expos
Launched in May 2019 as an in-person event, and continuing with four COVID-induced virtual events in 2020 and 2021, SUCCEED! Conferences & Expos have drawn over 18,000 owners, operators, fitpros, and aspiring fitness business owners of all types. The next event is the SUCCEED! Virtual Conference & Expo, November 12-13, 2021.

About Smartify Media
Smartify Media is a national DOOH and In-Retail digital advertising platform focused on location based-data and the customer experience. Founded by technology and advertising industry leaders who understand how to elevate valuable retail spaces with technology and data and maximize programmatic enabled advertising campaigns for advertisers, Smartify's mission is to allow any property owner to quickly understand the inherent media value of their physical space and easily monetize it by generating recurring revenue from digital media campaigns. https://smartifymedia.com