NEWS RELEASE
Sports & Fitness Insurance Renews as Platinum Sponsor with the FBA
"The renewal maintains SFIC's exclusivity in the insurance sector for the entire FBA and SUCCEED! audiences – now over 72,000"

(MINNEAPOLIS, MN, February 16, 2022) – The Fitness Business Association (FBA) is excited today to announce that Sports & Fitness Insurance (SFIC) has renewed their platinum sponsorship to continue to be the exclusive insurance provider for the FBA and SUCCEED! audiences. The partnership will further strengthen the ability for all fitness businesses and fitpros to gain access to the best insurance coverage for the fitness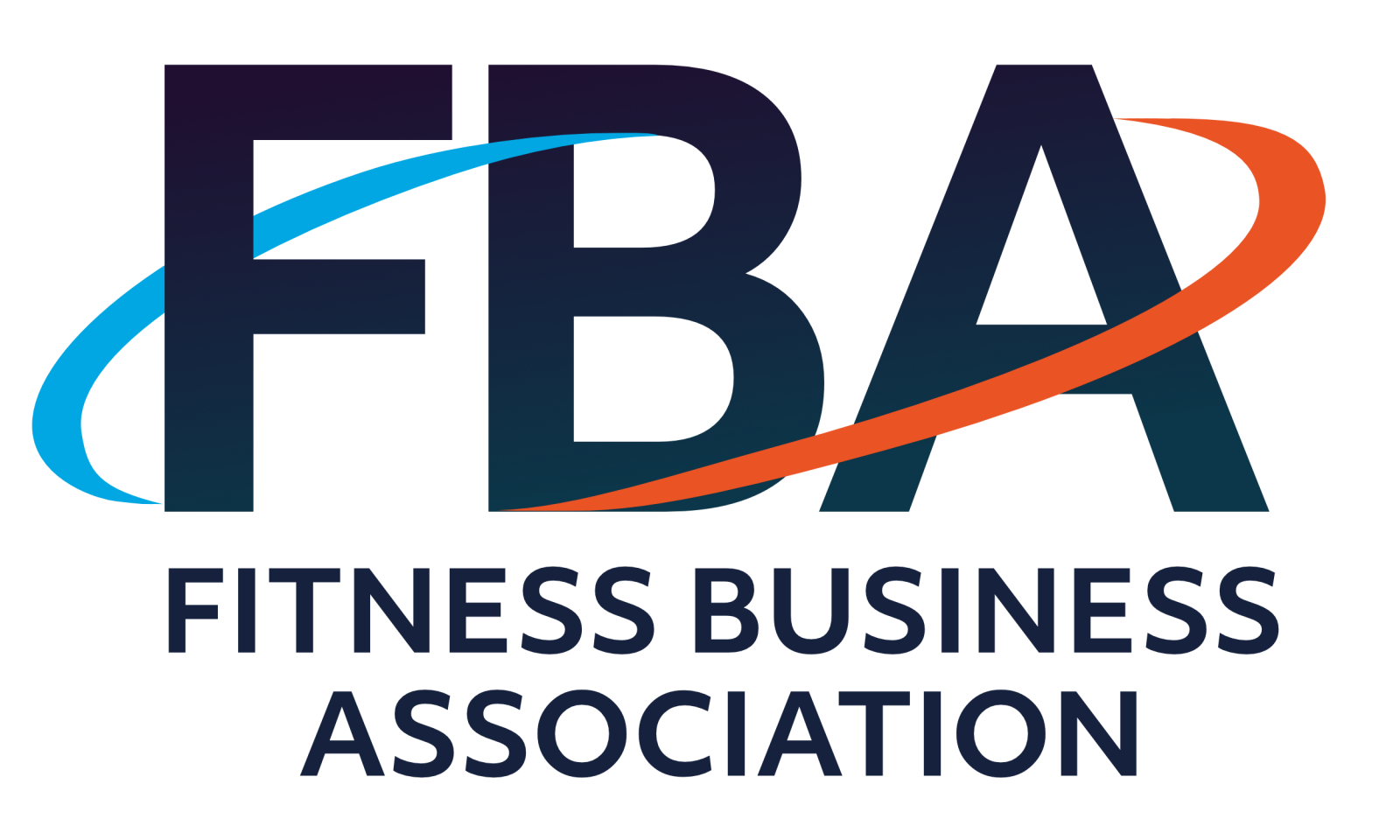 industry.
"Our relationship with SFIC dates back nearly a decade," said Josh Leve FBA founder & CEO. "SFIC was there, in the room with a select number of organizations, that helped breathe life into what the industry now knows as the FBA. Our commitment to get our audience on board with their policies and to have access to the best insurance in the industry is, and has always been, one of our top priorities here at the FBA."
With a focus ONLY on the health and fitness segment, SFIC understands the specific exposures common to this unique industry, so they can offer the most appropriate, affordable and comprehensive fitness insurance coverage available. Additionally, as one of the largest fitness underwriting companies in the nation serving clients throughout the US and is a preferred provider of many major fitness franchises including Curves for Women, Gold's Gym, Brickhouse Cardio and others.
"Our commitment to the FBA stems from a long-lasting relationship built to ensure the best insurance policies were marketed and communicated in a way that showcased that affordable coverage is available to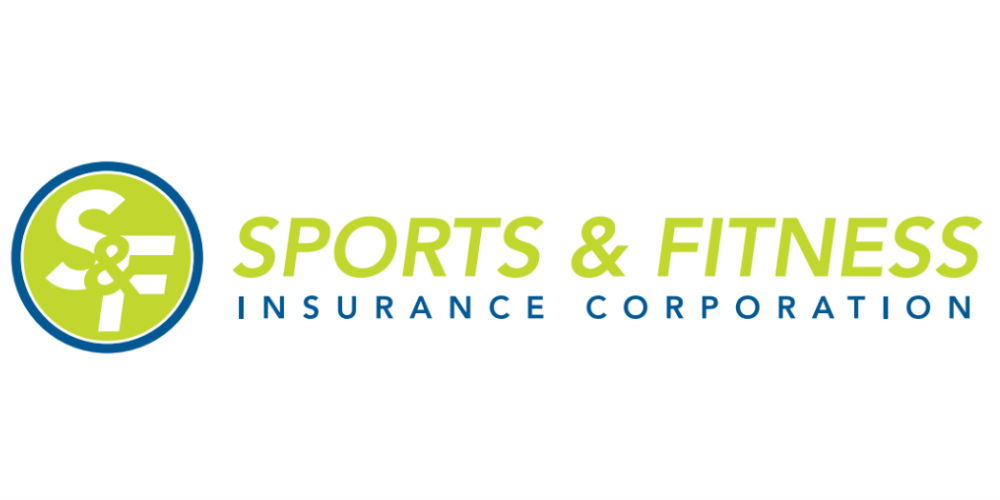 all," says Bobbie Simpson, Esq at SFIC. "The team at the FBA has worked tirelessly to provide us the level of support and understanding that comes with being one of their longest exclusive partners. We feel confident and excited for 2022 and the program we have set in place."
As an exclusive platinum sponsor, SFIC will have exposure opportunities in nearly every facet of marketing that the FBA and the SUCCEED! Virtual Conference & Expo deploy. A truly customizable program, both organizations are keen on making sure that fitness businesses of all shapes and sizes are covered appropriately now and into the future.
More information about Sports & Fitness Insurance can be found at: https://sportsfitness.com.
About the FBA
The Fitness Business Association (FBA) is the only membership community dedicated solely to fitness businesses of all types. FBA provides owners and fitness professionals a wide array of business-specific products, services, and benefits that enable them to more effectively manage and grow their businesses, building on the passion, compassion, and courage they've already shown. FBA educational offerings include SUCCEED! Fitness Business Conventions & Expos - both in- person and virtual.

About SUCCEED! Conferences & Expos
Launched in May 2019 as an in-person event, and continuing with four COVID-induced virtual events in 2020 and 2021, SUCCEED! Conferences & Expos have drawn over 18,000 owners, operators, fitpros, and aspiring fitness business owners of all types. The next event is the SUCCEED! Virtual Conference & Expo. March 3-5, 2022.
 
About Sports & Fitness Insurance (SFIC)
Sports & Fitness Insurance is a family owned insurance agency founded in 1985 by the Simpson family specializing in the sports and fitness insurance industry. Sports & Fitness has partnered with Liberty Mutual Insurance to offer admitted A rated insurance tailored to the fitness industry. Offering all lines of insurance for the fitness and sports market, we continue to add products specifically designed for owners and professionals in the industry.