NEWS RELEASE
SportsArt Renews FBA Gold Sponsorship
"Branding and awareness coupled with strategic exposure opportunities highlight the now 8-year relationship"

(MINNEAPOLIS, MN, December 16, 2022) – The Fitness Business Association (FBA) is proud to welcome back SportsArt to its ranks of sponsorship. In what is close to a decade long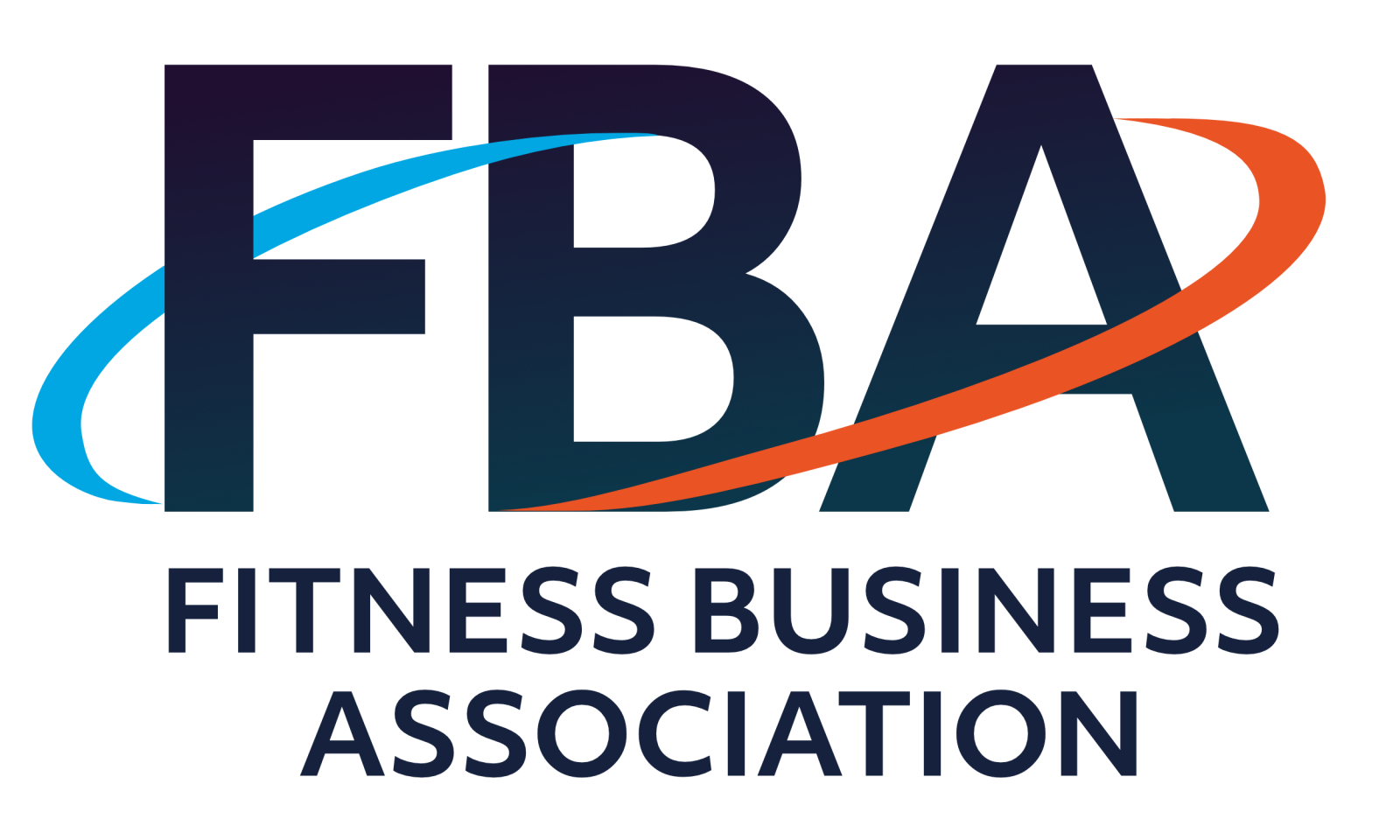 partnership, SportsArt has been at the forefront of on-going support for the FBA.
SportsArt is the leading green fitness partner, developing products that are instrumental to rebuilding and sustaining lives. Their mission is to bring to market beautiful, smart, innovative products and technologies that play a role in sustaining the health of the planet and the people.
"SportsArt's dedication to the FBA mission and vision over the last 8-years goes deeper than monetary support," says Josh Leve, FBA founder & CEO. "The rapport we have with Ruben and the entire team dating back years proves we treat every single one of sponsors with integrity to do whatever it takes to deliver based on the objectives set forth, always finding unique ways to showcase what they do best."
SportsArt will have continued unique exposure opportunities with branding and awareness being front and center along with lead generation components to highlight the sponsorship in 2023.
"The wa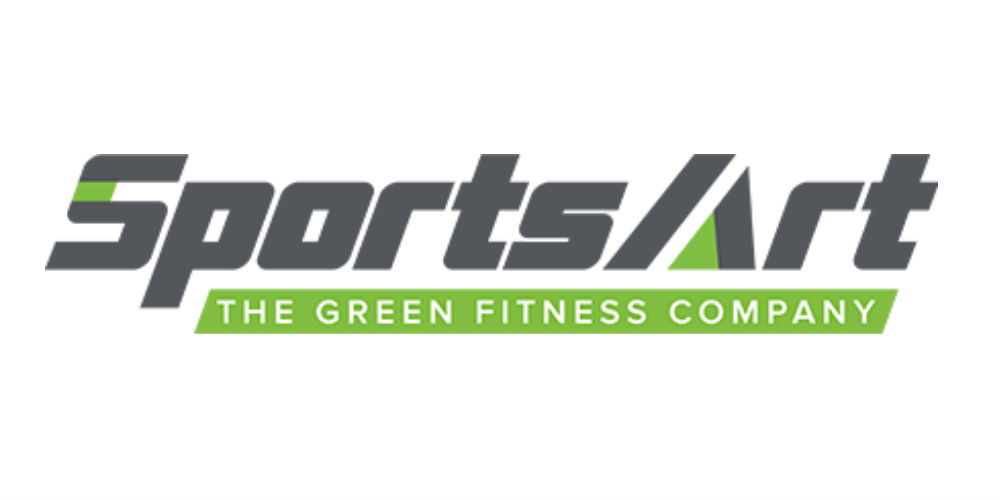 y the FBA goes about business is unlike what I've experienced in the fitness industry," said Ruben Mejia, EVP, Americas at SportsArt. "Their approach to working with sponsors, how they listen, and customize a package necessary for us to reach our milestones has been an essential component to our growth. I can say with clarity and confidence that working with the FBA and being involved in SUCCEED! was and continues to be an excellent business decision for us."
More information about SportsArt can be found at: https://www.gosportsart.com/
About the FBA
The Fitness Business Association (FBA) is the only membership community dedicated solely to fitness businesses of all types. FBA provides owners and fitness professionals a wide array of business-specific products, services, and benefits that enable them to more effectively manage and grow their businesses, building on the passion, compassion, and courage they've already shown. FBA educational offerings include SUCCEED! Fitness Business Conventions & Expos - both in-person and virtual.

About SUCCEED! Conferences & Expos
Launched in May 2019 as an in-person event, and continuing with four virtual events a year, SUCCEED! Conferences & Expos have drawn over 20,000 owners, operators, fitpros, and aspiring fitness business owners of all types. Up next is the SUCCEED! Virtual Conference & Expo, March 2-5, 2023.
 
About SportsArt
A pioneer in sustainable fitness, SportsArt has been innovating design and manufacturing premium fitness equipment for more than 40 years. We believe that fitness equipment can help people reach their highest potential and protect our planet. Nowhere is this more clear than with ECO-POWRTM, the world's first line of energy-generating cardio equipment. Our patented technology captures 74% of the energy generated during a workout and feeds it back into the grid, offsetting consumption and changing the world for the better. By creating fitness solutions that positively impact users, partners and our planet, SportsArt is inspiring performance for our shared world.