NEWS RELEASE
SPRI Products Joins AFS 'Equipment that Will Keep Up with You'

(OAKLAND, CA, LOUISVILLE, CO, June 10, 2019)  – The Association of Fitness Studios (AFS) today proudly announced and welcomed SPRI Products to its membership ranks offering professional grade equipment across the wide spectrum of training disciplines.
SPRI is the leading manufacturer and distributor of rubberized resistance exercise products for the health and fitness industry. Their innovative rubber resistance exercise products have led the way in popularizing rubberized resistance workouts. 

As the pioneer of this simple, but effective method of strength training, toning and building lean muscle, SPRI has remained on the cutting edge of today's exercise trends. The company continues to expand into related markets as new applications are discovered and professional and consumer interest builds.
"We're very pleased to welcome SPRI Products back to AFS," said Josh Leve, AFS founder and CEO. "SPRI was one of our founding companies and their many products and programs are more relevant today than ever to the fitness professional."
SPRI features products across the wide spectrum of fitness.  Besides their well-known rubber resistance items, SPRI features accessories for virtually all types of fitness disciples including stability, balance, flexibility, strength and mobility.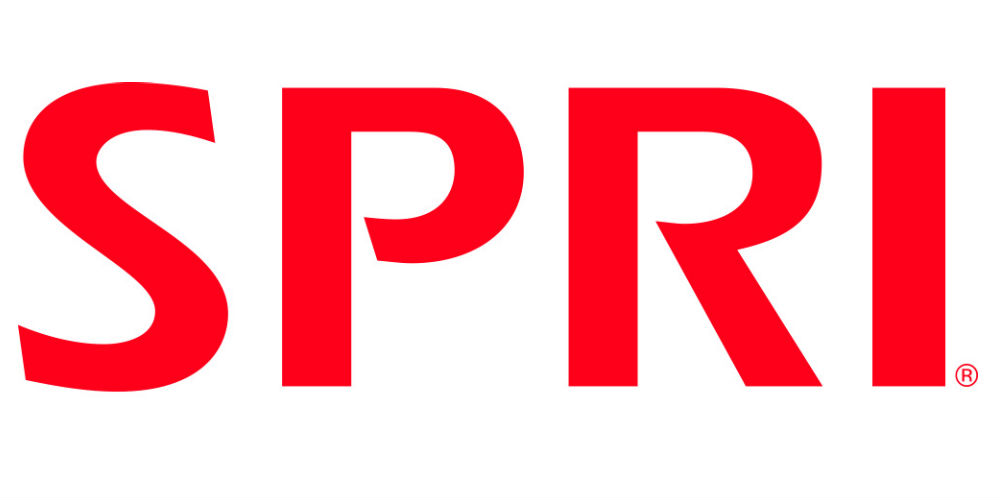 "We're very excited about the partnership with AFS," said Kelsey Norten, Digital Marketing Coordinator at SPRI. "Our brand is well known for delivering products that are perfect for the studio/small gym market at ideal price points and ROI for any type of fitness business."
SPRI's products come in all shapes and sizes including bands, balls, boards, tubes, domes, pads, bars, bags, mats, rollers, and more, offering everything the fitness professional needs to challenge and help their clients achieve their fitness goals.
More information on SPRI can be found at https://www.spri.com/pages/wholesale-program.
About AFS 
The Association of Fitness Studios (AFS) is the only membership community dedicated solely to the business of fitness studios.  AFS provides studio owners and developers a wide array of business-specific products, services, and benefits that enable them to more effectively manage and grow their businesses, building on the passion, compassion and courage they've already shown – including SUCCEED! - the first-ever major Business Convention & Expo for current  and aspiring studio/gym owners