Who is Pure Solutions?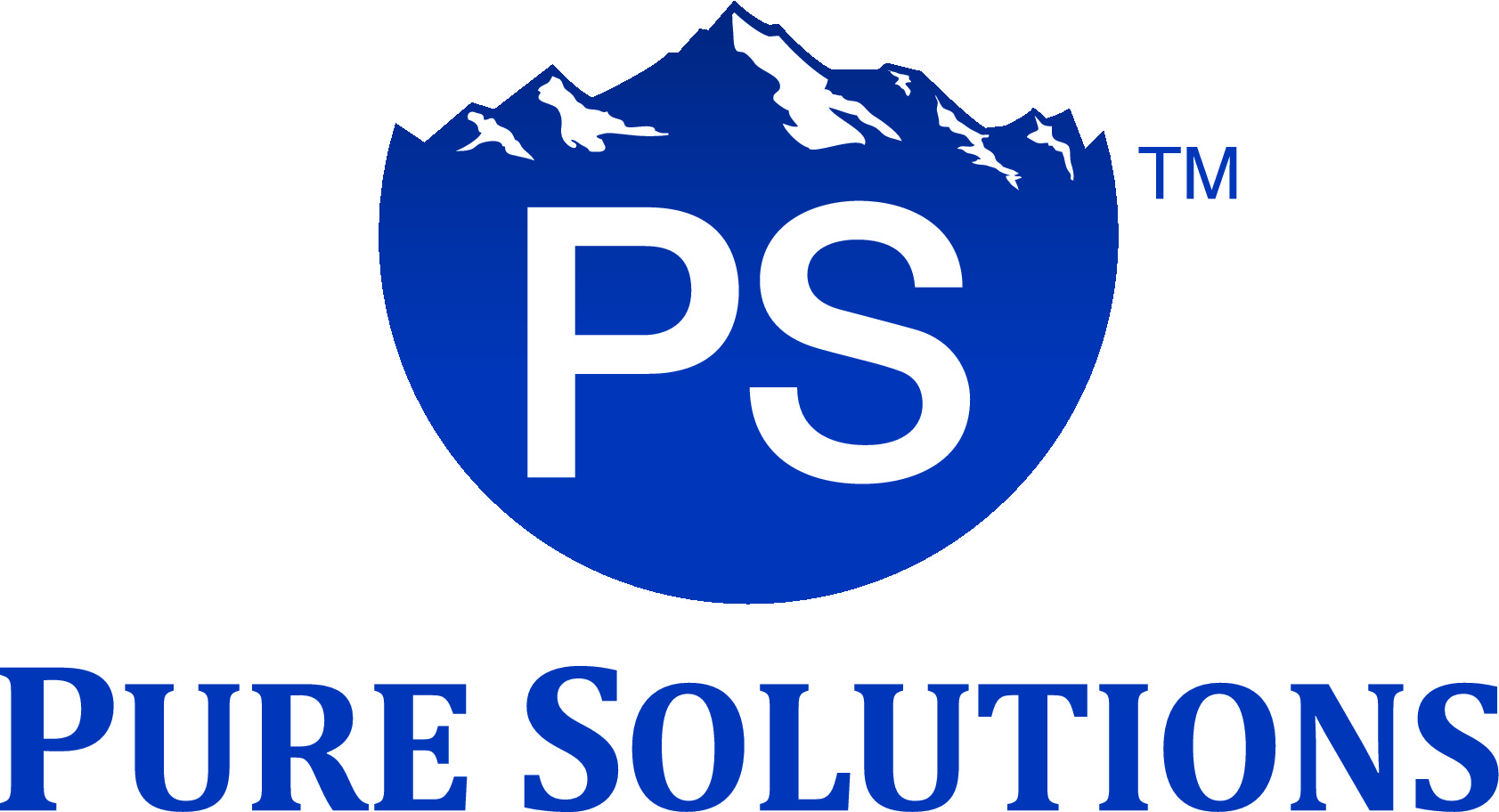 Pure Solutions is a manufacturer and wholesaler of uniquely designed nutritional supplements sold by fitness professionals and nutritional stores across the country for over 15 years.  Designed to target the body's core processes, Pure Solutions products are completely natural, innovative and time tested.
 "With over 15 years of experience Pure Solutions makes it simple for any fitness expert or studio owner to utilize our resources, knowledge, and family of nutritional products to immediately start adding revenue through a nutritional supplement program."
Chris Beekman
Director of Studio Development
Pure Solutions Inc.


Stop Letting Revenue Walk out Your Door
Get everything you need for a supplement program in your studio!  
What are the benefits to my business? 
1. Increased revenue 
2. Increased profits 
3. Increased client satisfaction
4. Increased client results


What categories of products does Pure Solutions offer? 

- Weight-Loss 
- Anti-Aging 
- Performance 
- Energy
- Vitality
- Recovery 
How does my studio get started with Pure Solutions? 
1. AFS members click here to set up your free consultation and see if a program is right for you!
2. Work with a dedicated studio representative to decide which categories of product are the best fit for your clients
3. When your ready to make your initial purchase you will receive:
Exclusive AFS pricing
Minimum 50% profit Margins (100% Mark-up)
Product sales collateral to drive sales        
Product training on all products for all trainers
Supplements are a retail item no studio or trainer can go without.
FREQUENTLY ASKED QUESTIONS  
Q: Are these products safe? 
A: All of Pure Solutions products are completely natural and safe. Pure Solutions goes to great lengths to insure the highest quality raw materials are used with no artificial ingredients, binders, fillers, or preservatives.
Q: Why have I not heard of some of the ingredients in these products?
A: Pure Solutions products are uniquely formulated to treat underlying causes and issues that its customers may be having.  (As an example almost all weight loss products on the market are caffeine or stimulant based designed to heat up the body to sweat and help lose weight. While this does work it is not effective on a consistent basis and those products are harmful to many people. Our 3 step weight loss kit targets and combats the underlying issues that cause weight gain thus helping lose weight and keep it off.) 
Q: Why are almost all the products in liquid dropper bottles?
A:  Pure Solutions strives to make sure that those using our products receive the maximum benefit from them. Science has proven that a liquid sublingual delivery method allows the body to absorb up to 90% more active raw material then if taken in capsule form. This is because stomach acids and other things easily break down capsuled products before the body can actually absorb them.
Q: Why do I have to hold the products in my mouth for 60-90 seconds?
A: This method of delivery is referred to as sublingual. It allows the body to absorb the products through the lining of the tongue and cheeks directly in the blood stream. This guarantees maximum absorption and is up to 90% more effective then taking a capsule.
Q: Is it normal to get a slight burning sensation under my tongue?
A: Yes, Pure Solutions products utilize all natural organic grape alcohol as a much cleaner and more effective natural preservative over other unnatural artificial alternatives. Also, the alcohol acts as a stimulant opening up the follicles allowing absorption of the product into the body.