NEWS RELEASE
SUCCEED! Continues to Impress!
Another Strong Virtual Engagement for August Event

(MINNEAPOLIS, MN, September 23, 2021) – The Fitness Business Association (FBA) – formerly the Association of Fitness Studios (AFS) - announced today that its FBA-branded SUCCEED! Virtual Conference & Expo (August 26-28) exceeded expectations, continuing to deliver cutting edge education and business interactivity to the fitness industry. 
Building on the incredible successes of its two 2020 events, and its March 2021 virtual conference, SUCCEED!'s four virtual events have now delivered nearly 18,000 registrants for online learning to enhance the fitness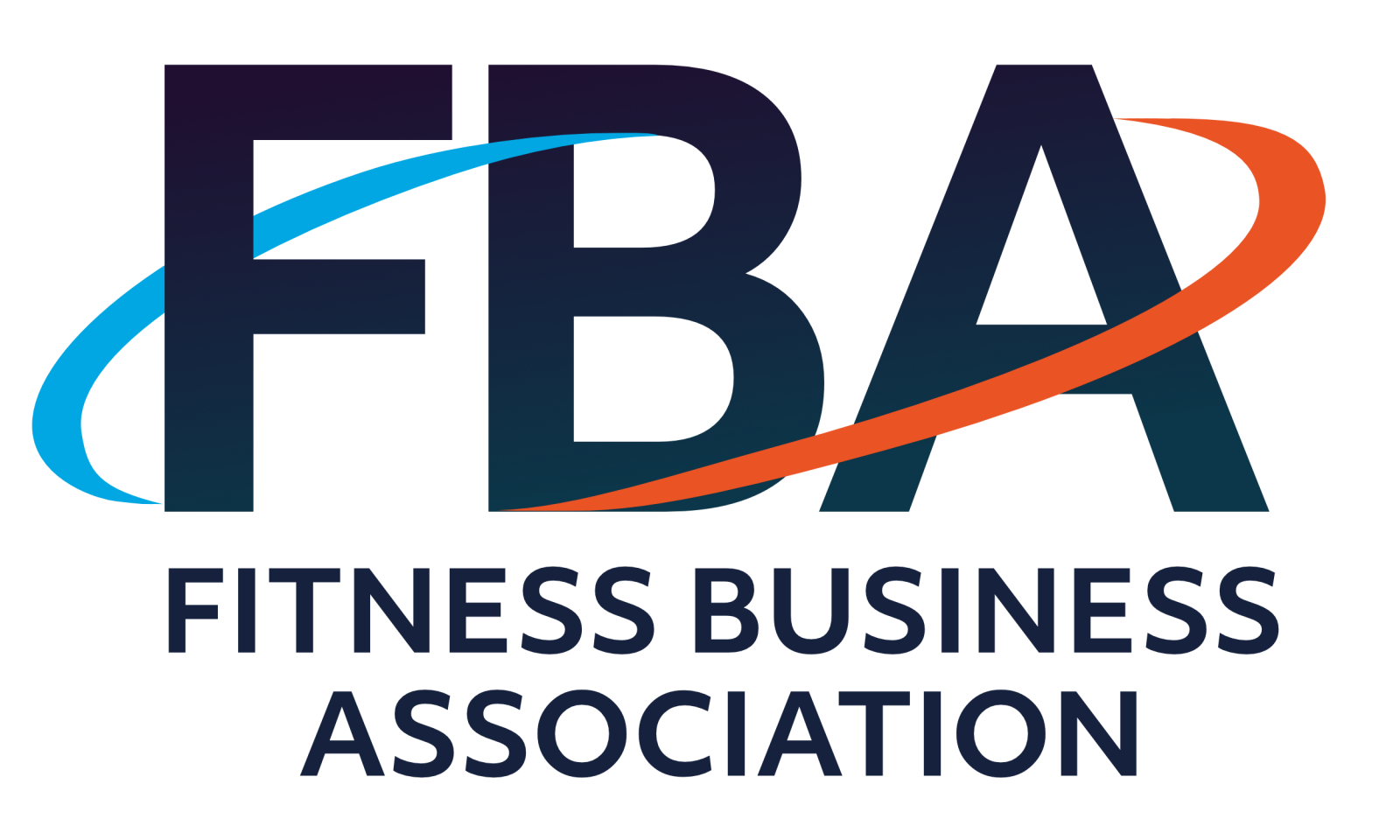 business profitability of its audience.
The recently concluded August event was consistent to previous events in registrant demographics as the SUCCEED! audience of owners/operators, aspiring owners, and fitpros dominated the attendee profiles. In fact, over 93% of the event registrants fit into those profiles.
"We understand the fitness industry is itching for in-person events and with good reason," said Josh Leve, FBA Founder and CEO. "However, we've learned with each successful virtual event that there's still an incredibly strong demand for online education."
The August 2021 SUCCEED! event featured keynoters Bryan O'Rourke and Paul Bedford, over 50 educational sessions, an Innovation and Tech Showcase, workouts, and an entire VIP experience including a VIP Bonus Education Day. CECs and CEUs from all major certifying organizations were available for all sessions.

The event also included a virtual trade show with over 20 companies participating. Over 75% of all attendees visited the virtual trade show, viewed sponsor/exhibitor videos, and otherwise interacted with vendors.
A new, unique and more intimate SUCCEED! event is currently being planned for November 12-13, 2021.
"As always, we strive to build on our success and improve where needed," said Leve. "As we gather feedback from attendees and exhibitors, we'll ensure the next SUCCEED! Virtual Conference & Expo event is the best yet."
More information will be posted on www.fbafitness.com.
About the FBA
The Fitness Business Association (FBA) is the only membership community dedicated solely to fitness businesses of all types. FBA provides owners and fitness professionals a wide array of business-specific products, services, and benefits that enable them to more effectively manage and grow their businesses, building on the passion, compassion, and courage they've already shown. FBA educational offerings include SUCCEED! Fitness Business Conventions & Expos - both in- person and virtual.

About SUCCEED! Conferences & Expos
Launched in May 2019 as an in-person event, and continuing with four COVID-induced virtual events in 2020 and 2021, SUCCEED! Conferences & Expos have drawn over 18,000 owners, operators, fitpros, and aspiring fitness business owners of all types.