NEWS RELEASE
SUCCEED! Innovation & Solutions Summit Another Success for the FBA
'The Vendor-Education Focused Event Gave Sponsors the Main Stage Throughout'

(MINNEAPOLIS, MN, November 22, 2021) – The Fitness Business Association (FBA) today announced the success of its 1st ever SUCCEED! Innovation & Solutions Summit held on Friday, November 12.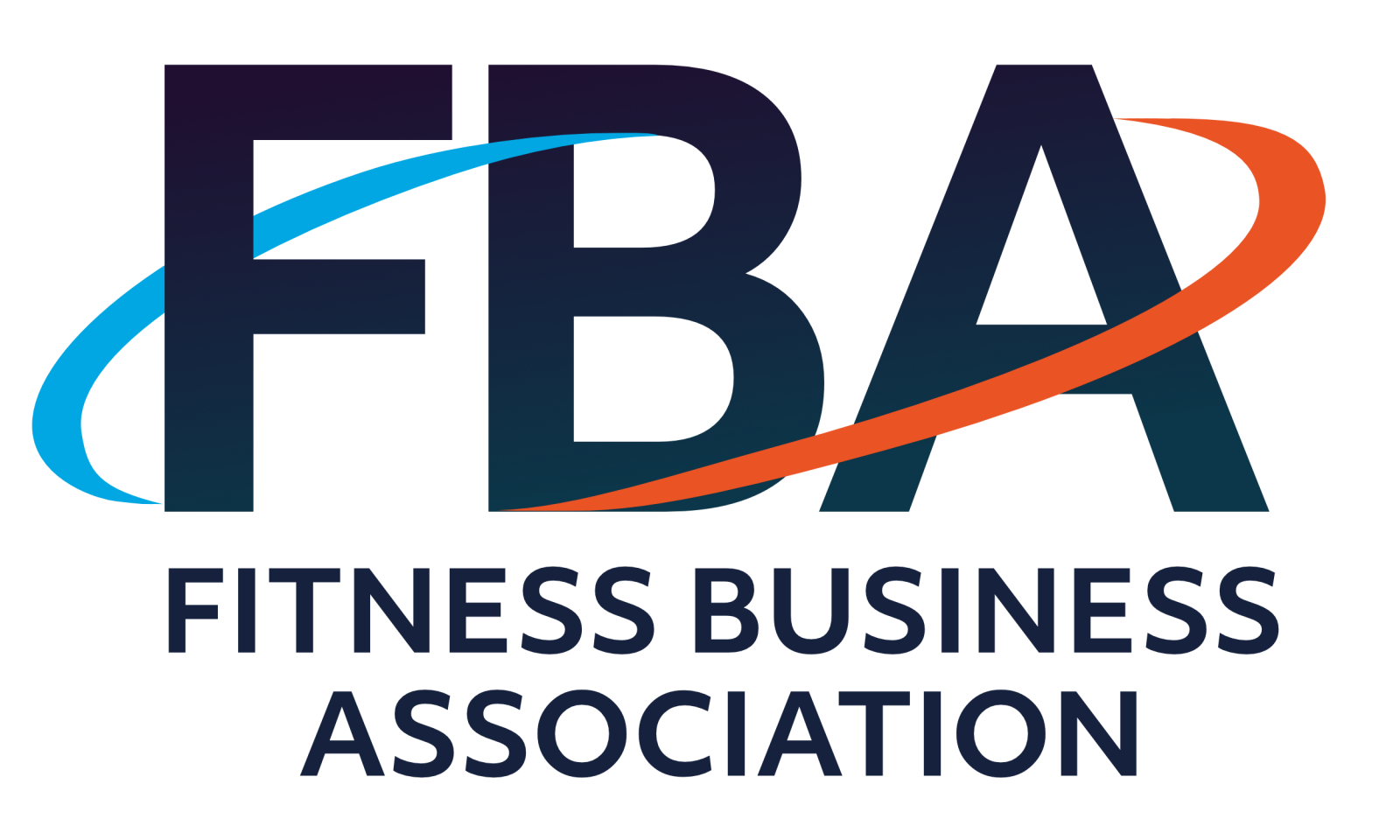 Billed as a virtual event where technology and business solutions take center stage, the summit generated nearly 2,500 registrants and subsequent page views combined as attendees were eager to take in the sessions. 
As the brain child of the late Chuck Leve, former VP of Business Development, his son Josh and current FBA/SUCCEED! founder & CEO said, "It was always Chuck's vision to give sponsors the spotlight. He knew that a shift in thinking on how the event was marketed – away from attendees thinking it was all about vendors selling their products - to instead showcasing them in a way that provided solutions to common every day challenges with innovative software, technology and fitness services was essential to business growth…and he was right."
With a dozen companies on hand for the inaugural event, the success of the Summit will now take place virtually every November as part of the growing SUCCEED! Family of Events.

"We've found a new differentiator when it comes to our virtual education," said Leve. "Giving vendors the spotlight to showcase how their products make your life easier yet informing the audience that everyone involved has been vetted by SUCCEED! and the FBA provides attendees the confidence to engage with industry trailblazers to develop new ideas to grow, save time, and add new revenue streams."
With more and more technology and innovation flooding the fitness industry for years to come all of us at the FBA and SUCCEED! are excited to give any company interested the platform to reach thousands of interested parties.
More information on the SUCCEED! Innovation & Solutions Summit can be found at: https://www.fbasucceed.com/content/succeed-online-1
About the FBA
The Fitness Business Association (FBA) is the only membership community dedicated solely to fitness businesses of all types. FBA provides owners and fitness professionals a wide array of business-specific products, services, and benefits that enable them to more effectively manage and grow their businesses, building on the passion, compassion, and courage they've already shown. FBA educational offerings include SUCCEED! Fitness Business Conventions & Expos - both in-person and virtual.

About SUCCEED! Conferences & Expos
Launched in May 2019 as an in-person event, and continuing with four COVID-induced virtual events in 2020 and 2021, SUCCEED! Conferences & Expos have drawn over 18,000 owners, operators, fitpros, and aspiring fitness business owners of all types. The next event is the SUCCEED! Virtual Conference & Expo. March 3-5, 2022.