Successful Marketing Strategies Research Report
When it comes down to the #1 area fitness studios looking for ideas, it's always marketing. This study, Successful Marketing Strategies, follows up AFS' major report as we dig deeper to identify specific target markets, what's working, costs associated, and specific examples of the types of promotions used!
The essence of marketing is to generate leads – people interested in potentially purchasing what you're selling. Once acquired, you transition from marketing to sales to implement your follow up campaign.  Leverage the research contained in this report to get you and/or your business ahead of the curve.
What you'll learn in this Report: 
The Importance of Having a Marketing Plan
Average Monthly Marketing Spend 
Most Successful Marketing Campaigns
Specifics Related to the Vehicle that Carried the Marketing Campaign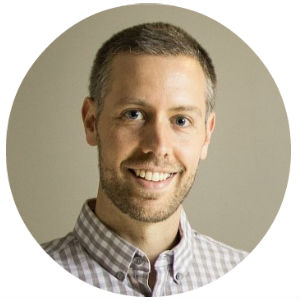 "Market research is a critical component of the mission of most trade associations, and it certainly is that for AFS. We will continue to develop unbiased, credible data to enhance our member's ability to make sound business decisions."
Josh Leve
AFS Founder & CEO
Other Key Insights & Findings from the Success Marketing Strategies Research Report
Prepared by the Association of Fitness Studios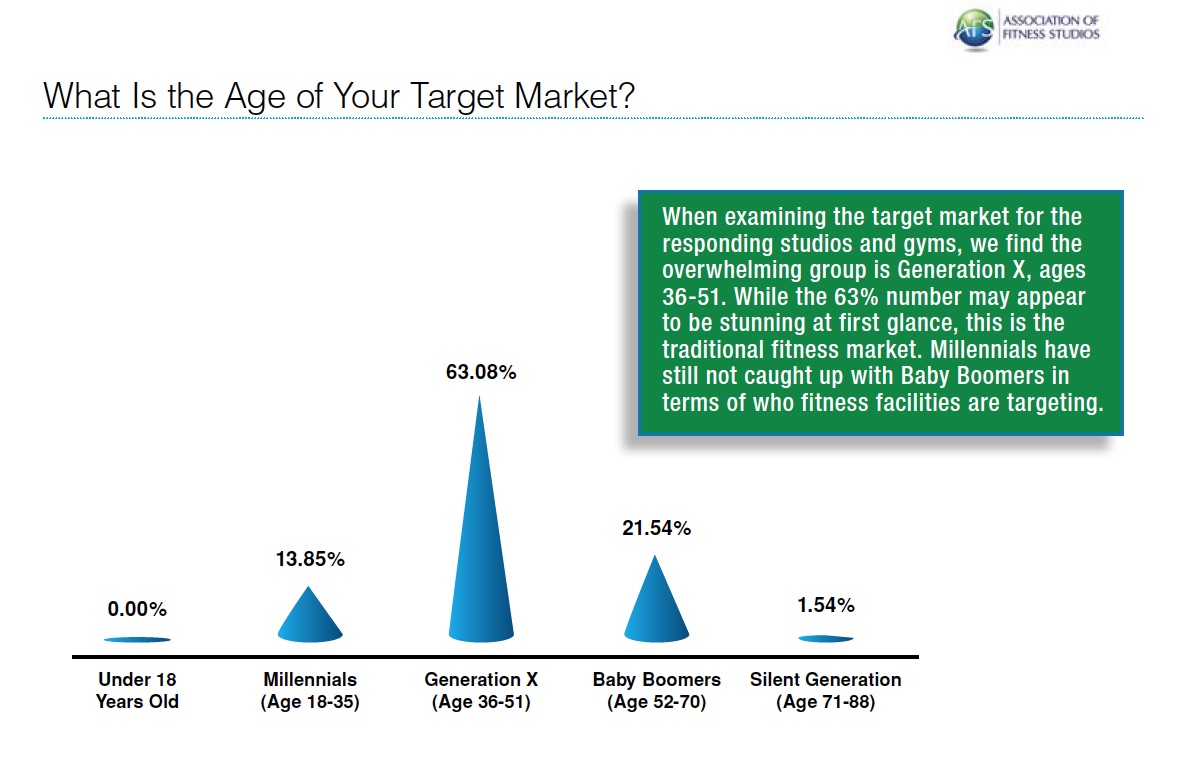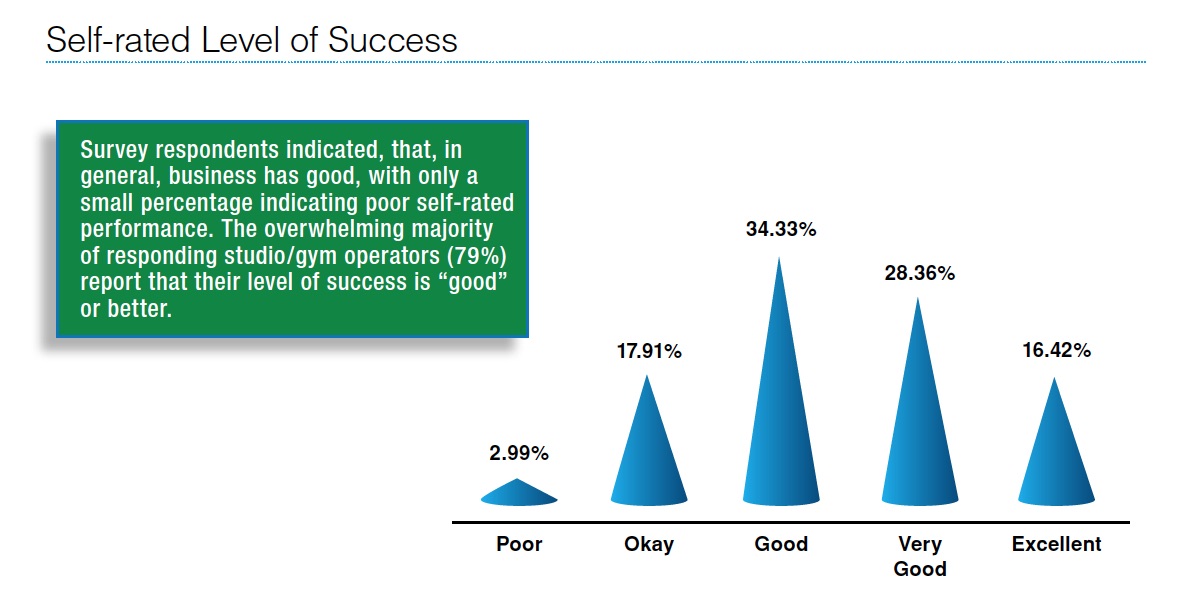 Want more industry leading market research?