FOR IMMEDIATE RELEASE
Talent Hack Becomes FBA Sponsor at Highly Prestigious Platinum Tier
Business Tools for the Next Generation of Wellness Trailblazers

(MINNEAPOLIS, MN, New York, NY, July 26, 2021) – The Fitness Business Association (FBA) today proudly announced and welcomed the addition of Talent Hack to its most prestigious Platinum sponsorship tier – the level of engagement selected by companies that are "all in" to serving the FBA and entire fitness Community.
Launched in 2019, by tech wellness entrepreneur, Alexandra Bonetti, Talent Hack is a tech platform that exists to propel enterprising professionals forward in their wellness career: from tools and resources to build and scale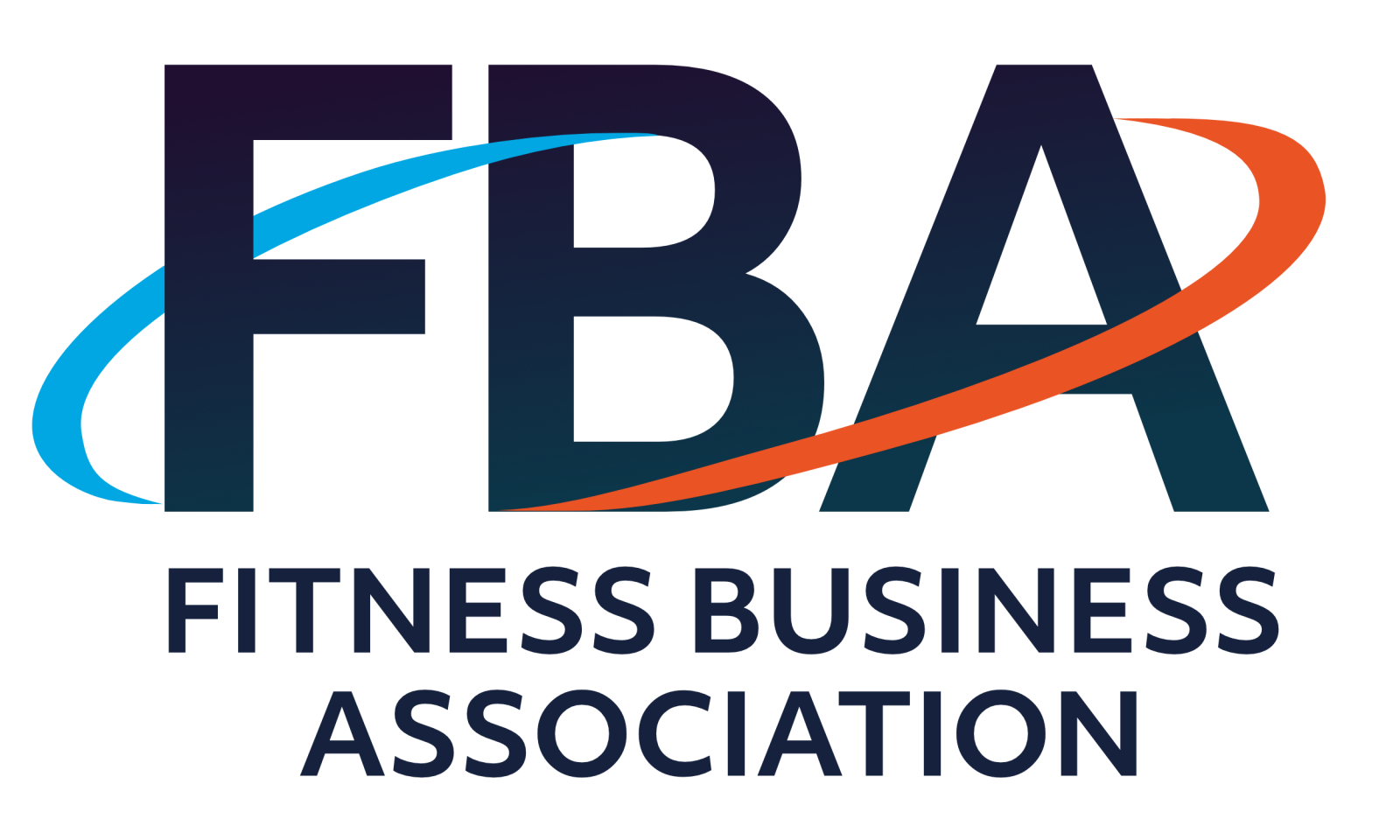 their businesses to access the best job opportunities in the fitness and wellness space.
Founded on the principle that building community and an emotional connection to your clients is the secret ingredient for success, Talent Hack serves as the technical stack to help fitness professionals launch their own brands so they can focus on creating and connecting with their clients.
"Talent Hack has taken a unique approach to the business side of the fitness equation by putting the trainer/client relationship first," said Josh Leve, FBA founder and CEO. "The innovation they've shown bodes well as they engage with our FBA audience. We look forward to working with Alexandra and her team."
After running a fitness boutique for almost a decade, Alexandra saw that at its core, despite the industry being driven and fueled by talent, they were treated as a commodity. Though the instructors were the reason why clients showed up, businesses ultimately owned the financial relationship with clients, and talent lacked leverage.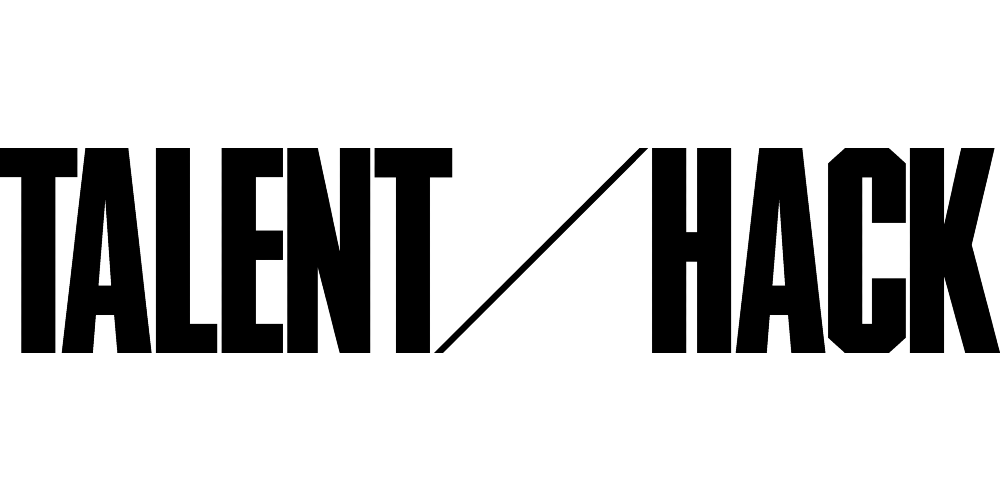 "We believe that the wellness industry will be driven by its practitioners: coaches, trainers and instructors will become their own brands," said Bonetti. "The future is people-driven, and in the fitness industry, this is deafening loud. That's where we come in: we supercharge talent by growing their business and propelling their careers forward, so they can focus on what they love to do: create and build relationships."
In order to power this new future, Talent Hack's latest product drop, SPACES, grants wellness professionals access to the same type of software that studios and major gyms use to manage their businesses, uniquely designed for the "solopreneur."
Talent Hack is the first and only career platform for wellness professionals and influencers with a network of 50,000 wellness professionals and counting, and thousands of the top wellness companies and brands across the US.
More information on Talent Hack can be found at www.thetalenthack.com.
About the FBA
The Fitness Business Association (FBA) is the only membership community dedicated solely to fitness businesses of all types. FBA provides owners and fitness professionals a wide array of business-specific products, services, and benefits that enable them to more effectively manage and grow their businesses, building on the passion, compassion, and courage they've already shown. FBA educational offerings include SUCCEED! Fitness Business Conventions & Expos - both in-person and virtual.

About SUCCEED! Conferences & Expos
Launched in May 2019 as an in-person event, and continuing with three COVID-induced virtual events in 2020 and 2021, SUCCEED! Conferences & Expos have drawn over 15,000 owners, operators, fitpros, and aspiring fitness business owners of all types. The next event is the SUCCEED! Virtual Conference & Expo, August 26-28, 2021.