NEWS RELEASE
TeamUp Latest Company to Join FBA as a Silver Sponsor
"The most recommended management software to flexibly manage your fitness business in-person, online, and on-demand"

(MINNEAPOLIS, MN, October 12, 2022) – The Fitness Business Association (FBA) today announced the latest company added to its sponsor ranks, TeamUp, a DaySmart company, has joined as a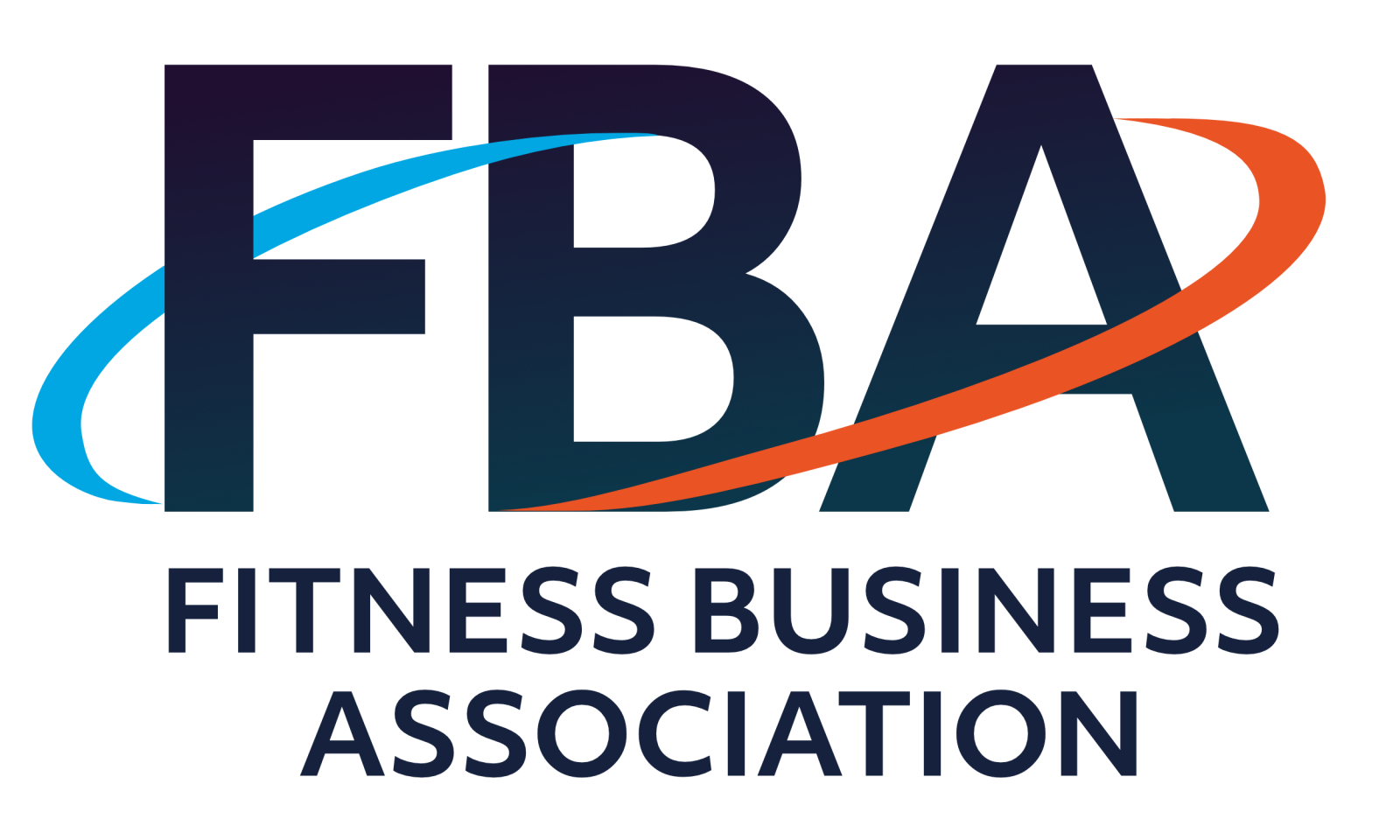 Silver Sponsor.
Designed specially for fitness business owners, TeamUp offers bookings, payments, customer relationship management, access control for facilities, and a rich feature-set of business management including valuable insights and reporting. TeamUp also integrates with the most powerful platforms including Zapier, Zoom, BoxMate, Kisi, Classpass and more to offer fitness businesses everything they need to run the best version of their business in one place.
"TeamUp truly has everything you'd ever need to stand out amongst the competition," said Josh Leve, FBA & SUCCEED! founder & CEO. "The member management sector is vast, yet what TeamUp has been able to achieve provides the support our audience craves with the features they need to grow and scale. We couldn't be happier to have them aboard!"
Launched in 2012, TeamUp quickly built a reputation for reliability and willingness to adapt to its customers' needs. TeamUp's dedication to their customers drives everything they do which makes them stand out to other platforms on the market. TeamUp works 3000+ businesses worldwide, and was newly acquired by DaySmart Software in September 2022.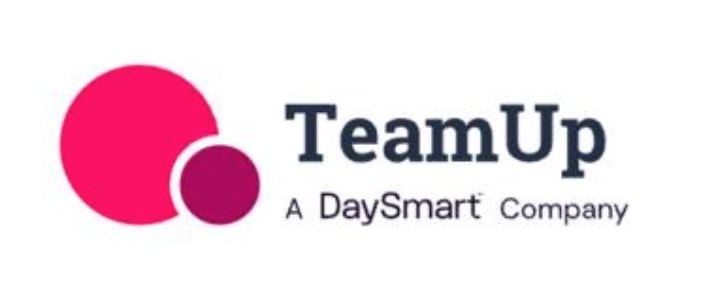 "The FBA and their SUCCEED! Conferences were a direct hit for our platform and its usability," said Jessica Armstrong, Partnerships Manager for TeamUp. "We've been watching and determining the right time to get involved and that time was now. Further, the way the entire team at the FBA created a customizable sponsorship program with great exposure made this a fantastic win-win scenario for us. We're thrilled to be on board!"
Part of the sponsorship includes amazing lead generation opportunities at the Silver sponsorship tier and exposure at all SUCCEED! Virtual Conferences.
More information about TeamUp can be found at: https://learn.goteamup.com/fitness-business-association.
About the FBA
The Fitness Business Association (FBA) is the only membership community dedicated solely to fitness businesses of all types. FBA provides owners and fitness professionals a wide array of business-specific products, services, and benefits that enable them to more effectively manage and grow their businesses, building on the passion, compassion, and courage they've already shown. FBA educational offerings include SUCCEED! Fitness Business Conventions & Expos - both in-person and virtual.

About SUCCEED! Conferences & Expos
Launched in May 2019 as an in-person event, and continuing with four virtual events a year, SUCCEED! Conferences & Expos have drawn over 20,000 owners, operators, fitpros, and aspiring fitness business owners of all types. The next event is the SUCCEED! Innovation and Solutions Summit, November 11-12, 2022.
 
About TeamUp
TeamUp, a DaySmart company, is the best management software for fitness businesses. Since 2012, TeamUp has developed a unique customer-centric software and service that has enabled thousands of business owners to build thriving businesses through strong connections with their customers. TeamUp's people-first approach has led to multiple industry recognitions and is consistently rated as one of the most recommended companies in the fitness market. For more information on TeamUp visit goteamup.com