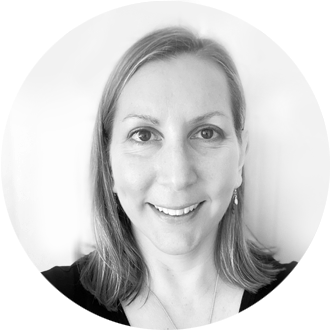 By Bridget Brazie, Special AFS Contributor
Now more than ever, it's important to stock up on cleaning and disinfecting supplies. We've pulled together the 10 cleaning, disinfecting, and PPE products you should have on hand to ensure your spaces are safe and ready!
Ensure great hand hygiene with a hand sanitizer that's powered by CDC-recommended ethyl alcohol, a renewable natural resource, and clinically proven to kill 99.99% of the most common germs that may cause illness. Look for fragrance-free formulas that are non-irritating and hydrate skin with natural glycerin, making them perfect for frequent application and use.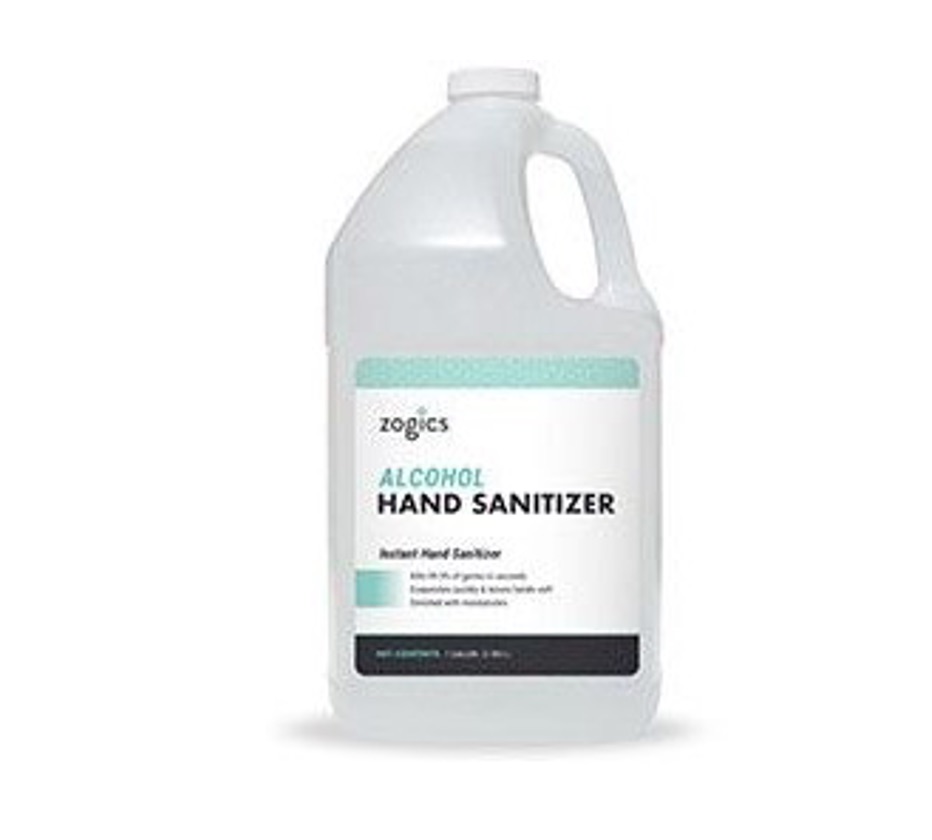 A perfect partner to bulk hand sanitizer, look for handy (and sturdy) hands-free dispensers in floor, wall mount, and tabletop options for added convenience. Place throughout your facility to help ensure proper hand hygiene.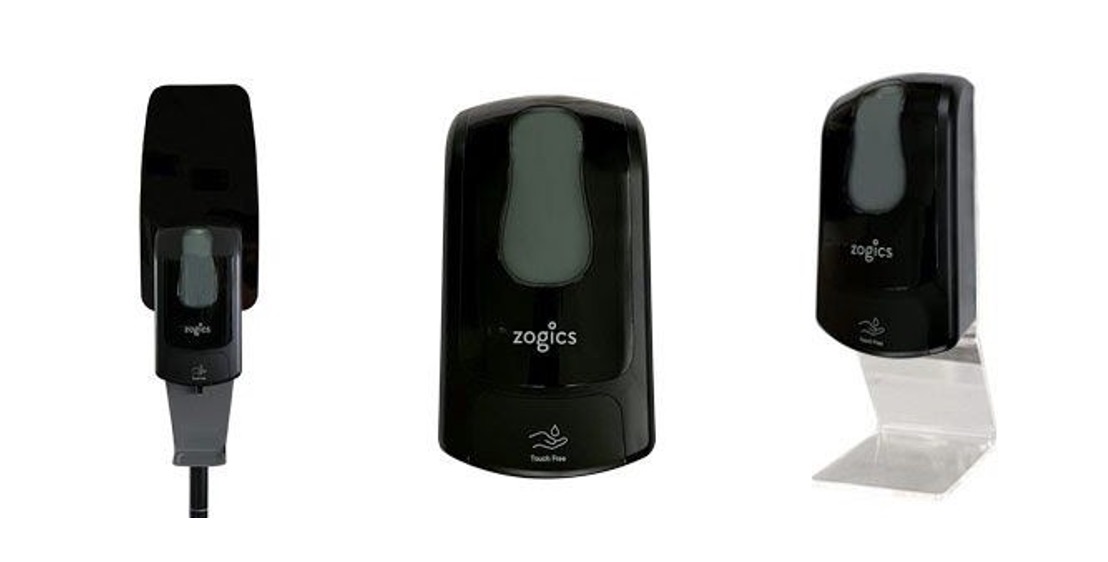 Good to have on hand for staff and guests, choose masks that feature a three-ply pleated design, a pliable nose piece for individual fit and comfort, and are easily secured with elastic ear loops.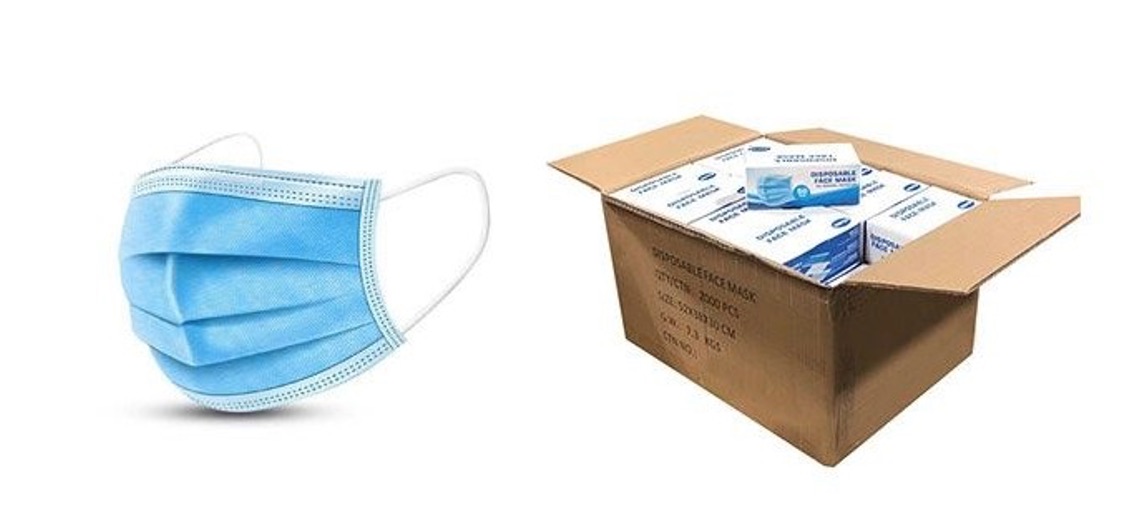 Sorting through disinfectants to use in your facility can be overwhelming. Looking for a disinfectant that will work on almost any hard surface, and is safe for use on food service items such as dishes, utensils, countertops, etc.? We're fans of Hypochlorous acid which is found in disinfectants like Waltz-D. The EPA-registered and FDA-approved formula is environmentally-friendly, non-caustic, and non-corrosive, and will effectively eliminate 99.99% of harmful germs and bacteria on hard surfaces with just 60 seconds of wet contact (and 10 minutes of dwell time).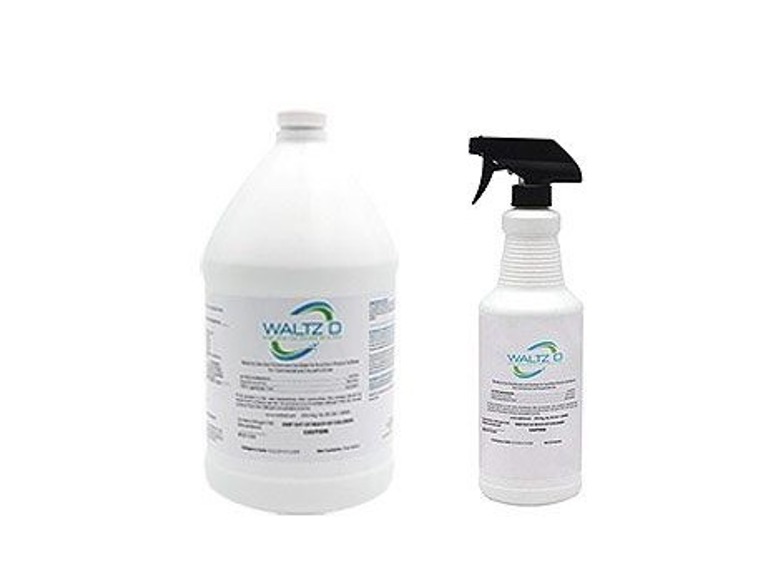 An essential part of any cleaning and disinfecting arsenal, these workhorse towels are Microfiber Towels are lint-free, absorbent, and non-abrasive so they make cleaning up a breeze. Plus, they last between 100 to 500 washes longer than terry cloth. They're often available in many colors so you can color-code by the cleaning task (blue for cardio equipment, yellow for spin rooms, etc.).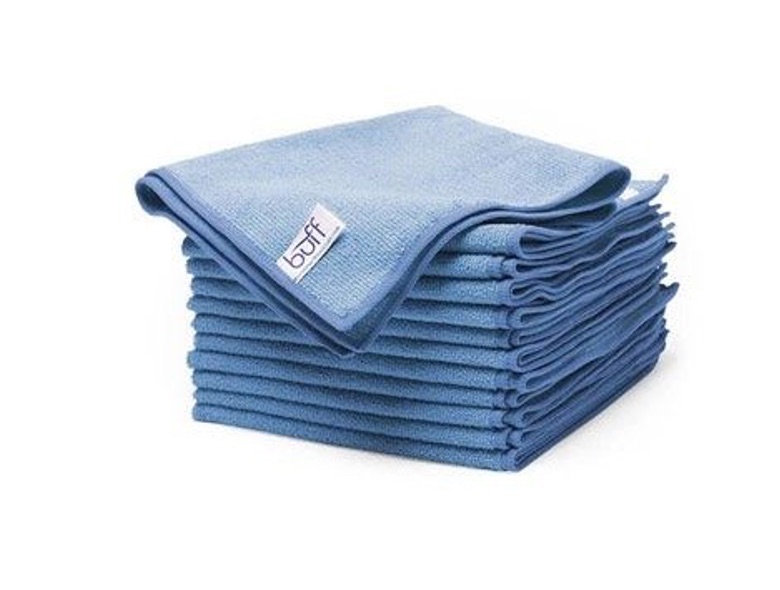 Hand sanitizing wipes are high-quality and convenient hand sanitizing solutions, and excellent alternatives to hand washing when soap and water are not readily available. The sanitizing wipes are double-duty wipes that also work on hard surfaces to clean and disinfect. Versatile and economical, they're both perfect for any facility.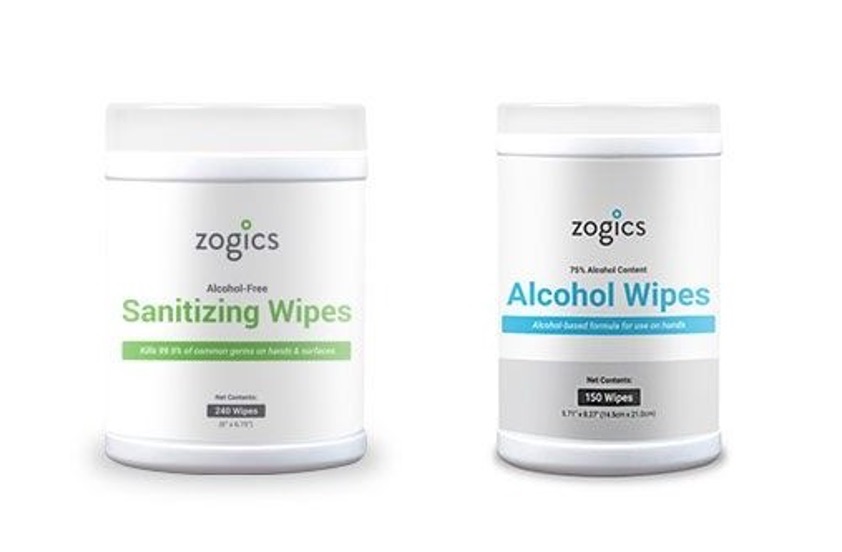 You need a tool with a name like Bottle Rocket, admit it. All kidding aside, this mop is for anyone wanting to leave the mop & bucket behind. With a pressurized tank available in 20 or 30 oz. capacities, this system can easily and readily deploy an even spray with the push of a button. Save time and labor costs involved in wringing out mop pads and filling up buckets!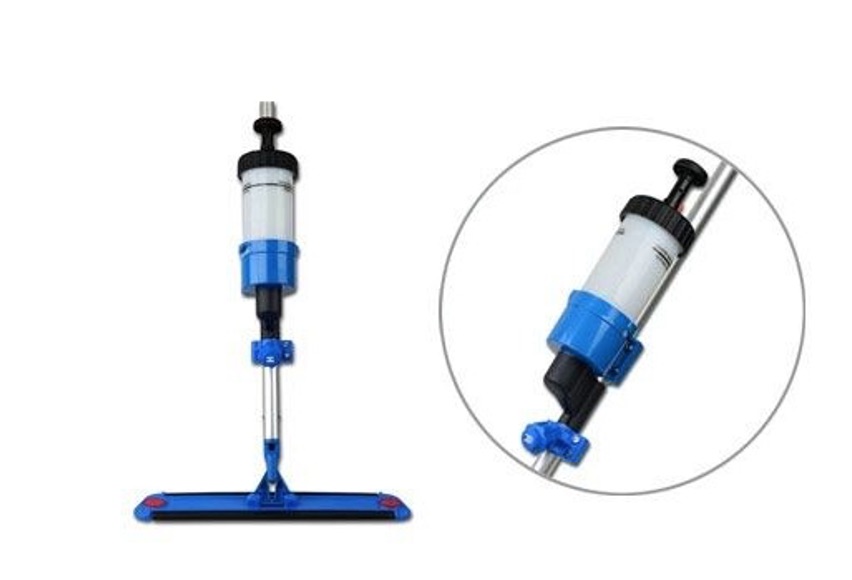 Cover large areas with ease using an atomizing sprayer, designed for maximum cleaning efficiency and productivity, with the ability to thoroughly disinfect 8,000-16,000 ft2/hr (coverage subject to target item and respective application rate).
Electro-Hygiene Atomizing Sprayers are different from Electrostatic Sprayers in that they do not electrically charge the solution, but rather utilize ULV (Ultra Low Volume) cold atomization, which attains the same end result, but with higher production/output.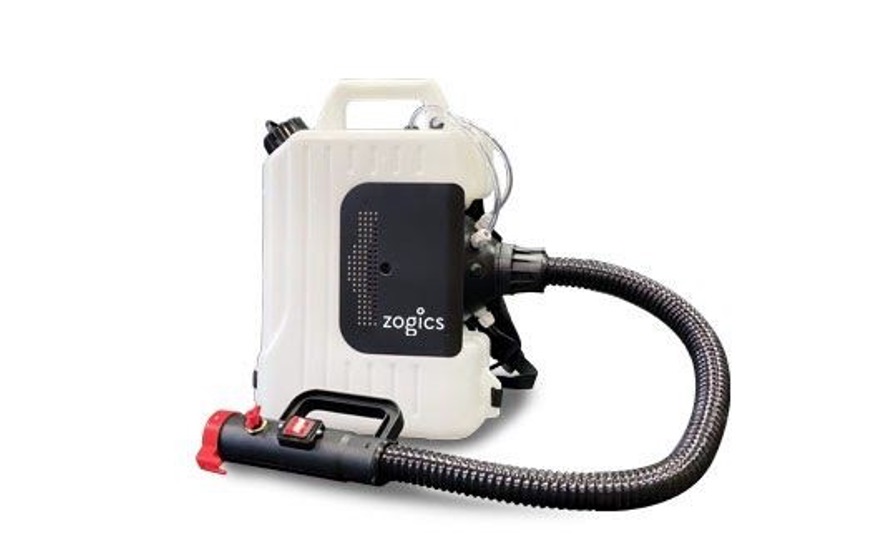 This hospital-grade quaternary ammonium chloride base formulation is designed for use on hard, non-porous surfaces, such as vinyl, painted surfaces, plastic surfaces, glazed ceramic, glazed porcelain, chrome, stainless steel, aluminum, laminated surfaces, and baked enamel surfaces associated with floors, walls, and ceilings (phew!). Most importantly, ND64 Neutral Disinfectant & Detergent meets the EPA's criteria for use against SARS-CoV-2, the cause of COVID-19.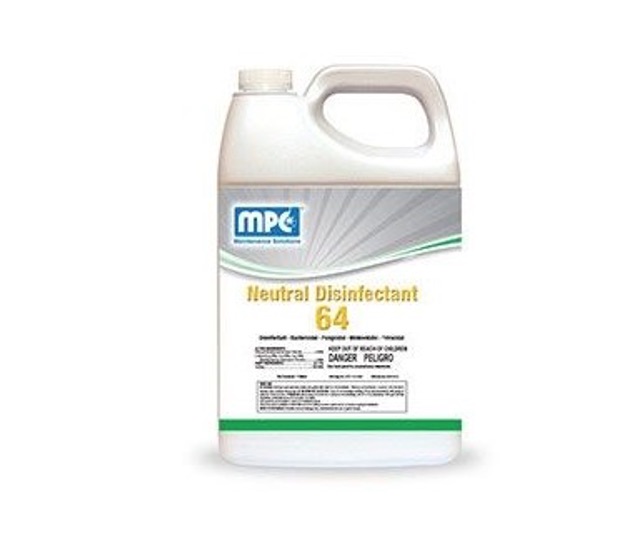 What better way to ensure your spaces are clean than Zogics starter pack. Designed with you in mind, these concentrated products are cost-effective, simple, and precise. The Zogics Clean lineup covers full facility cleaning needs, from general-purpose cleaners to restroom cleaners and rubber floor cleaners. Always remember to clean before you disinfect!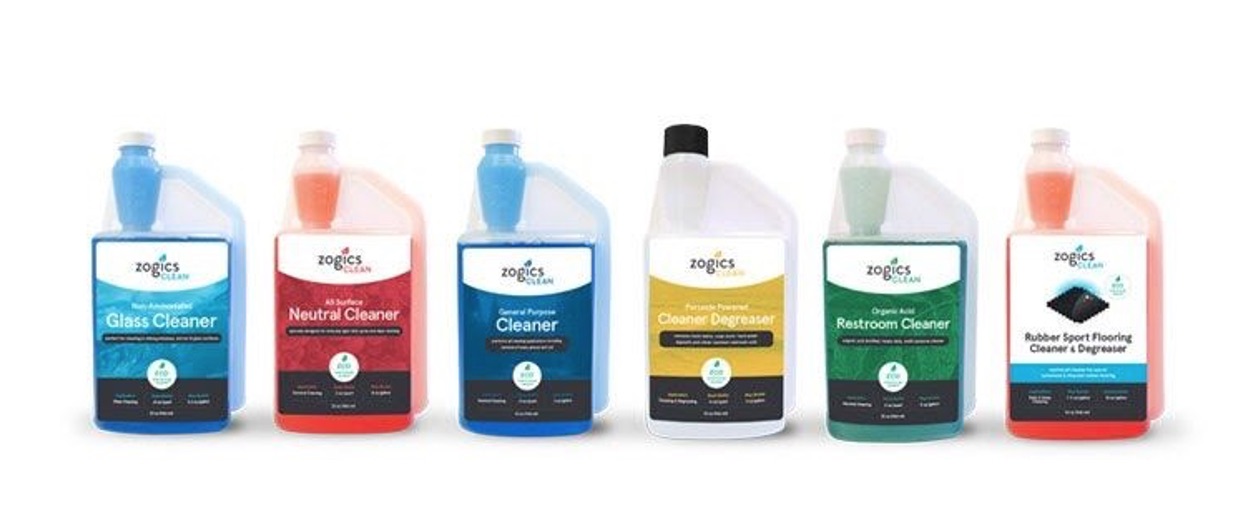 There you have it! The Top 10 products to get your facility up and running safely. Check out Zogics Clean Guides for comprehensive, downloadable cleaning protocols & resources for every industry to take your cleaning to the next level.
---
Bridget Brazie is the Content Marketing Manager at Zogics, the industry's best one-stop-shop for all your facility needs, from cleaning and disinfecting supplies to equipment.​