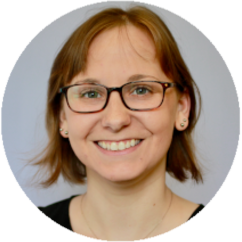 By Katie Zacharkiw, Special AFS Contributor
There is a ton of data about your business that you can track. With so much information available, how does a gym owner keep track of everything? The good news is you don't have to. You can focus on a few types of metrics that offer good insight into the overall health of your business.
Here are the top three types of reporting metrics you should track at your gym:
Growth Metrics
To set new goals for growth in the next year, it's important to understand your growth metrics from the previous year. How many new clients did you acquire? Were you able to retain them?
Here are the data points to keep an eye on:
Client Acquisition Rate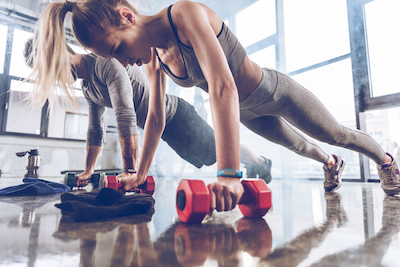 Your client acquisition rate will give you a good idea of how successful your marketing efforts have been and helps you forecast for the future. How many new clients are walking through your doors on a monthly basis? Are you on track to meet your growth goals?
Client Retention Rate
Perhaps even more important than your client acquisition rate is your client retention rate. Once you get new clients in the door, are you wowing them enough to make them want to stay? Client retention is one of the most telling measures of a successful business, so you want this number to be high.
If your acquisition and retention rates are good, congratulations! Keep doing what you're doing! But if they're lower than you'd like, make it a New Year's Resolution to find out why. Talk to your clients to learn what the pain points are in your business and then do what you need to do to make improvements. Even just actively listening to your clients is a step in the right direction for improving overall retention.
Engagement Metrics
How engaged were your clients in the past year? How many enrollments were booked in your classes? Of those enrollments, how many were unconfirmed? Knowing how many clients didn't show up each month is as important as knowing how many clients did.
Enrollments Completed
This data point measures how many bookings your clients made in the past year. You can break it down further to see which of those bookings came through classes, courses or plans. Your enrollment rate gives you insight into how interested your client base is in the content you offer.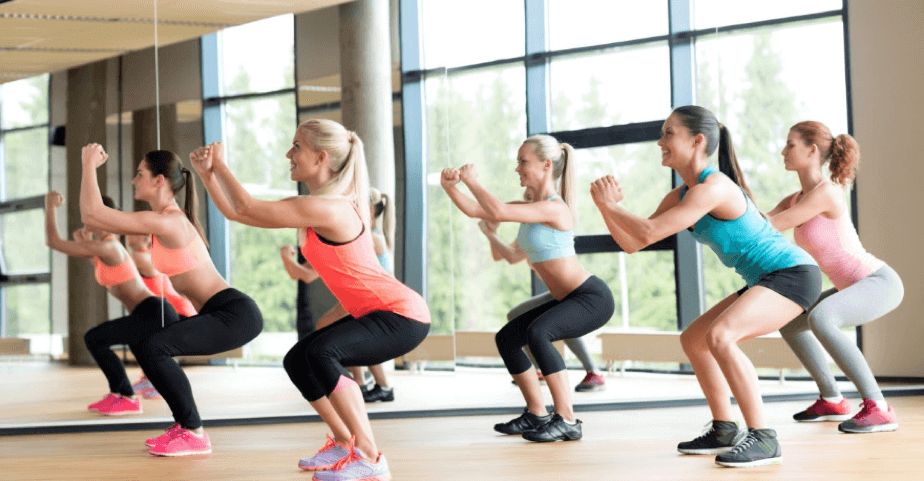 Confirmed Attendance
Sometimes a client books a class but then doesn't show up. Does this happen a lot at your business? Hopefully not, but a client who frequently no-shows is at huge risk for churn. Because of this, you'll want to check in with clients who you haven't seen in a while. That personal touch may be just the thing to bring them back.
Keep in mind the reasons a class might have low attendance. It could be the content of the class, but it could also be the day of the week or the time of day the class is being offered. Take a look at peak and off-peak times at the weekly and daily levels for your business. Is there a day or time that performs best? That's where you'll want to cluster your classes for optimal attendance.
Sales Metrics
How much revenue did you collect in the past year? How much of that was through recurring plans, prepaid plans, passes, and retail? Do you still have unpaid clients in your system?
Revenue Collected Through Selling Enrollments
How much money are you making through client bookings? Is it enough to meet your goals? Understanding revenue patterns can help you forecast for the next year and keep you on track each month. Breaking down the enrollment sales even further can help you determine which types of classes are most popular among your client base.
Revenue Collected Through Retail
It's important to track which of your retail items are popular among your clients and which don't sell as well. Use the data to determine what you'll keep in stock next year and what you might want to leave out next time. If you aren't sure what kind of retail your clients are interested in, just ask them.
Past-Due Invoices
Leaving invoices unpaid hurts everyone. It's especially bad for your business–you've got bills to pay! But uncollected money also messes with your financial data and revenue forecasts. Your business could be missing out on thousands of dollars in revenue if you aren't tracking and following up with unpaid clients at the end of each month. Often, all a client needs to pay up is a gentle reminder about being past-due, so don't be shy about reaching out...even when it comes to late cancellations.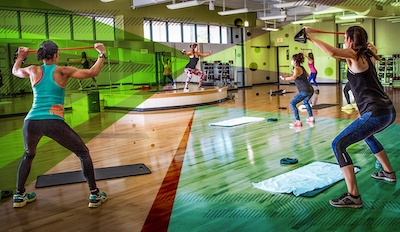 Understanding your revenue streams helps you plan for the future. It's best practice for every business owner to stay on top of financial metrics like these, and more importantly to take action where problems arise. Stay proactive to keep your business profitable. 
Final Thoughts
Business can't move forward without an understanding of what's happening right now. And you can't understand what's happening right now without a good understanding of what's happened before. Use data to understand trends of client behavior and identify opportunities where you can make improvements to the client experience.
And remember, don't ever stop collecting data. Not only will it help you determine if any changes you make are working, but it will give you a baseline to make your business plans for 2020 and beyond.
---
Katie Zacharkiw is the Content Marketing Manager at Pike13, a scheduling software company located in Seattle, WA. She has more than seven years of experience in content strategy and marketing