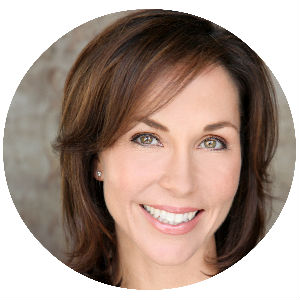 By Rachel Cosgrove, AFS Community Expert
With all of the competition there is now you have to find ways to set your business apart. Why should your client choose you over some place else?  The last thing you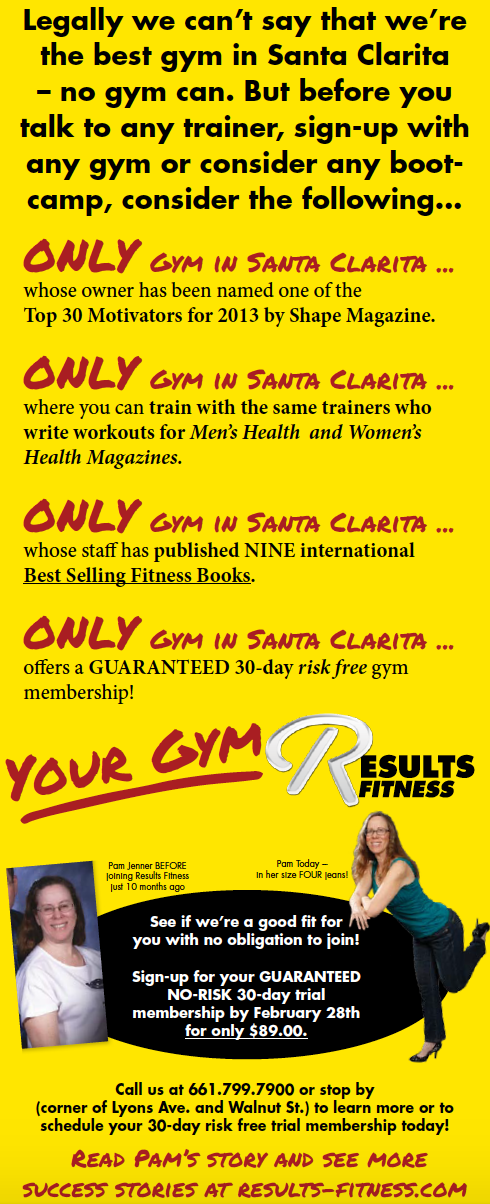 want to do is to get into a price war where they are only choosing you because you are cheaper. You can't be the best and the cheapest at the same time. Don't be tempted to play that game.
Instead here are a few ways to set yourself apart:
Know who you are for. Get very specific about your target market and build your business for them.  When they see your ad or walk in they should know immediately this is the place for me. What can you do to make your gym feel like home for your target market? This will be everything from the paint and colors you choose to the team you hire. You should be so obviously FOR one market that you repel people who are not in that target market. 
 
What are your "Only's?" We started to collect our list of "Only's" and share them in an ad saying, "Legally we can't say we're the best but we can say we're the ONLY gym who…"  For us we are able to say things like – "The only gym who has been named one of the Top 10 gyms in the United States by Men's Health Magazine, the only gym who has 11 best selling books published, the Only gym owned by the 2012 IDEA Personal Trainer of the Year…"  
 
In addition you can use anything that you were "FIRST" at as well or the original.  For us we are now the "Longest Standing Family Owned Gym in Santa Clarita."
Always think about being proactive and leading rather than being reactive and responding to what your competition is doing. Get creative, be different, be you. Speak directly to your target market and you will attract the right clients to your business.
 
---
Rachel Cosgrove is the co-owner/operator of Results Fitness, voted one of the top ten gyms in the United States by Men's Health Magazine. She and her husband, Alwyn Cosgrove, own a second company where they coach and consult with top gym owners to model what they have done at Results Fitness through ResultsFitnessUniversity.com. They are on a mission to change the way fitness is done. Learn more at www.resultsfitnessuniversity.com or join them on Facebook at www.facebook.com/resultsfitnessuniversity.