FOR IMMEDIATE RELEASE
Trainerize Becomes FBA Sponsor
Empowering Fitness Businesses to Expand their Reach

(MINNEAPOLIS, MN, VANCOUVER, BC, May 6, 2021) – The Fitness Business Association (FBA) today proudly announces and welcomes the addition of Trainerize to its sponsorship ranks.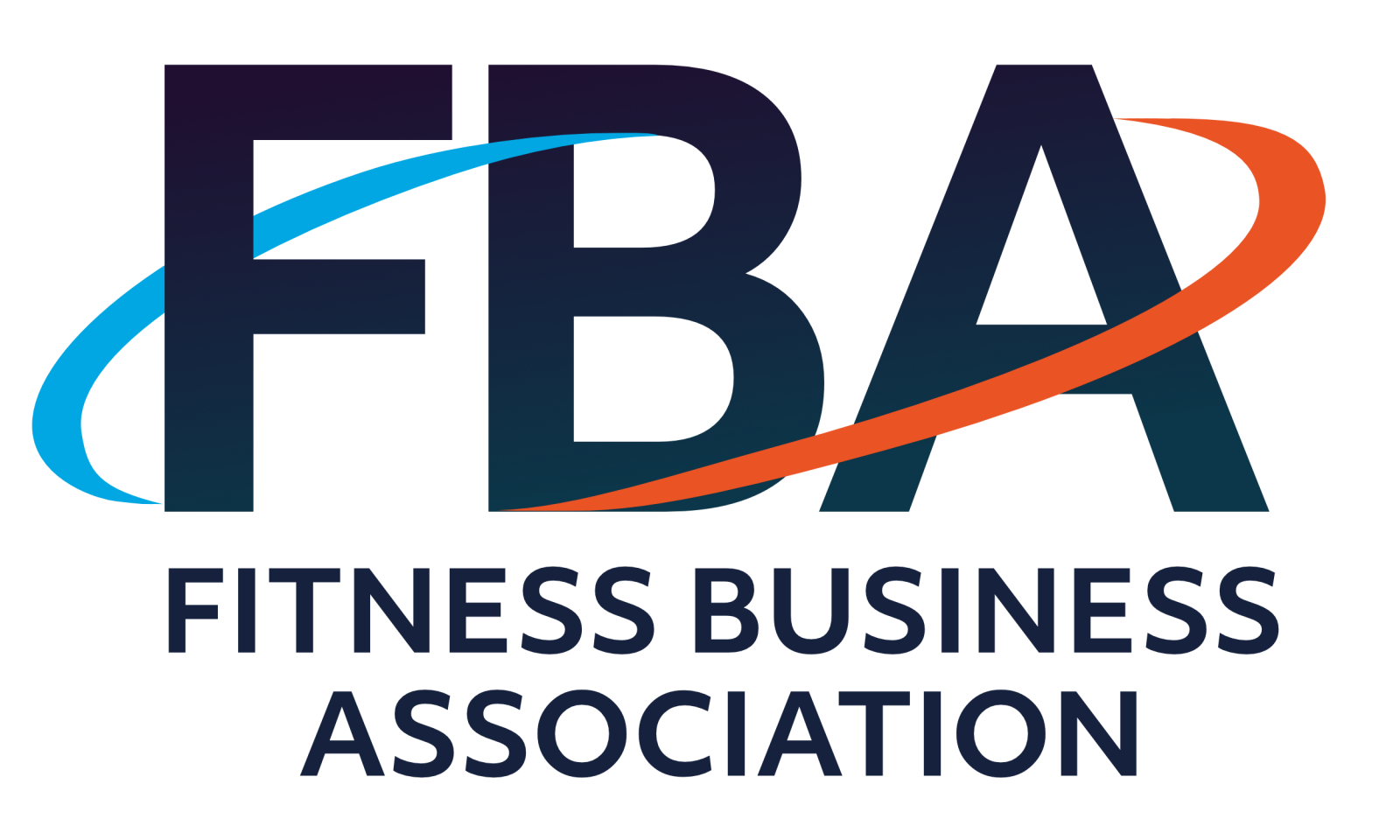 With Trainerize, fitness business operators can take members and clients online with workouts, on-demand classes, in-app messaging, progress tracking, group training, and more! Trainerize engages and inspires your community with virtual access to your studio, extending the member experience far beyond your gym doors.
"Trainerize has a unique offering that is certain to resonate with the FBA audience," said Josh Leve, FBA founder, and CEO. "In this digital age, our industry has moved well beyond four walls and Trainerize empowers operators to engage with their members and clients in exciting and innovative ways."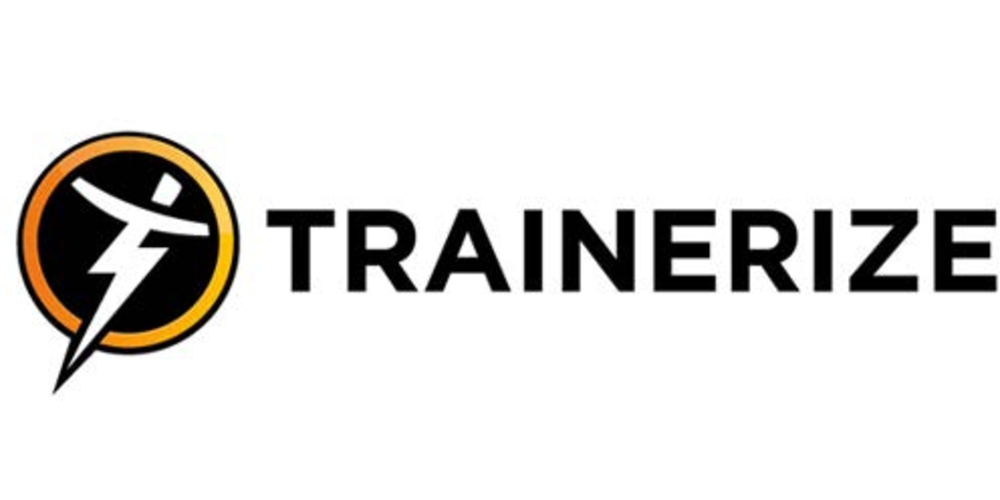 By combining workout and nutrition tracking, meal planning, habit coaching, client communication, in-app payments, and access to the world's best fitness add-ons—like ABC Fitness, MINDBODY, MyFitnessPal, and Fitbit—Trainerize is the all-in-one fitness software that allows fitness businesses to extend experiences beyond the gym, power member engagement, and develop additional revenue streams for fitness businesses.
"Our purpose at Trainerize is to help trainers and fitness clubs reach new clients, build stronger relationships with their existing ones, and promote a healthy lifestyle for everyone," said Sharad Mohan, Trainerize Co-founder and Managing Director. "Our clients' success inspires every decision we make."
Trainerize offers a solution for every type of fitness business regardless of size, number of locations, or scope of membership with a wide variety of options at flexible and affordable prices.

About Trainerize 
Trainerize is a client engagement mobile app and software that allows fitness businesses and fitness professionals to expand their reach beyond their physical spaces, better connect with clientele, build meaningful relationships, and digitize the training experience. Fitness businesses use Trainerize to boost member engagement through digital services as well as attracting new members by tapping into the market of online training. Learn more about Trainerize.

About FBA
The Fitness Business Association (FBA) is the only membership community dedicated solely to fitness businesses of all types. FBA provides owners and fitness professionals a wide array of business-specific products, services, and benefits that enable them to more effectively manage and grow their businesses, building on the passion, compassion, and courage they've already shown. FBA educational offerings include SUCCEED! Fitness Business Conventions & Expos - both in-person and virtual.

About SUCCEED! Conferences & Expos
Launched in May 2019 as an in-person event, and continuing with three COVID-induced virtual events in 2020 and 2021, SUCCEED! Conferences & Expos have drawn over 15,000 owners, operators, fitpros, and aspiring fitness business owners of all types. The next event is the SUCCEED! Virtual Conference & Expo, August 24-27, 2021.