NEWS RELEASE
Trainerize Renews FBA Sponsorship for 2023
"The #1 coaching app to better engage your clients."

(MINNEAPOLIS, MN, VANCOUVER, BC, January 31, 2023) – The Fitness Business Association (FBA) today proudly announces that Trainerize powered by ABC Fitness has renewed its sponsorship.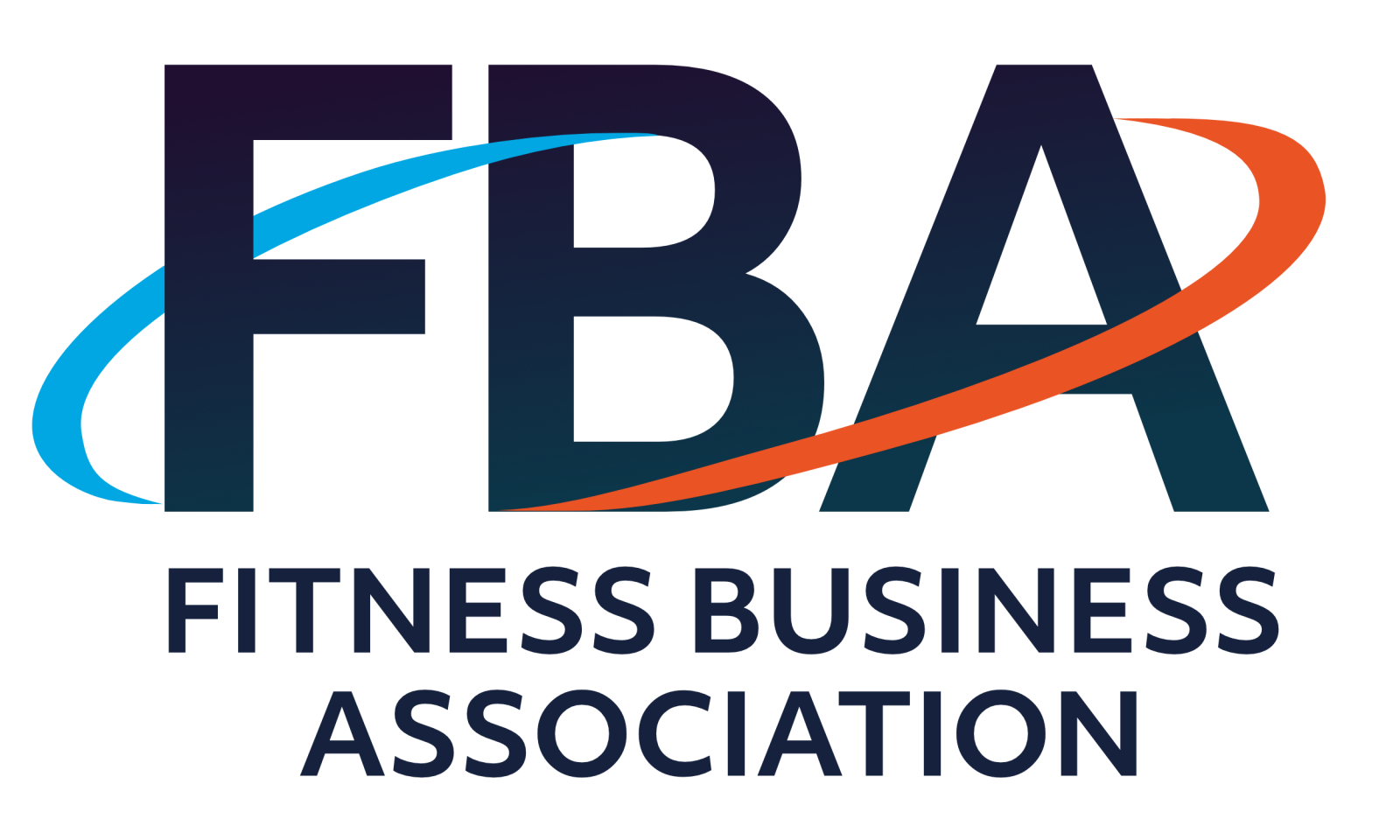 With Trainerize, take your coaching online and deliver an experience like nothing your clients have ever seen before. With fitness, nutrition, and habit-coaching features, plus in-app messaging, progress tracking, and more — it's everything you need to motivate and inspire.
"Having Trainerize renew their sponsorship shows that our audience has a need for the extreme value they provide," said Josh Leve, FBA founder, and CEO. "In this digital age, our industry has moved well beyond four walls and Trainerize empowers operators to engage with their members and clients in exciting and innovative ways."
With 200,000+ coaches and 40,000+ fitness businesses under their roof, Trainerize combines workout and nutrition tracking, meal planning, habit coaching, client communication, in-app payments, and access to the world's best fitness add-ons—like MINDBODY, MyFitnessPal, and Fitbit.

"Our purpose at Trainerize is to help trainers and fitness clubs reach new clients, build stronger relationships with their existing ones, and promote a healthy lifestyle for everyone," said Laura Dunlop, Director, Growth Marketing at Trainerize. "Our clients' success inspires every decision we make."
Trainerize will be featured throughout the FBA and provide additional marketing support for SUCCEED! the FBA Virtual Conference & Expos throughout 2023.
More information about Trainerize can be found at: www.trainerize.com
About the FBA
The Fitness Business Association (FBA) is the only membership community dedicated solely to fitness businesses of all types. FBA provides owners and fitness professionals a wide array of business-specific products, services, and benefits that enable them to more effectively manage and grow their businesses, building on the passion, compassion, and courage they've already shown. FBA educational offerings include SUCCEED! Fitness Business Conventions & Expos - both in-person and virtual.

About SUCCEED! Conferences & Expos
Launched in May 2019 as an in-person event, and continuing with four virtual events a year, SUCCEED! Conferences & Expos have drawn over 20,000 owners, operators, fitpros, and aspiring fitness business owners of all types. Up next is the SUCCEED! Virtual Conference & Expo, March 2-5, 2023.
 
About Trainerize
Trainerize is a member engagement mobile app and software platform that allows coaches and fitness businesses to expand their reach beyond their physical spaces, better connect with members, build their fitness community, and digitize the training experience. Trainerize will help you boost member engagement through offering digital memberships combining fitness, nutrition and habits coaching, as well as attracting new members by tapping into the market of online training. Trainerize is part of ABC Fitness Solutions, the premier provider of software and related services for the health and fitness industry.