NEWS RELEASE
Trainerize, SportsArt, ISSA all Renew and Upgrade FBA Sponsorship
"Leading the first wave of companies finding unique exposure and lead generation opportunities through FBA & SUCCEED!"

(MINNEAPOLIS, MN, February 15, 2022) – The Fitness Business Association (FBA) today announced that three major sponsors are all renewing and upgrading their current level of sponsorship.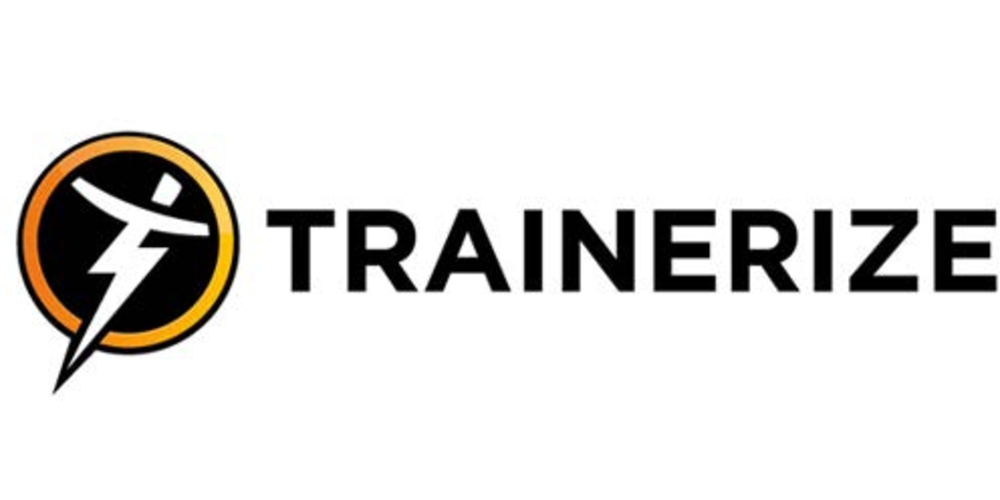 Trainerize, a SUCCEED! in-person exhibitor in 2019 and on-going supporter throughout the Association.
By helping leading fitness businesses worldwide digitize their services, Trainerize allows clubs, studios, coaches, and trainers to deliver a modern and flexible experience like nothing your clients have ever seen before. With fitness, nutrition, and habit-coaching features, plus in-app messaging, progress tracking, and more—Trainerize is the all-in-one fitness software that allows fitness businesses to extend the experience beyond the gym and deliver coaching that fits seamlessly into their clients' lives.
"We thrive on providing the platform and customization necessary to help each of our partners achieve their objectives," said Josh Leve, FBA founder & CEO. "Our relationship doesn't end once you sign on. We take pride in working with you throughout the length of our partnership to achieve the performance all our partners seek and to create opportunities to bring real value to our audience. Trainerize has been a long-standing partner of ours because our goals align so well."
"With the FBA, we've found an amazing partner who shares our passion for helping fitness businesses and professionals stay on the forefront of what's happening in the industry," said Sharad Mohan, Trainerize Co-founder and Managing Director. "By working together, we're able to reach and inspire more fitness businesses and fitness professionals to see what's possible for them—to teach them that with the right platform, with digital and hybrid options, there's almost limitless opportunity for them to tap into."

SportsArt is the leading green fitness partner, developing products that are instrumental to rebuilding and sustaining lives. Their mission is to bring to market beautiful, smart, innovative products and technologies that play a role in sustaining the health of the planet and the people.
Another SUCCEED! in person exhibitor and active partner throughout the organization, "SportsArt proves that a unique selling proposition can help differentiate your business to the FBA and SUCCEED! audiences," says Josh Leve, FBA founder & CEO. "Our relationship with SportsArt, which now spans several years, proves we deliver for our sponsors, finding unique ways to showcase what they do best!"
"The way the FBA goes about business is unlike what I've experienced in the fitness industry," said Ruben Mejia, EVP, Americas at SportsArt. "Their approach to working with sponsors, how they listen, and customize a package necessary for us to reach our milestones has been an essential component to our growth. I can say with clarity and confidence that working with the FBA and being involved in SUCCEED! was and continues to be an excellent business decision for us."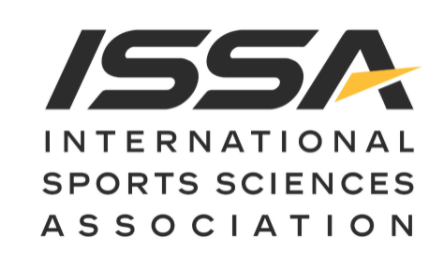 ISSA offers the top-rated fitness and wellness certifications in the industry. With over 460,000 students worldwide, ISSA works with local, national, and international clubs to partner on hiring needs, discounts, and exclusive deals!
"With our virtual conferences taking off, we've been able to integrate several new and truly ground-breaking features that ISSA has been able to take advantage of," says Josh Leve, FBA founder & CEO. "While education will always be the heart and soul of what we produce, working with ISSA for the last several years, and their trust in us to deliver qualified leads towards their training programs only shows that our audience is receptive to their approach and our two shared visions fit perfectly together."
"We have always had big goals at ISSA," says Andrew Wyant, President and CEO at ISSA. "What the team at the FBA and their SUCCEED! Conferences has laid out for us aligns with our brand and showcases growth opportunities that fuels our excitement to want to do more. Renewing our sponsorship and doing more with the FBA was an essential component to our continued growth and we're excited for the years ahead."
About the FBA
The Fitness Business Association (FBA) is the only membership community dedicated solely to fitness businesses of all types. FBA provides owners and fitness professionals a wide array of business-specific products, services, and benefits that enable them to more effectively manage and grow their businesses, building on the passion, compassion, and courage they've already shown. FBA educational offerings include SUCCEED! Fitness Business Conventions & Expos - both in-person and virtual.

About SUCCEED! Conferences & Expos
Launched in May 2019 as an in-person event, and continuing with four COVID-induced virtual events in 2020 and 2021, SUCCEED! Conferences & Expos have drawn over 18,000 owners, operators, fitpros, and aspiring fitness business owners of all types. The next event is the SUCCEED! Virtual Conference & Expo. March 3-5, 2022.

About Trainerize
Trainerize is the fitness club software making fitness accessible by empowering fitness businesses worldwide to reach, engage, and motivate more people to change their lives for the better. With Trainerize, clubs and coaches can use mobile fitness technology to spark member engagement, build online communities, and tap into the growing market of digital fitness enthusiasts.

About SportsArt
A pioneer in sustainable fitness, SportsArt has been innovating design and manufacturing premium fitness equipment for more than 40 years. We believe that fitness equipment can help people reach their highest potential and protect our planet. Nowhere is this more clear than with ECO-POWRTM, the world's first line of energy-generating cardio equipment. Our patented technology captures 74% of the energy generated during a workout and feeds it back into the grid, offsetting consumption and changing the world for the better. By creating fitness solutions that positively impact users, partners and our planet, SportsArt is inspiring performance for our shared world.

About ISSA
International Sports Sciences Association (ISSA) is a global leader and the pioneer in the personal training certification industry. For more than 33 years, ISSA has been committed to providing the highest quality certification programs by merging the gym experience with practical applied sciences and building trust in order to help people achieve their goals. ISSA offers 20+ personal training specializations including nutritionist, exercise therapy, and corrective exercise. To date, ISSA has trained more than 460,000 students across 174 countries, all while continuing to develop greater access to opportunities that promote a healthier world: www.ISSAonline.com.