FOR IMMEDIATE RELEASE
Uplift Labs Becomes FBA Sponsor; Exhibiting at SUCCEED!
'In-Person Training & Coaching From Anywhere'

(MINNEAPOLIS, MN, PALO ALTO, CA, February 25, 2021) – The Fitness Business Association (FBA) today proudly announced and welcomed the addition of Uplift Labs to its active sponsorship ranks and as an exhibitor at the SUCCEED Virtual Conference & Expo, March 2-7.
Uplift helps people move better. Their cutting-edge technology provides analytics to improve performance in sports, fitness, and everyday lives. Unlike other platforms, Uplift was built specifically for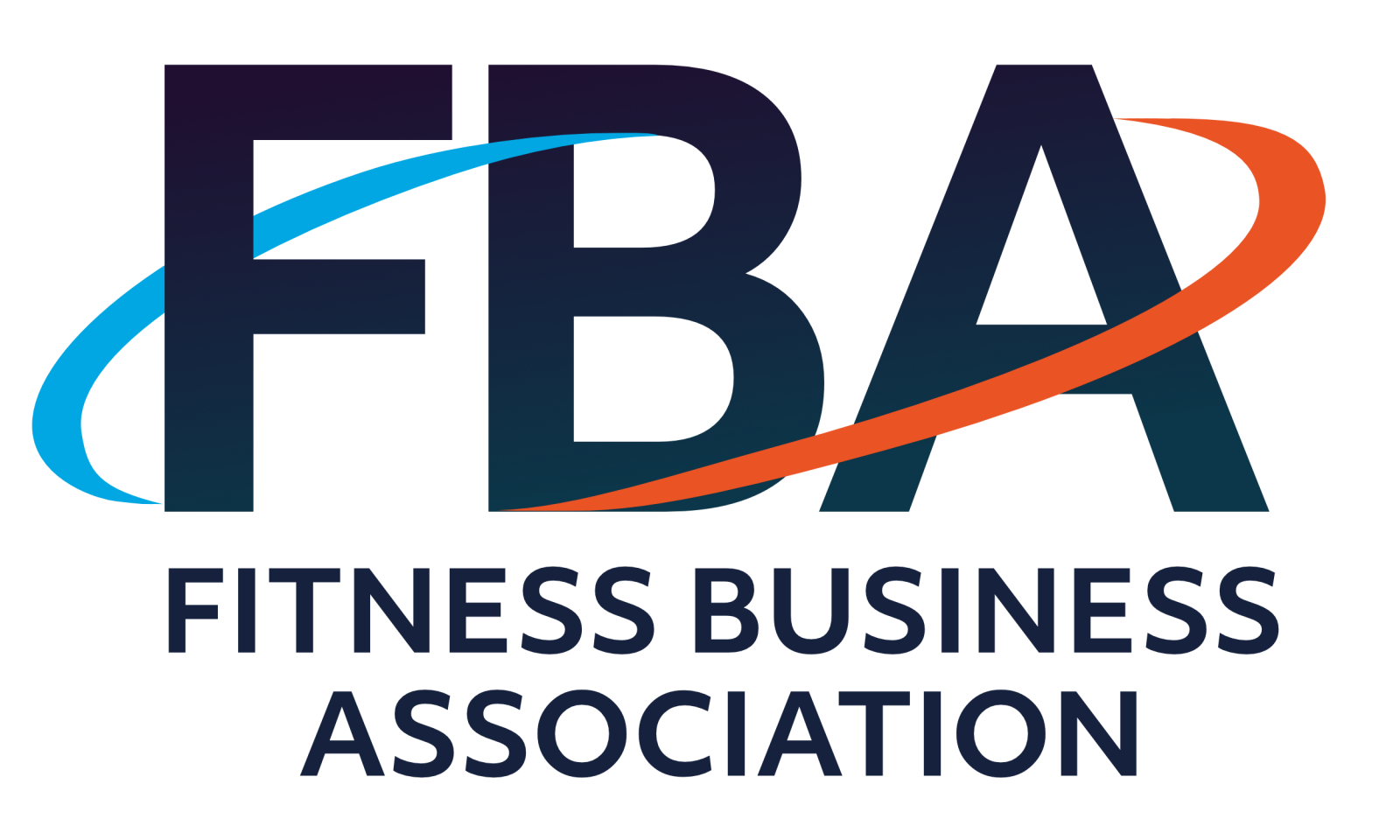 coaches and trainers to improve movement and technique gives feedback immediately, create in-class highlights, and annotate on-the-go.
Uplift was founded in 2017 by three technology veterans. CEO Sukemasa "Masa" Kabayama served as President of Tesla Japan and held leadership roles at innovative global companies such as Apple and LEGO. CTO Jonathan Wills is a serial entrepreneur who sold his image recognition firm that he founded to GoPro in 2016. Uplift's Chief Scientist, Rahul Rajan, earned his Ph.D. in machine learning at Carnegie Mellon University.
"I've taken a good, hard look at the Uplift program and systems and it's truly cutting edge," said Josh Leve, FBA founder, and CEO. "Uplift has blended the old with the new to enhance the relationship between instructor and client. I encourage our audience to check it out."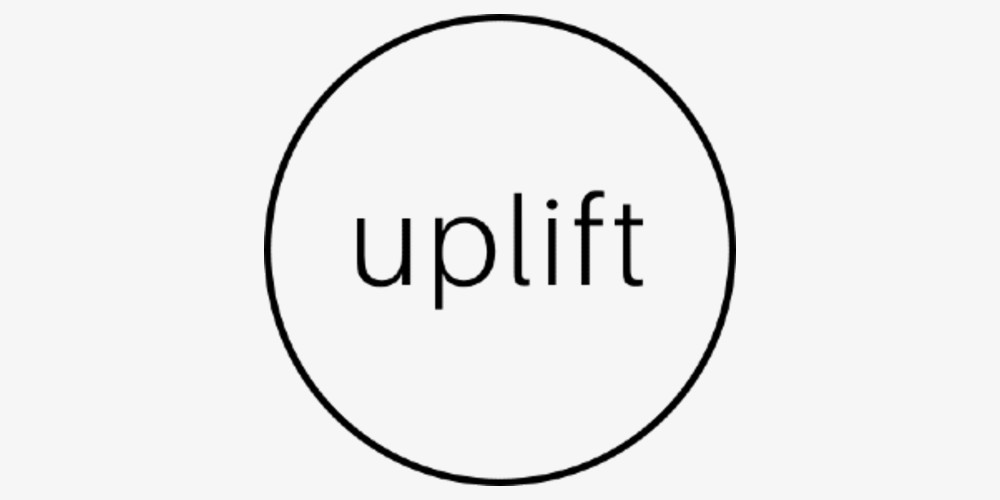 Uplift gives you the ability to provide real-time feedback, replay and review highlights in-class, and annotate on-the-go to correct technique and improve movement. It's live remote classes and interactive training set a new standard for coaching and training. Uplift`s browser-based platform also enables coaches and trainers to easily monetize their classes, whether they are personal 1:1 training sessions or small group classes.
"Live remote training shouldn't mean compromising on the benefits of in-person," said CEO Masa Kabayama. "We help trainers focus on their business and let Uplift support their business through effortless booking, streamlined payments, creating websites, and increasing your reach. You can literally in 5 minutes sign up, create a class and be on your way to grow income from live remote classes."
More information on Uplift Labs can be found at https://uplift.ai/.
About the FBA
The Fitness Business Association (FBA) is the only membership community dedicated solely to fitness businesses of all types. The FBA community provides a wide array of business-specific education, products, services, and benefits - building on the passion, compassion, and courage these studios, gyms and fitness professionals have already shown. FBA educational offerings include SUCCEED! Fitness Business Conventions & Expos - both in-person and virtual.

About SUCCEED! Conferences & Expos
Launched in May 2019 as an in-person event, and continuing with two COVID-induced virtual events in 2020, SUCCEED! Conferences & Expos have drawn over 8,000 attendees – the fitness gathering during that time period. The next event is the SUCCEED! Virtual Conference & Expo, March 2-7, 2021.