NEWS RELEASE
Uscreen Becomes AFS Sponsor 
'Launching Video Streaming and Virtual Training Solutions'

(MINNEAPOLIS, MN, WASHINGTON, DC, December 8, 2020)  – The Association of Fitness Studios (AFS) today proudly announced and welcomed the addition of Uscreen to its sponsorship ranks. 
Video monetization expert and entrepreneur PJ Taei, founded Uscreen in 2014, and officially launched the Uscreen all-in-one video monetization and distribution platform in October, 2015. The birth of Uscreen eliminated the need to stitch together multiple software solutions, making it easy for brands and individuals to sell videos online. 

Today, Uscreen is a robust video monetization platform, and an industry leader with a team of over 60 amazing individuals located all around the world helping over 11,000 creators in 195 countries make money doing what they love.
"Uscreen is indicative of where our industry is going," said Josh Leve, AFS founder and CEO. "They have taken customer service to the next level by listening to their customers and incorporating what they learn into their products and services." 
With a focus on transparency and developing long-lasting relationships, Uscreen's passion is evident as they assist health and fitness content creators to move their businesses forward.
"We understand the frustration that content creators face online," said Uscreen CEO Taei, "and we work hard to give them the tools needed to build influence and monetize content."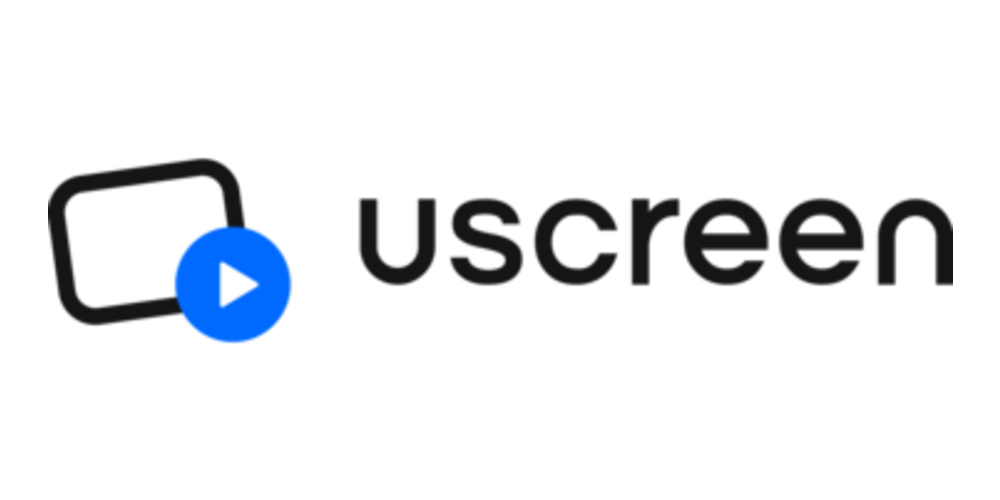 Uscreen's turn-key video platform helps clients take full control of their video streaming business, whether they are charging recurring subscriptions, rentals, fixed price content bundles or a combination of different pricing models. Video monetization options are endless!
Uscreen's newest introduction connects your workout to the Apple watch and the Uscreen video player.  The concept will be featured in a webinar on December 10. 
More information on Uscreen can be found at https://www.uscreen.tv/.
About AFS 
The Association of Fitness Studios (AFS) is the only membership community dedicated solely to the business of fitness studios and gyms.  AFS provides owners and fitness professionals a wide array of business-specific products, services, and benefits that enable them to more effectively manage and grow their businesses, building on the passion, compassion, and courage they've already shown. AFS educational offerings include SUCCEED! events, the first-ever major Business Conventions & Expos - both in-person and virtual - for the fitness industry.
About SUCCEED! Virtual Conferences & Expos 
When COVID-19 forced the postponement of SUCCEED! 2020, the need for an educational event became even more pronounced. AFS realized that staying engaged with its audience was more important than ever – the identical challenge facing its members. Suddenly, the concept of a virtual event made all the sense in the world - an Online Conference to help studio owners with Immediate Strategies to Accelerate Your Fitness Business During Uncertain Times. The event drew over 4,300 attendees in May 2020 – the largest online event in the history of the fitness industry. Another SUCCEED! Online Event - this one including a virtual Expo – was held October 23-25, drawing an additional 3,000+ registrants.