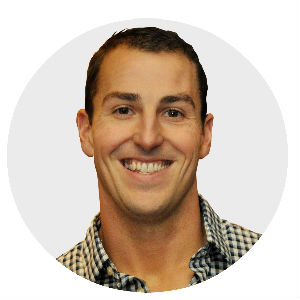 By Ryan Ketchum, Special AFS Contributor
Running a business can be chaotic.  Your to-do list is neverending, there's always another fire to put out and somewhere along the way you have to figure out how to do all the stuff that keeps your business moving forward.
If you're struggling with a sense of chaos in your business, wanting to reduce the stress that comes with it, and know there has to be a better way then make sure to watch this short video from Ryan Ketchum of Fitness Revolution.
Fitness Revolution uses a unique business planning system to help studio owners maximize their time, grow their business and reduce their stress. 
 
Ryan Ketchum, co-owner and Executive Director for Fitness Revolution, is a business coach and marketing expert.  Fitness Revolution helps fitness studio owners build successful businesses they love running. Through Strategic Business Coaching and an online curriculum FR is able to help these studio owners tackle their biggest, most pressing challenges.
Learn how and schedule a complimentary Coaching Call by clicking here!
 
---
Ryan Ketchum is a fitness business and marketing expert.  He and the team at Fitness Revolution help studio owners increase sales, maximize profits and create systems to free up time.   They use a framework, the Fitness Business Alignment System™, to guarantee results with their clients.  
Fitness Revolution focuses on helping aspiring high performers build the fitness business they've always wanted, but struggled to build.  They are the only complete business coaching system for fitness studios.