​NEWS RELEASE
Virtuagym Becomes AFS Sponsor
All-in-One Member Engagement Platform

(MINNEAPOLIS, MN, SAN FRANCISCO, CA, June 17, 2020)  – The Association of Fitness Studios (AFS) today proudly announced and welcomed the addition of Virtuagym to its sponsorship ranks.
Virtuagym is a global provider of coaching and studio management software. Launched in 2008 as a consumer fitness app for web and mobile, they now serve over 15 million consumers and 7,000 fitness businesses worldwide, making them one of the leading innovators in the digital health and fitness domain. 

'Virtuagym has amazing global success in providing fitness professionals with the management, booking and coaching solutions they need to effectively engage and retain members." said Josh Leve, AFS founder and CEO. "AFS is pleased to welcome Virtuagym into the AFS community. We know they'll do very well."
Virtuagym's mission is to make the world a healthier and happier place by supporting fitness professionals in running their business more efficiently and helping clients effectively serve their members - and hold on to them long-term.
The company has everything needed for digital coaching and studio management, from creating quick-and-easy workout plan templates, to a fully automated booking system with integrated credit system, to integrated custom mobile apps and a social hub that allows for constant contact with clients.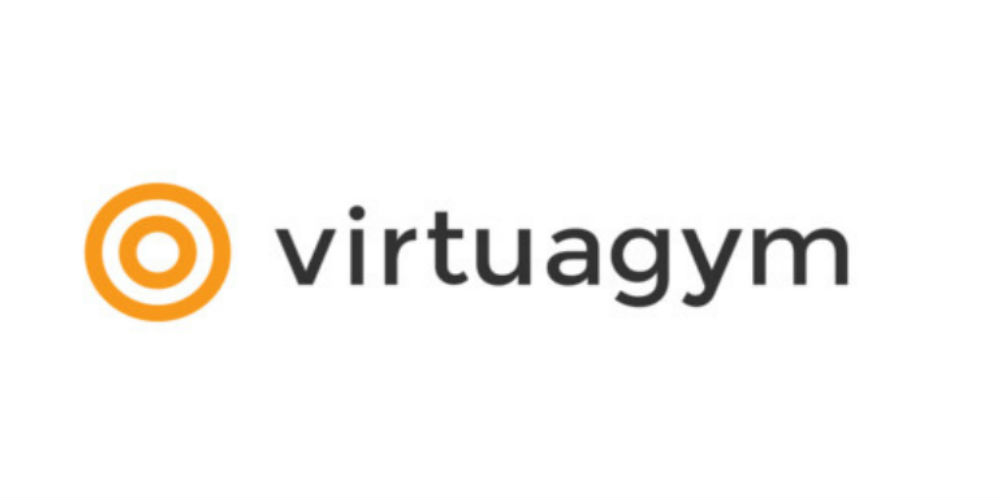 "We believe fitness professionals are and always will be best-suited to helping people live healthier lives," said Hugo Braam, Virtuagym CEO. "That's why it's our mission to support them in their work by giving them the tools they need to run their business more effectively. We aim to help them to make the world a healthier and happier place and run a successful business."
Besides easy-to-use and robust software for coaching and studio management, Virtuagym offers unparalleled customer service. The software is constantly being developed further using customer feedback, with the goal of providing Virtuagym clients with the best product available. 
A team of over 200 people are constantly at work to keep Virtuagym the most innovative and complete solution available on the market. Currently, Virtuagym serves more than 7,000 health clubs and studios all over the world.
More on Virtuagym can be found at https://business.virtuagym.com/.
About AFS  
The Association of Fitness Studios (AFS) is the only membership community dedicated solely to the business of fitness studios and gyms.  AFS provides owners and fitness professionals a wide array of business-specific products, services, and benefits that enable them to more effectively manage and grow their businesses, building on the passion, compassion, and courage they've already shown. AFS educational offerings include SUCCEED! events, the first-ever major Business Conventions & Expos - both in-person and virtual - for the fitness industry.
About Virtuagym
Virtuagym provides an innovative fitness software platform for member engagement, coaching, and club management. The platform delivers a complete ecosystem with integrated mobile apps with solutions for exercise and nutrition guidance, progress tracking, online coaching, business analytics, scheduling, online sign-up and payments, over 40 third-party integrations, and much more. 
With 200+ employees and offices in Amsterdam and the Americas, Virtuagym supports more than 16 million consumers, over 6,000 health clubs, and 30,000+ trainers worldwide, including Workout Anytime, XSport, Basic Fit, Trainmore, Mrs. Sporty and more. Virtuagym offers clubs and studios an engaging online coaching and engagement platform to be able to keep charging for memberships during the Corona crisis and beyond. For more details go to business.virtuagym.com.